Are You Eligible for a Debt Management Program?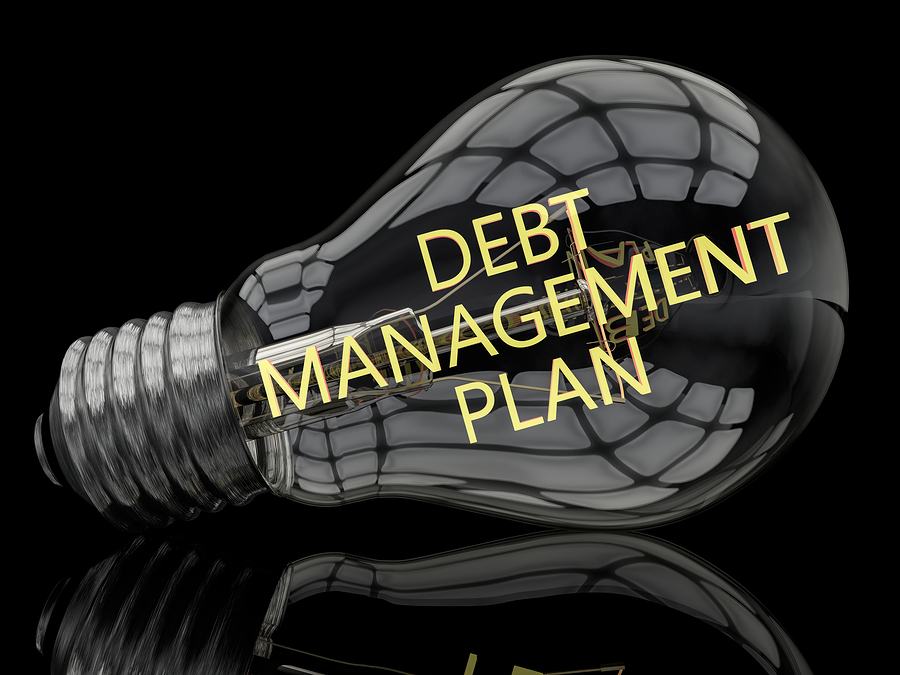 Debt management is a great option for anyone and everyone who is currently struggling with any kind of unsecured debt (debt that didn't require collateral when you first receive the credit). The main point of a debt management program is to help you pay off your debts, simple as that. Therefore if you're willing to take the plunge and ask for help you will get the help you need.
If your debts are currently more than 20% of your income, you're having trouble making payments on time or you're being harassed by debt collectors then a debt management program might be exactly what you need to restart your finances and get back on track.
How does it Work?
When you enter a debt management program you'll work with a professional credit counsellor who will negotiate with your creditors on your behalf. Your counsellor's job is to create a plan and a budget that is specific to your debt; you will still have to pay off a majority if not all of the money you owe. Your counsellor might be able to negotiate lower interest rates, which will save you some money, but you will have to pay the principle amount of all your debts.
A debt management program does not relieve you from your debts, rather it helps you management your debts so that you can afford to make the payments. You'll make one easier to handle monthly payment to your counsellor, instead of trying to make multiple expenses payments to each of your creditors. The main goal of a debt management program is for you to pay off all your debts and have a better understanding of how you should deal with future financial issues so you don't end up in the same situation again.
How to Know if You Need Help
When it comes to debt you are your own expert. If you feel like you need help then you probably do. If you think asking for help is your best option, ask for help. Even ask for help if you think help now will prevent your debt situation from becoming worse in the future.
If you're losing sleep because of your credit card bills, if you're having trouble concentrating at work because of a predatory payday lender or if you feel like your life is on hold because your personal debts just keep getting bigger, we want you to know that you're not alone and there is help waiting for you.
Help is available to all Canadians who are currently dealing with debt and we want you to take advantage of that help so you can start living the debt free life you deserve. Give yourself the best possible chance for a brighter financial future by doing some research and finding a debt management program that's the right fit for you.
Get the Solutions You Want
A debt management program won't make you debt free right from the start, but it will help you work hard on your journey to becoming debt free. There is no magic formula that will make your debts go away, it's important that you start a debt management program with an open mind and with the understanding that it's you who will work to pay off your debt. The great thing is your professional credit counsellor will be there to help throughout the whole process and to make sure everything is taken care of on time and in a way that will benefit your journey towards becoming debt free.
Debt management programs not only help with debt relief they also help with financial planning. Your credit counsellor will be able to impart on you, their years of financial knowledge while you work together. You will acquire new money management skills while taking part in a debt management program, skills that you will be able to use for the rest of your life and that will help you prevent future financial issues
Start the Process Today!
The best thing you can do for yourself is start the process right now. Take the first step and visit our online application, once you get in contact with one of our financial experts you'll be one step closer to the debt free life you want and deserve.
Want more information about debt management? Take a look at some of our other articles on debt, debt management and debt relief.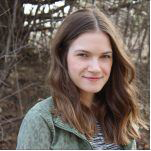 Posted by
Caitlin Wood
in
Debt
Caitlin graduated from Dawson College in 2009 and completed her Art History degree from Concordia University in 2013. She started working as a freelan...
---