Most towns in British Columbia, including Surrey, have become very popular places to work and live in recent years. Then again, the in-demand nature of the whole province has also made it expensive, especially when it comes to the cost of housing. As a result, many residents are being weighed down by high levels of debt.
Although there are plenty of more traditional products and programs that can help you deal with that problem, your own debt level might be so large that a legal procedure is necessary. If this is the case, you may be interested in the process of declaring personal bankruptcy in Surrey British Columbia.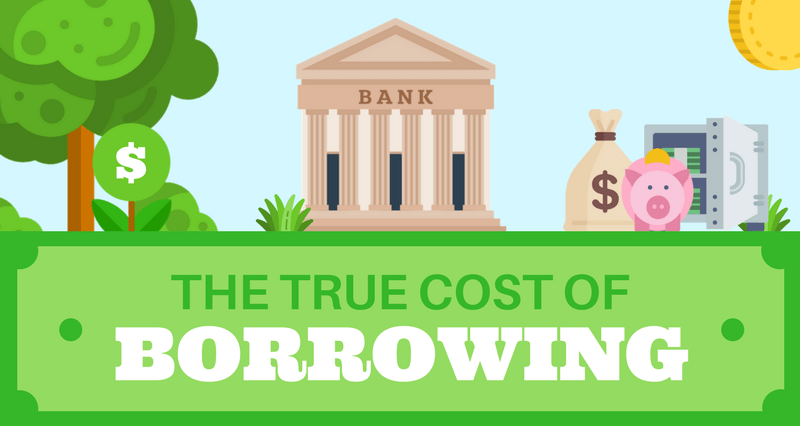 Do you know what the true cost of borrowing is?
Find out here
.
Consumer Proposal vs. Bankruptcy: What's the Difference?
If your debt load has become bad enough, there are two legally binding techniques that you can file for, both of which need to be overseen by a Licensed Insolvency Trustee and regulated in court under Canada's Bankruptcy and Insolvency Act. When administered properly, both procedures should also end any wage garnishment and other collection penalties brought against you.
Before you attempt either solution, however, it's important to understand that both involve a powerful negative impact on your financial profile and credit health. If you can't handle that kind of damage, it's probably better to consult a financial advisor and look for another avenue of improvement.
Click here for some information about the Bankruptcy and Insolvency Act.
Consumer Proposal
The first option is a consumer proposal, which allows you to strike a deal with your creditors that, when accepted, can significantly reduce your outstanding debt amount. You would then pay the remaining balance through a series of monthly installments.
Typically, the creditors that hold majority shares of your debt would have 45 calendar days to accept or reject the proposal. Though they won't be reimbursed for all the money they let you borrow, many will accept based on the fact that bankruptcy can result in them getting less.
If the deal is considered fair enough, you'll generally have a maximum of 5 years to cover all payments, court fees, and other costs involved. This can be a better option than filing for bankruptcy in Surrey because the resulting damage won't be as severe and none of your assets will be seized. Although your credit rating will descend to an R7 and your credit report will be affected for 3 years after your final payment, you'll still have a somewhat easier time getting approved for new credit in the near future.
However, this solution is only appropriate if you have between $5,000 and $250,000 of unsecured consumer debt and you're comfortable living with bad credit for some time. While many subprime lenders should still approve you, it will likely be for a smaller amount of credit at a less affordable interest rate.
Can you get a loan during your consumer proposal?
Find out here
.
Personal Bankruptcy
Your last debt option, while more effective than most, can result in some of the worst financial damage possible. Here, instead of paying back a portion of what you owe to your creditors, your unsecured debts would be totally eliminated, leaving you with a series of court-assigned payments to make.
Unlike a consumer proposal, you can technically file for bankruptcy in Surrey with $1,000 of consumer debt. There is no limit to the amount of debt you can have in order to qualify. Initially, you'll have a base contribution of around $1,800 to make, followed by surplus income payments if your income is over a specific monthly limit.
If all your bankruptcy duties are completed as assigned, you may be eligible for discharge in as little as 9 months.
However, one of the worst potential consequences of a bankruptcy is that the court may decide to extract the debt from the assets in your name. That means, if you owe enough, you could end up losing your house, car, or other valuable property. Even your RRSP fund could be drained entirely.
In addition, any credit accounts associated with the process will receive the worst rating of R9 and your credit report will retain a black mark for 7 years following your discharge date. During that time, 99% of lenders will not approve your applications for new credit, meaning you will likely have to get by on just your income and whatever savings remain.
Read this to learn more about bankruptcy court in Canada.
When Should I Declare Bankruptcy?
Now that we've discussed the possible downsides to declaring bankruptcy in Surrey, let's talk about the situations when it would actually be your best option. Remember, as scary and damaging as a bankruptcy can be, it's also one of the most effective ways to get out of debt when your back is against the wall.
In Surrey, declaring bankruptcy may be necessary when:
You're severely behind on all your consumer debt payments

The resulting late payments and interest are too much for you to handle alone

Your creditors have sold your debts to collection agencies

You cannot find another job or earn more income in some capacity

You're facing

wage garnishment

, lawsuits, and other legal consequences

You've talked to a financial advisor, credit counsellor, or Insolvency Trustee, but haven't discovered or qualified for a less drastic debt relief procedure
Are All Debt Types Eligible for Bankruptcy?
Again, before you attempt the bankruptcy process, it's essential to understand the facts, one of them being that certain kinds of debt will qualify, while others won't. Similar to most debt solutions, only 'unsecured' consumer debt is eligible because it does not involve any collateral.
When you apply for a large loan, mortgage, or other expensive product, your creditor will typically give you the option of securing it with an asset, such as your car. This reduces the risk for the creditor and gives you more borrowing power. Since they'll have something to sell if you default, you may also qualify for a better interest rate.
While securing your product can be helpful, your creditor would temporarily own the rights to the asset, meaning the debt will not be eligible during a bankruptcy in Surrey. Some kinds of legally assigned or government-related debts will also be ineligible, so be sure your debt is the right kind before you file.
Examples of Eligible Debts:
Credit cards

Unsecured loans or lines of credit

Non-Federal student loans

Non-credit bills (utilities, internet, cell phone, etc.)

Certain kinds of unpaid taxes
Examples of Ineligible Debts:
Mortgages

Vehicle loans

Secured loans or lines of credit

Federal student loans

Legal bills (lawsuits, tickets, alimony, etc.
Look here to see how secured debt is treated during bankruptcy.
How Can I Repair My Credit After Bankruptcy?
It takes a lot of time and hard work to bounce back once you've declared bankruptcy in Surrey. After all, your financial health will be significantly reduced. Although building your savings up is long and cumbersome, it's easy enough if you have a steady job. The real kicker will be repairing your bad credit.
That said, recovery is possible if you're willing to learn from your mistakes and put forth the effort. Don't expect a miracle overnight, but don't give up either.
Here are a few techniques you can try:
Create a budget and cut out unnecessary expenses

Request your credit report from both Equifax and TransUnion

Check your report for errors, fraud, and identity theft

Get a secured credit card and use it to make responsible payments

If you apply for a loan, get a

cosigner

to strengthen your application

Request that your non-credit bills be reported to the credit bureaus
Check out
this infographic
to learn about how your credit score is calculated.
What Are My Bankruptcy Alternatives?
If declaring bankruptcy or filing a consumer proposal seems too difficult or dangerous for your financial situation, it might be better to avoid those options altogether.
Instead, consider the following products and programs:
Credit counselling

Debt consolidation loan

Debt consolidation program

Debt settlement

Borrowing from your

home equity
Need a Solution to Your Debt?
Loans Canada can help guide you through the process of choosing to file for bankruptcy in Surrey or help you find an alternative debt relief option. Contact us today for more information!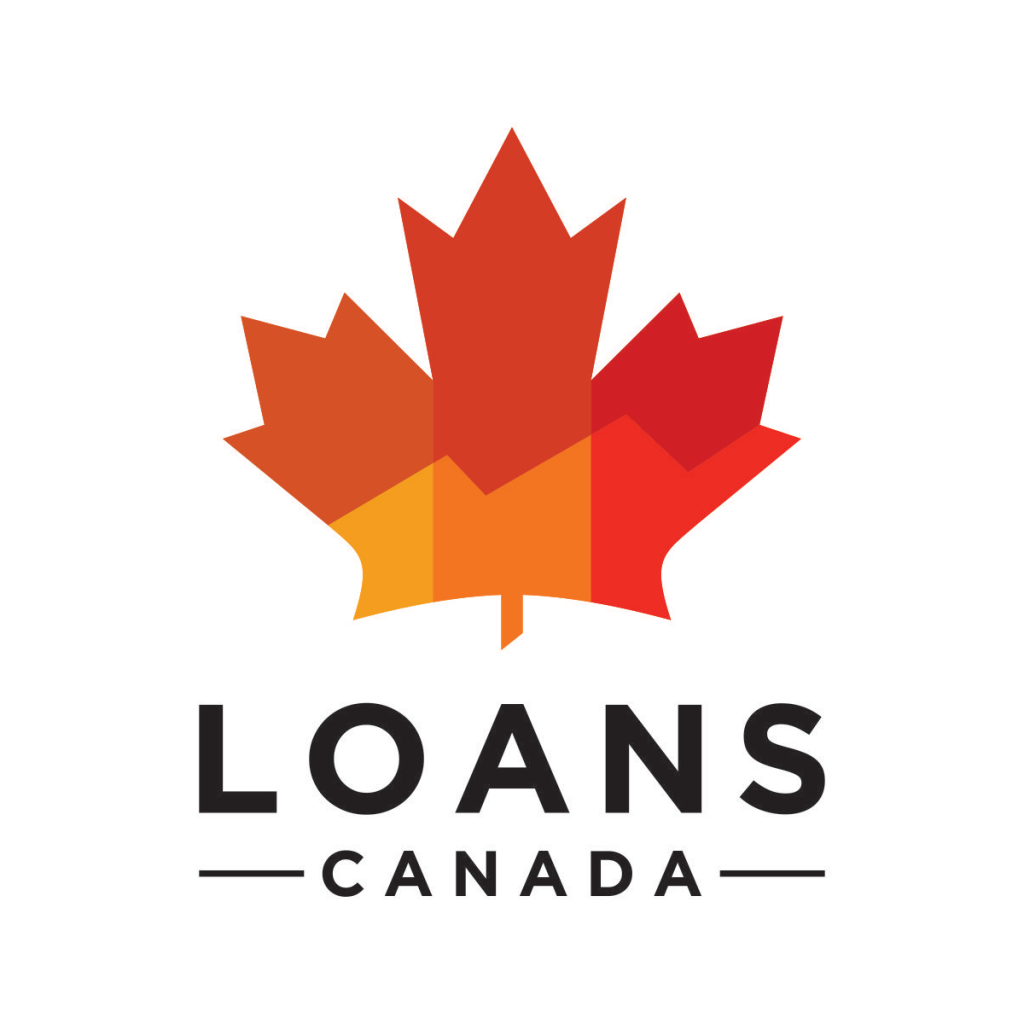 Posted by
Bryan Daly
Bryan completed the Cinema, Video, and Communications program in Dawson College and holds a Bachelor's Degree in English Literature & Creative Writing from Concordia University. Bryan covers a wide range of topics for Loans Canada, including cred...