Everything You Need to Know About Bankruptcy Court in Canada
When consumers find themselves in a dire financial situation that has caused them to be unable to pay their debts, they may have exhausted many options to alleviate their mounting debt issues. But when all options have failed, bankruptcy is typically the last resort.

With bankruptcy, your debts would be alleviated and you would no longer have to be tied to the constant bills piling up. And all the collections calls you've been receiving will stop. You will also be legally protected from being sued by your creditors for not repaying the amount that you still owe.

In exchange for such protection, you agree to give up many of your valuable assets, which can then be sold off to pay your creditors. But when it comes to bankruptcy, do you have to go to court? What exactly is bankruptcy court, and is it something that you should be concerned about?

In this article, we'll discuss what bankruptcy court is and what you should know about it if you're filing for bankruptcy.
What is Bankruptcy Court?
Bankruptcy court is not like the courts that are involved in hearing criminal cases. Instead, there is a separate court in Canada that deals exclusively with bankruptcies.

The judge who presides over bankruptcy court is specifically educated and trained in these types of hearings and is heavily experienced and knowledgeable about the Canadian Bankruptcy and Insolvency Act (BIA). If you are prompted to attend bankruptcy court, your Licensed Insolvency Trustee (LIT) will be there with you and will represent you throughout the hearing.

Read this for some information about Licensed Insolvency Trustees.
Will I Have to go to Bankruptcy Court?
In order to be discharged from bankruptcy, you can either get an automatic discharge or a court-ordered discharge.

An automatic discharge means that a court hearing is not required for you to be released from your debts. Instead, your LIT will forward a copy of your discharge documents to you which will outline and confirm that all of the debt included in your bankruptcy has been discharged. When this happens, your creditors are required to write them off and relieve you of your obligations of repayment.

The good news is that most bankruptcies are automatically discharged, which means there is no need to have them heard in court. In the majority of cases, you probably won't have to go to bankruptcy court.

But if you're not eligible for automatic discharge, the court will have to hear your case in order for you to be discharged.

Want to learn more about bankruptcy discharge? Check this out.
How Can You Qualify For an Automatic Discharge?
You'll obviously want to avoid going to bankruptcy court if you can. So, how can you ensure that you qualify for an automatic discharge?
You may qualify if…
All of your bankruptcy duties have been fulfilled – There are certain bankruptcy duties that you need to complete throughout your bankruptcy, such as:

Attending two credit counselling sessions
Making all payments to the estate
Providing monthly income reports that prove your income
Reporting your assets to your LIT
Keeping your contact information up-to-date
Providing the necessary information needed to file your pre- and post-bankruptcy tax return
If these duties are not fulfilled, your LIT will oppose your bankruptcy discharge and you will have to attend a discharge hearing in court.

None of your creditors oppose your discharge – If one of your creditors opposes your bankruptcy discharge, your situation would need to be heard in bankruptcy court, which you would need to attend with your trustee.

That said, this is not a common situation. Usually, creditors oppose discharges for any one of the following reasons:

You owe more than $200,000 which represents at least three-quarters of your debt, in which case the Canada Revenue Agency would request a court hearing.
You have borrowed money for professional post-grad education, such as law school or medical school, in which case your bank could oppose.
If there is suspicion of fraudulent activity on your part.
But again, these scenarios are rare.

Keep in mind that these only apply to a first or second bankruptcy. If you have more than two, a court hearing will be scheduled that you will need to attend, regardless of whether or not you performed all your duties.

Getting Prepared For Bankruptcy Court
If you are required to attend a hearing in bankruptcy court, what can you expect to happen? The good news is, you won't be alone. Your Licensed Insolvency Trustee will be with you to guide you through the process and represent you in court. They'll help you prepare the terms for discharge to be presented at your hearing.

Be yourself – Bankruptcy court is not going to judge you on your education or personality. So, just be yourself when you approach the court.

Check out this page to find out if you'll lose your RRSPs during a bankruptcy.

Dress the way you always do – Just because a court of law is a formal setting, that doesn't mean your attire must match. There's no need to wear formal clothing in court unless that's what you're used to wearing.

Be early – Arriving well in advance of your scheduled court hearing is important. The last thing you want to do is be late, and you also want to give yourself enough time to get there in case you hit traffic or have to deal with a parking issue.

What is a bankruptcy automatic stay of proceedings? Click here for the answer.
Is a Bankruptcy Lawyer Required?
There may not be a need to hire a lawyer to deal with your bankruptcy. Instead, your trustee – who is an officer of the court – will administer your bankruptcy under the Bankruptcy and Insolvency Act in Canada, so a bankruptcy lawyer is not required for you to file for bankruptcy.

That said, if you have to go to bankruptcy court, you might need representation in certain situations. For instance, if you transferred an asset when you were insolvent, are filing for at least the third time, or there are tax issues involved, having a lawyer in your corner would be a good idea. And if you have to face a CRA lawyer, you'd be well-advised to have some legal representation yourself.

Wondering if bankruptcy is the right solution for your tax debt? Find out here.
Do You Need Help With Bankruptcy?
Whether you're considering filing for bankruptcy or have already done so and are looking for some help with the process, working closely with a Licensed Insolvency Trustee can certainly help.

To be put in touch with a seasoned LIT to help guide you with your bankruptcy, be sure to call Loans Canada today! We can help point you to an appropriate trustee to help you with bankruptcy or any other debt relief services you might be considering.
---
★
★
★
★
★
Rating of 5/5 based on 2 votes.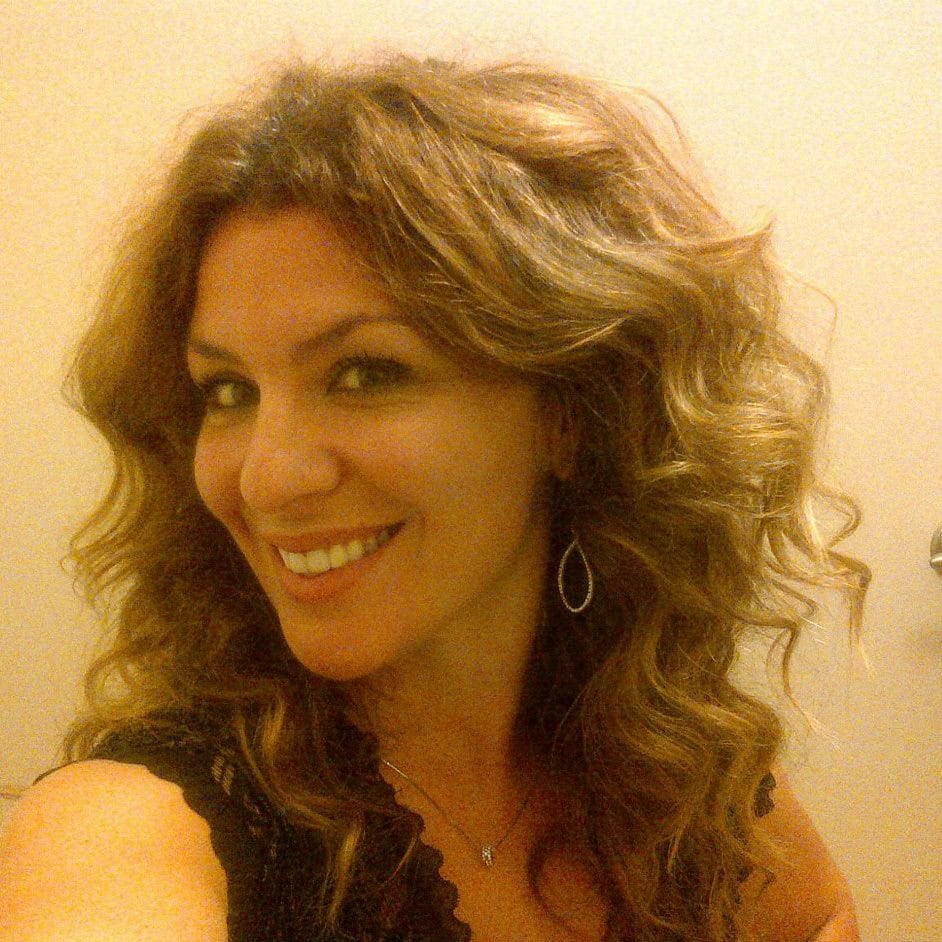 Posted by
Lisa Rennie
in
Debt
Lisa has been working as a freelance writer for more than a decade, creating unique content that helps to educate Canadian consumers. She specializes in personal finance, mortgages, and real estate. For years, she held her real estate license in Toronto, Ontario before giving it up to pursue writing within this realm and related niches. She enjoys sharing her knowledge and experience in real estate and personal finance with others. In her spare time, Lisa enjoys trying funky new recipes, spendin...
---