What Does Bankruptcy Discharge Mean?
If you've had serious financial hardship in the past that prevented you from being able to repay your debts, you may have filed for personal bankruptcy. As a last resort to eliminate your debts, bankruptcy can get your creditors off your back and end the collection calls. It can also give you a clean slate and help you work toward building a better and healthier financial foundation.
Need some tips on how to manage your money successfully? Look here.
But it's important to understand that you won't be considered "bankrupt" forever. At some point, you'll be discharged from bankruptcy, at which point you'll be eliminated of your responsibility to repay your debt. Failure to get discharged can present a real problem for you, which is why it's important to go through the process in its entirety.
To learn more about personal bankruptcy, check out our new video!
What is a Bankruptcy Discharge?
You don't want to be bankrupt forever. The idea behind filing for bankruptcy is to eliminate your debts and start all over again without having to be harassed by creditors and collection agencies.
Having problems with collection harassment in Canada? Click here to find out what you can do.
But at some point you will need to get discharged from bankruptcy, or else you could be faced with additional problems. Being discharged of bankruptcy essentially means that you are released from your responsibility to pay back any debts that you had when you originally filed for bankruptcy. This does not include:
Spousal or child support payments

Debts as a result of

fraud

Student loans if less than seven years have passed since you ceased to be a student
What is a Bankruptcy Discharge Date?
Your bankruptcy discharge date is the time when you are officially released from your personal liability and are no longer legally obligated to repay any discharged debts.
The process takes at least 9 months to complete. In fact, you can be automatically discharged 9 months after filing for bankruptcy if this is your first time and if you've attended at least two financial counselling sessions. If you've filed for bankruptcy more than once, your discharge won't happen until at least 24 months following your bankruptcy filing.
Your bankruptcy may be extended for other reasons as well, such as if you have "surplus income," which is an income level established by the government. If your income exceeds this predetermined level, you'll have to make additional payments to your trustee throughout your bankruptcy. In this case, your bankruptcy can be extended, even if this is your first time filing for bankruptcy.
Keep in mind, there could be other reasons why you may not be eligible for an automatic discharge from bankruptcy:
You didn't fulfill all of your duties – If you failed to complete all of the tasks assigned to you during your bankruptcy, you could find yourself with an extended discharge date. Your trustee needs a number of things from you, such as your:
Income information

Tax information

Payments

Attendance at counselling sessions
If you do not provide your trustee with any of these, you could be denied an automatic discharge.
A creditor protests against your discharge – While this does not occur very often, it still happens. If you receive a notice of opposition to discharge from one of your creditors, you may have to settle matters in court. For whatever reason, some creditors may have a problem with you being discharged from bankruptcy and will make it difficult for you to resolve the situation.
This is your third time filing for bankruptcy – In this case, you will have to go to court in order to be discharged from your bankruptcy.
Want to know what can and can't be included when you file for bankruptcy? Find out here.
What is a Trustee Discharge?
Once all tasks associated with the bankruptcy process have been completed, the Licensed Insolvency Trustee that was appointed to you when filing for bankruptcy will need to apply to be discharged. They will be required to file a formal report with the Office of the Superintendent of Bankruptcy (OSB) and the court.
Several items will be addressed in the report, including any fees associated with filing bankruptcy, the trustee's fees, how assets have been liquidated, and how creditors have been repaid.
Once the court determines that the trustee has completed all duties under the Bankruptcy and Insolvency Act, the trustee will be discharged.
What Happens if Bankruptcy is Not Discharged?
The end goal in personal bankruptcy is to be discharged from it. Not being discharged from bankruptcy puts you in a vulnerable legal and financial situation. Until the discharge has been handled appropriately, all of your finances are essentially at a standstill.
Click here to learn if you can file for bankruptcy online in Canada.
For starters, your ability to take out a loan will be limited. Without a formal bankruptcy discharge on file, you won't be allowed to borrow any more than $1,000 without notifying the lender that you are bankrupt. If you attempt to take out a loan for more than that amount and fail to disclose your bankruptcy to the lender, you would be in violation of the law.
You could also find yourself scrambling – and paying – to find a new trustee if the one who was originally appointed applies for discharge. If you don't complete the process and fail to get discharged, you may find yourself having to hire a new trustee, which will cost you more money and waste a lot of time.
Once your trustee is discharged, your creditors may come back at you for the money you owe them on. Not only will they demand the original loan amount, they will likely charge you interest on monies owed. They may even choose to take you to court to get what is rightfully theirs.
Read this to discover some ways of rebuilding your credit after a bankruptcy.
Final Thoughts
Your discharge from bankruptcy is the last and most important step in the entire process of bankruptcy. While you're protected from being pursued by creditors once you file for bankruptcy, they can still come after you for money until you've been formally discharged from bankruptcy. In order to officially be rid of all of your debts, discharge is crucial. You'd be well advised to fulfill all of your duties in order to ensure imminent bankruptcy discharge.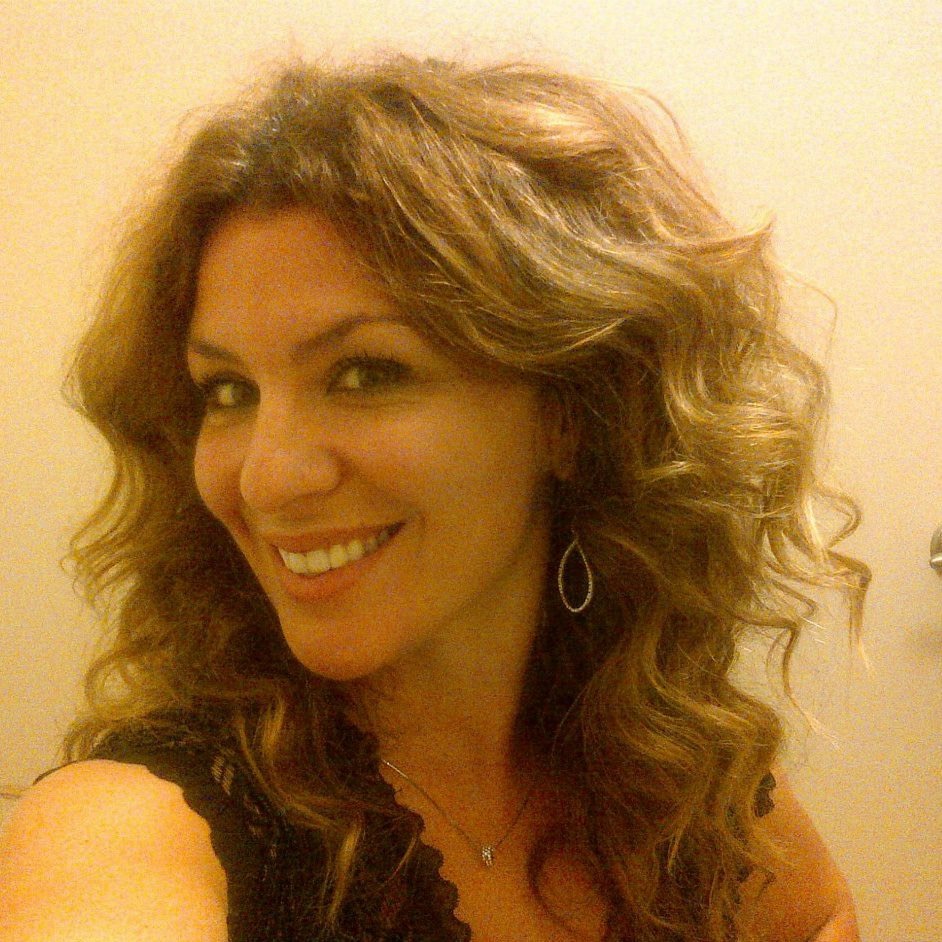 Posted by
Lisa Rennie
in
Debt
Lisa has been working as a freelance writer for more than a decade, creating unique content that helps to educate Canadian consumers. She specializes in personal finance, mortgages, and real estate. For years, she held her real estate license in Toro...
---