Red Deer, like most large cities, can be an expensive place to live. Although there are many different financial tools to help you combat your daily expenses, it's not always the best idea to rely solely on your savings and credit cards. It can also be beneficial to throw a loan into the mix.
One of the more common loan types you can find in Red Deer is the installment loan. If you'd like to learn more about this helpful credit product, keep reading.
Installment Loans Defined
An installment loan is a specific amount of money that you can borrow from a lender and that will be deposited directly into your bank account.
Before you receive the money, you and your lender will work out a plan for you to repay your borrowings through installments. Although plans are often adjustable, the frequency at which you'll make installments will depend largely on how much you requested and what your finances look like.
Most lenders offer installment plans that are:
Monthly (12 payments/year)

Semi-monthly (24 payments/year)

Weekly (52 payments/year)

Bi-weekly (26 payments/year)

Accelerated (optional extra payments)
It's very important to reevaluate your income, savings, and current debts before you take on the responsibility of an installment loan. Consider how your upcoming installments, fees, and interest rate would affect your finances and only make your decision once you can comfortably afford all those costs.
For instance, many borrowers pick monthly installments because making one payment a month works better for their budget. Then again, some borrowers prefer making multiple smaller payments a month or even accelerated payments to get out of debt quicker.
Here's how to get a loan online with affordable monthly payments.
The Best Ways to Use an Installment Loan
Since an installment loan is liquid cash, you can technically use it for all the same expenses as you would normally cover with your income. That said, remember that an installment loan should not be applied for on a whim. Any payments you make late, come up short on, or miss entirely would damage your credit and cost you even more.
So, if you are going to take on the possible risks associated with an installment loan, it's better if you only plan to spend it on expenses that are truly necessary.
Here are some recommendations:
Household repairs or renovations

Vehicular costs

Educational costs

Consolidation of unpaid debts

Unexpected travel
Need a loan to fund your next vacation? Check this out.
Installment Loans and Your Credit
It's also important to understand that an installment loan will impact on your credit report and credit score. Actually, this is one of the main benefits (or drawbacks) of any credit product.
Following your approval, your lender will report your payment activity to Canada's credit bureaus (Equifax and TransUnion). That activity can remain on your credit report for several years. Any payments that you complete as agreed will elevate your credit score, while missed ones will decrease it. Whenever you apply for new credit, lenders may use both of these elements to calculate how risky you would be as a client.
The healthier your credit is, the more loan money you can secure and the lower your interest rate will be. A simple way of knowing whether your credit is healthy is by requesting your credit score from either bureau. Typically, if your score is anywhere above 650, you have healthy credit and a good shot at favorable loan results.
Check out this infographic for more information about credit scores in Canada.
Bad Credit Installment Loans
On the other hand, if your credit score falls within the 300 – 600 range, you have what most lenders consider bad credit (for more details on what constitutes bad credit, click here). Unfortunately, this will have the opposite effect when you apply, meaning you'll be eligible for a smaller loan at a higher rate.
If your credit is bad but you need an installment loan, don't worry. As every timely and full payment will increase your credit score over time, the higher cost of the loan may be worth the effort. Having said that, it's still important to end up with the best results possible, which you can do by strengthening your creditworthiness.
Take the following precautions before you apply:
Create a budget and cut out all non-essential costs

Increase your income and savings as much as possible

Gather bank statements, pay stubs, and other proof of your ability to pay on time

Pay off any debts you have outstanding

Check your credit report for signs of error, fraud, or identity theft

Offer good collateral

Find a stronger borrower to cosign your application
Be Cautious When Using Security
If you have bad credit, offering up loan security in the form of collateral or a cosigner is a good way of reducing risk for your lender and gaining better loan results when you apply. Nonetheless, both forms of security also present risk on your part.
For example, you can always secure your loan with an asset, otherwise known as collateral. This can be your car, house, or another valuable piece of property.. Although your installment loan would end up being larger and more affordable, defaulting on too many payments could lead to your asset being seized.
In the case of a cosigner, they would become responsible for your payments under similar circumstances. While this poses less risk for the lender, your cosigner could wind up under serious financial strain if you default. Both of your financial profiles might be damaged if neither of you can't pay the lender back.
Installment Loans vs. Payday Loans
Having bad credit can make it tough to find the right lender. Prime lenders like banks often have strict regulations for who they can approve. So, you may have to apply with an alternative source, such as a private company or bad credit lender. There are also some lenders in Canada that don't check credit at all, such as payday lenders.
Payday loans are typically issued for around $100 to $1,500 and are much easier to get approved for than most credit products. You only need to be the age of majority in your province, have a steady job, an active bank account, and a home address. If all goes well, you should receive your loan within 24 hours.
The biggest difference between a traditional installment loan and a payday loan is the payment term. Payday loans have extremely short terms of 14 days following approval. Most lenders are not open to negotiation and all costs are withdrawn automatically from your account on the due date. If you don't have the adequate funds, you can end up in a dangerous cycle of debt and penalties.
Essentially, a payday loan is only a better option if you have terrible credit and can't get approved elsewhere, or if you have a serious financial emergency to deal with.

Check out this infographic for more information about the payday loan cycle.
Apply With Loans Canada Today
If you're in the market for an affordable loan option in Red Deer, there's no better place to apply than at Loans Canada. Contact us today for more information about the loan process or click "apply" below!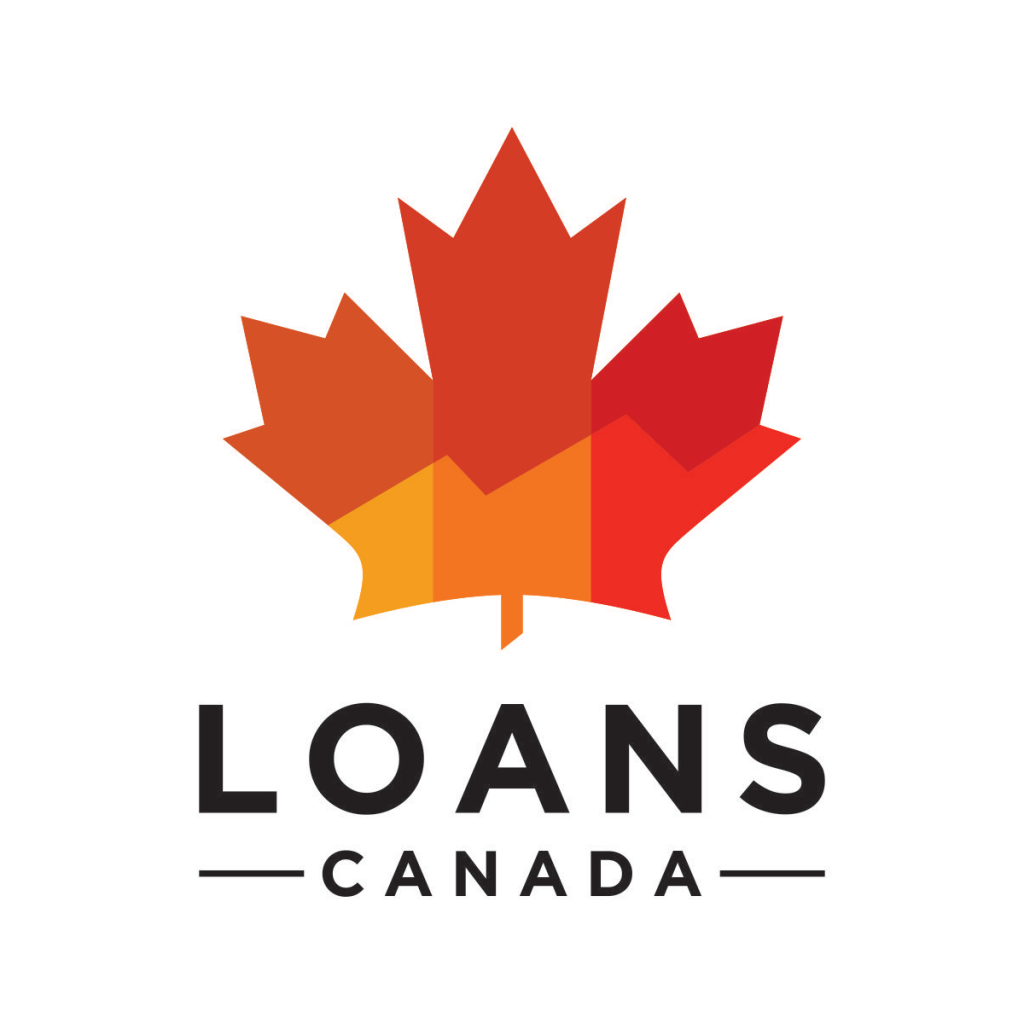 Posted by
Bryan Daly
Bryan completed the Cinema, Video, and Communications program in Dawson College and holds a Bachelor's Degree in English Literature & Creative Wri...