As one of Alberta's largest cities, Lethbridge is constantly growing in size. This increase in popularity has also caused the average cost of living among residents to rise. So, if you live in the area, chances are you'll need access to some proper financial tools.
Although your income and credit cards may currently suffice, it's often a good idea to add an installment loan to your repertoire. Keep reading if you're curious to know how this kind of product can diversify your credit and financial profile.
Wondering if you made a mistake on your loan application? Find out here.
Payment Plans
While most lenders offer a variety of loan types, an installment loan is a more traditional product that can help you access a lump sum of liquid cash. If you apply and get approved, that sum is typically sent to your bank account via direct deposit, though some lenders can also offer you the funds through cheque or e-Transfer.
Depending on how much money you borrowed, what your finances look like, and the conditions of your particular plan, you'll then repay your loan through scheduled installments with interest, over several months to several years.
Lenders may offer one or more installment options, such as:
Monthly (12 payments per year)

Semi-monthly (24 payments per year)

Weekly (52 payments per year)

Bi-weekly (26 payments per year)

Accelerated (extra payments per year)
How to find the best personal loan for your needs this year, click here.
Choose Your Payment Plan Wisely
There are plenty of ways that you can use it to your benefit. That said, an installment loan is also a significant responsibility that may cause you financial strain if you can't afford your payments, interest rate, and any other fees your lender charges. As these costs can add up quickly, it's essential to carefully consider the conditions of your upcoming payment plan before you apply.
For instance, a weekly payment plan can be less affordable and put you under unnecessary stress, especially if you don't have a steady income. Then again, making more frequent payments means you'll be out of debt faster, assuming you're paying on time and in full. At the same time, monthly payments can extend your debt period but are often accompanied by lower interest rates, often making them cheaper overall.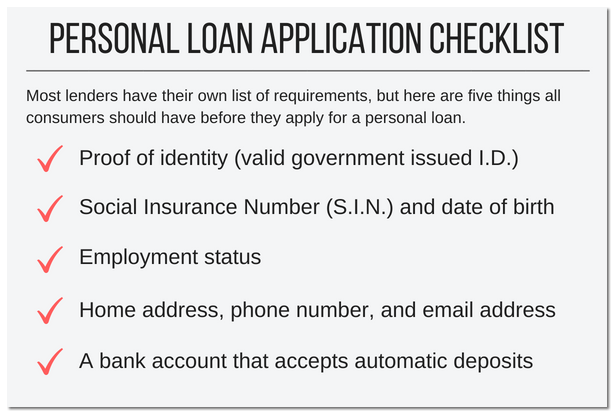 Bad Credit Installment Loans
Every lender has different standards for the candidates they can and can't approve. Typically, prime lenders like banks can have very strict regulations, meaning borrowers who apply with low incomes or bad credit may not be approved, at least for favourable installment loans. On the other hand, subprime sources like private, alternative, and bad credit lenders may have more lenient standards.
That said, the general consensus is that the worse your credit is, the riskier lenders will consider you. The riskier you are, the less likely you'll be to get approved for a larger installment loan with a good rate. In fact, having a credit score that's under 600 can get your application totally rejected by many sources.
Don't worry, there are still many lenders that can offer you a bad credit loan. Even though this would likely be a smaller amount of money with a higher rate, any responsible payments you make will gradually improve your credit. Then, once your bad credit loan is complete, you'll be free to apply for one with better conditions.
Strengthening Your Application
The key to gaining approval for an installment loan is to apply when you have the best financial strength possible. After all, lenders are likely going to examine your finances income, credit, and current debt load.
To increase your odds of approval and receive a more affordable interest rate, try taking some of the following steps before you apply:
Find steady employment and save as much income as you can

If necessary, take on a second job or work overtime hours

Organize any bank statements or other proof of income your lender requests

Lower your debt-to-income ratio (consolidate your debts)

Provide collateral (optional but helpful)

Find a cosigner (also optional but helpful)
Read this to find out what your debt-to-income ratio is.
No Credit Check Installment Loans
Generally speaking, most lenders will approve you for a reasonably sized and priced installment loan if you have a good credit score of 650 – 900. However, you can also find plenty of lenders that don't perform a credit check as part of their approval procedure and will instead focus the status of your income, as you would see with a payday loan.
All this said, if you are planning to apply for a no-check loan, it's important to do proper research and compare lenders in Lethbridge. Unfortunately, this is because there are many scam artists and predatory lenders across Canada that are looking to cheat you. Whether it's by overcharging you or by stealing your identity to commit fraud, these scammers often prey on those with bad credit and have a hard time getting approved.
Do not trust any supposed lender that promises to guarantee your approval no matter what your finances look like or attempts to charge you "loan insurance" in exchange for an installment loan. If they don't have good credentials, whatever deal they offer is probably too good to be true.
To discover more ways of avoiding a loan scam, check this out.
Payday Loans vs. Installment Loans
While we're on the subject of installment-style loans that don't involve credit checks, it's a good idea to discuss the idea of payday loans which, as we mentioned, are readily available for those with bad credit and low financial health.
Unlike more traditional installment loans, payday loans are very easy to get approved for and come in relatively small amounts of $100 – $1,500. To be approved, you simply need to be past Alberta's age of majority, have a steady job and active bank account, and provide proof that you're a permanent resident.
The biggest difference, however, is that payday loans have extremely short payment terms of only 14-days following approval. And, rather than being able to finance your loan over many months, the full cost will be automatically withdrawn from your bank account on its due date, which is risky if you don't have the adequate funds.
Essentially, a payday loan only outweighs a traditional installment loan if you have very bad credit and weak finances, or if you have a dire financial emergency on your hands.

Take a look at this infographic for a better picture of the payday loan cycle.
Using Your Installment Loan Responsibly
Remember, an installment loan is serious responsibility, no matter what circumstances you apply under. Defaulting on any payments can lead to worse credit, penalty charges, and higher interest rates, so it's best to draw up an appropriate budget to make sure you can comfortably afford all costs associated with the loan.
Despite the fact that an installment loan can be used for whatever you'd like, it's also important to make a proper spending plan and only use the funds for things that are essential, such as:
Debt consolidation

Car accidents, house floods, and other emergencies

Groceries and household supplies

New furniture and appliances

Vacations and unexpected travel costs

Credit improvement

Various bills (internet, utilities, cell phone, etc.)
Need a loan to finance your travel plans? Try reading this.
Find Your Installment Loan Through Us!
If you're looking for an installment loan in Lethbridge, there's no better network to choose than Loans Canada. It's our goal to connect you with the best lenders, loans, and rates in your area. Just call us today or apply below!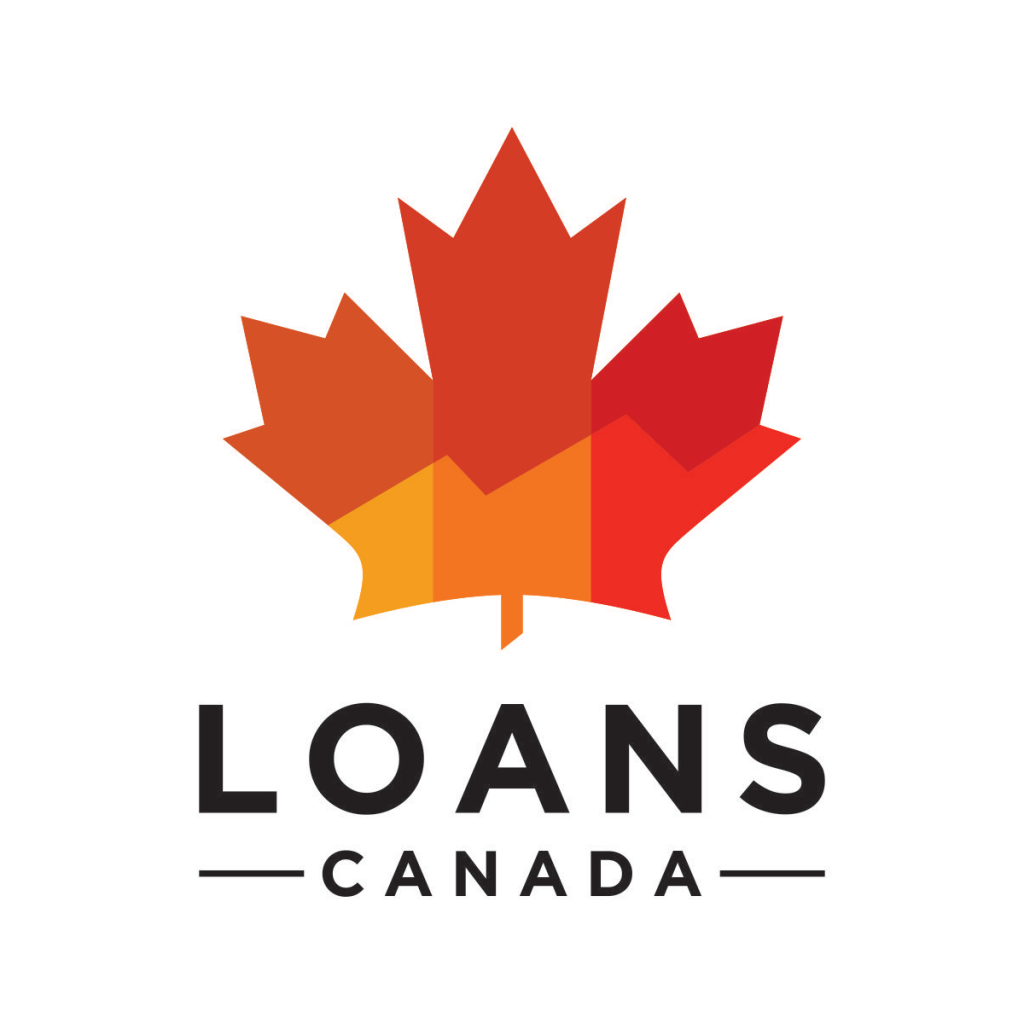 Posted by
Bryan Daly
Bryan completed the Cinema, Video, and Communications program in Dawson College and holds a Bachelor's Degree in English Literature & Creative Wri...