Living in any major Canadian city, including Edmonton, comes with its own unique set of expenses, both expected and unexpected. If you're currently dealing with an expense that you don't have the money to cover, a short term loan might be the solution you need.
Check out these common loan application mistakes everyone should avoid making.
Short Term Loans: The Pros and Cons
A short term loan is typically a small lump sum of money that you can apply for through most lending sources, such as banks and other prime lenders, as well as private institutions and other subprime lenders. Although every lender has a different way of doing business, these loans are typically several hundred to several thousand dollars and are deposited directly into your bank account.
Once you've received the money, you'll gradually pay it back through equally timed and divided installments, although some lenders allow accelerated payments if you'd like to be out of debt faster. The length of your own payment plan will depend on how much you borrow and what your financial health is like.
All this said, every credit product, short term loans included, comes with certain pros and cons that can make (or break) your finances. It's best to be aware of those potential benefits and drawbacks before you apply.
Pros
Approval is easier to obtain than more expensive credit products

The upcoming debt is typically easier to manage than larger loans

A good solution for smaller, one-time expenses

Most lenders offer them in some capacity

Loan amounts and term lengths are easier to manage

Any complete payments will improve your credit score

Can help you gain credit user experience with a relatively low risk involved
Cons
May not be large enough to totally cover your expenses in full

Interest rates and fees are often higher due to shorter terms

A bad debt cycle can occur if you can't afford those costs

Any payments you

default

on will decrease your credit score

Bad credit can make you ineligible for new/affordable credit products in the future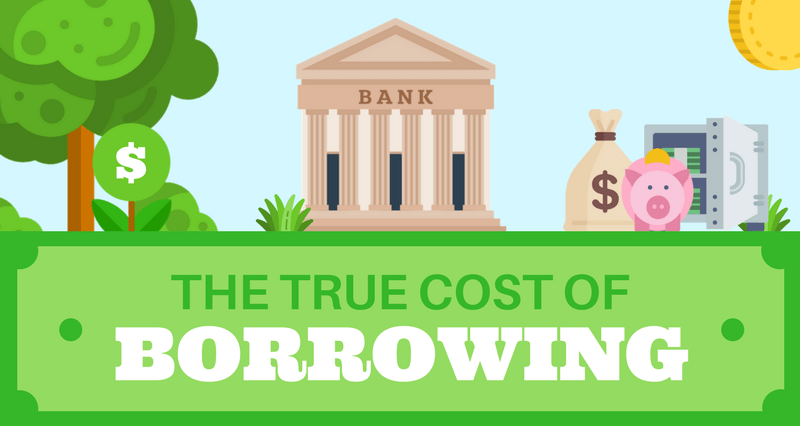 Do you know what the true cost of borrowing is? Find out here.
Loan Scams: What Signs To Watch Out For
When it comes to short term loans in Edmonton or anywhere else in Canada, another major (potential) drawback that you should be careful of is the risk of a loan scam. Unfortunately, there are many predatory and fake lenders in the world of finance who are out to steal from you in whatever way they can.
Predatory lenders, while they may be real businesses, often use your short term loan to charge you exorbitant rates and fees. After all, they're banking on the fact that you need an easy, quick solution. Scam artists are even worse because they'll not only steal your money, they may even use your identity to commit fraud.
Either way, a loan scam can cause terrible damage to your finances and credit, so it's important to do a lot of prior research and learn to spot the warning signs.
Never trust a "lender" that shows the following red flags:
They don't have a valid license to operate in Alberta/Canada

They don't have a physical address

They charge more than the legal interest rate in Alberta ($15 per $100 borrowed)

They have negative or obviously fake customer reviews

Their company name can't be found in the Better Business Bureau database

They refuse to give information about their loan costs

They use aggressive or manipulative language to coax you into applying

They demand "

loan insurance

" before the loan is deposited.

They "guarantee" your approval without inspecting your finances
Read this to find out if you're a victim of identity theft.
Short Term Loans vs. Payday Loans
During your search for a short term financial solution, it's possible that you'll stumble across a payday loan lender at some point. Similar to traditional short term loans, these sources offer small lump sums of money ($100 – $1,500), which can be acquired and paid off easily under the appropriate circumstances. These loans also have higher interest rates than larger loans with longer terms.
The most appealing thing about payday loans is that they are simpler and faster to obtain than almost every other credit product. Funds are usually deposited within 24 hours of approval and all you need to apply is a bank account, steady job, minimum monthly income, an Alberta address, and to be at least the age of majority in your province. This makes them a viable option for anyone with low borrowing power, bad credit, or a financial emergency to deal with.
However, payday loan terms are far shorter than those of any other credit product, with payment periods lasting only 14 days following the deposit. In addition, interest rates are some of the most expensive in Canada. Many lenders will charge the legal limit in Alberta, then tack on a slew of other fees, making even a single payday loan extremely expensive. All this can lead to an unending cycle of debt, so if you can qualify for a traditional short term loan, it may be a safer option for you.

Check out this infographic to learn more about the payday loan cycle of debt.
How to Get Approved For a Short Term Loan
Although qualifying for a short term loan is not as easy as the average credit card, it's a more simple process than with larger products, such as car loans or mortgages. Having said that, it's best not to apply on a whim. A lot of planning and prior research should go into your decision before you make it.
In fact, financial strength and organization are two key elements that lenders look for when you apply. The less risk you have of defaulting on your upcoming payments, the more loan money you can get approved for and the lower your interest rate will be.
So, before you apply, be sure to take the following steps:
Shop around for lenders and find one with the most reasonable rates

Save up as much money as possible

Check your credit report for errors, identity theft, and fraud

Work extra hours, ask for a pay raise, or take on a second job (if necessary)

Consolidate any high-interest debt

Factor all costs into a realistic budget

Improve your credit score as much as possible (if it's below 650)
Check out this article for information about being rejected for a loan.
What Loans Canada Recommends
Remember, your short term loan is a lump sum of liquid cash that can cover at least a portion of any expense that comes your way in Edmonton. That said, every loan is a serious responsibility, which means you should only spend the money on things that are important.
Recommendations:
Repairs or maintenance to your vehicle

Repairs, renovations, or maintenance to your home

Groceries, household supplies, and other necessities

Furniture, appliances, and other large purchases

Unexpected travel expenses
Need a Short Term Loan in Edmonton?
Loans Canada has the solutions you need. It's our job to connect you with the right lenders, rates, and credit products in your city. Simply apply below if you're ready or call us today to receive further information!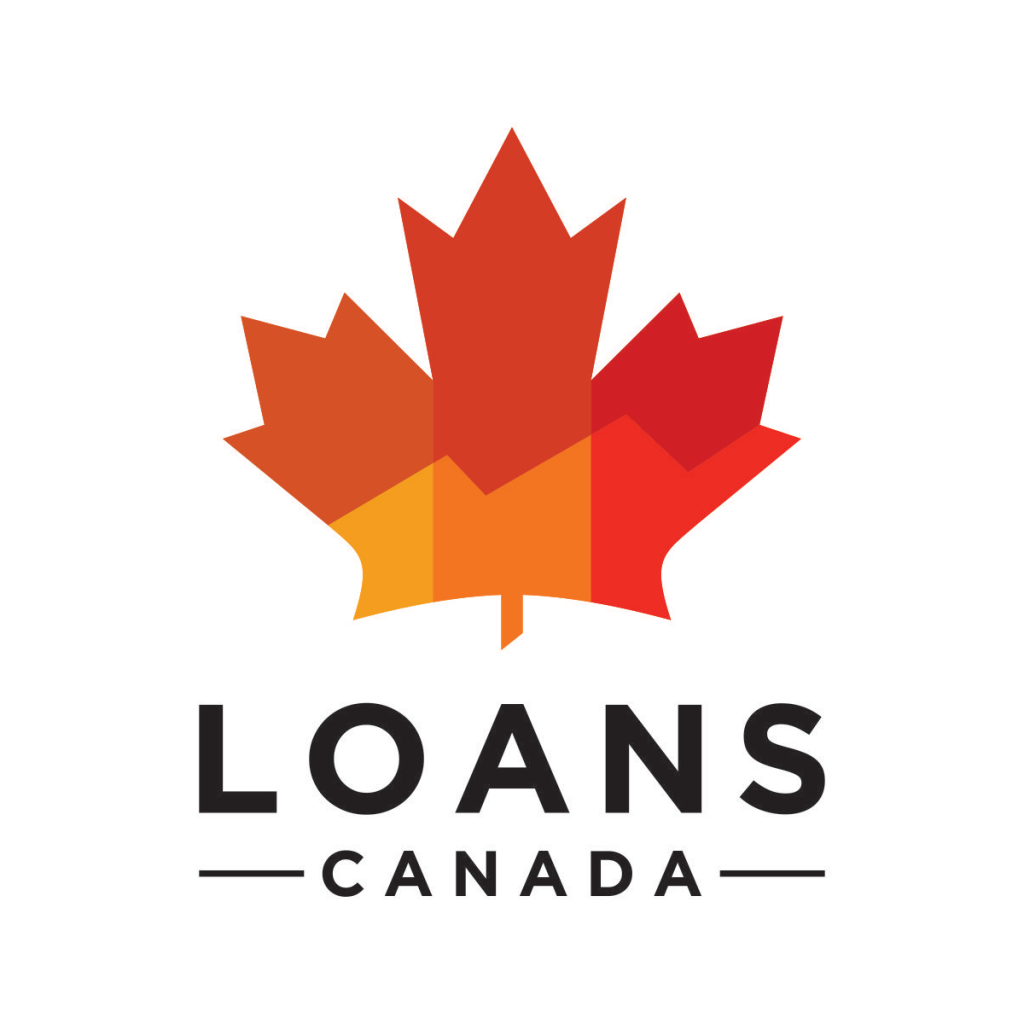 Posted by
Bryan Daly
Bryan completed the Cinema, Video, and Communications program in Dawson College and holds a Bachelor's Degree in English Literature & Creative Wri...