When is it the right time to declare bankruptcy?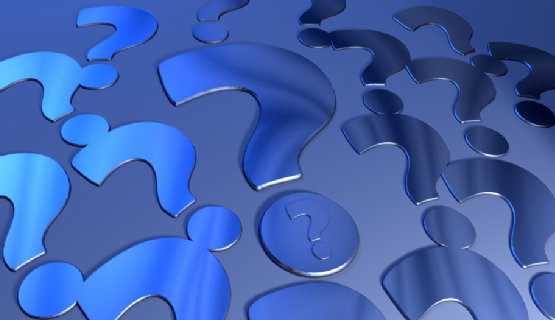 When it comes to filing bankruptcy as Canadians, many just don't do it. Though bankruptcy has the ability to provide long-term financial relief, it also comes with a very negative stigma attached to it, and one that can last for the rest of the individual's life. According to the Office of the Superintendent of Bankruptcy, 71,495 Canadians declared bankruptcy in 2012, which is a drop of more than 8% from the prior year.
When Should You Consider It?
Experts indicate the best time to file for bankruptcy is when you are at the point where you simply have no other choice. In short, if you cannot keep a roof over your head, if you have sold all of your assets, and you cannot make any other improvements to your financial situation, it is time to file.
What To Do First
Before you attempt to file bankruptcy, exhaust all other options. For example, perhaps the financial institution will settle the debt with you for less than what is owed. If you have not taken this step, do so, before you move towards more drastic means. There is no doubt negotiating with lenders is not easy to do, and often times it simply does not work. Yet, you need to take this step first in most cases.
Consider Credit Counseling Services
Another road to take has to do with credit counseling services. Visit them. Talk about your situation. Work out a budget. Find out what it will take for you to get out from this financial hole. Again, it can work, but only if you can afford to make the repayments deemed necessary to satisfy the financial institutions. If you have income and can afford to make repayments like this, then this service may be a step in the right direction.
However, note that many people fail at credit counseling. That is often simply due to the inability to have the funds to pay down the debt. If this is where you are, filing bankruptcy may be a better option for you in the long term.
Debt Consolidation Loans
For those who may still have decent credit, filing for bankruptcy is very worrisome. As soon as you do, Equifax Canada learns about this, notes it on your file, and is in the public records credit file. Of course, after you file, even after years pass and the notation is no longer on your file, you are still left without any credit. It takes months of solid financial behaviour to build it back up.
That's why many turn to debt consolidation loans. These allow you to wrap all of your debt into one lump sum. Again, if you have the money to make that payment, this option may work for you. The other problem, though, is that you must pay the high interest that comes with it so note that there definitely might be a trade-off. Further still, many people facing bankruptcy do not have the qualifications to obtain these loans.
What should you do? Working with a financial consultant may be a step in the right direction. Meet with a bankruptcy attorney to discuss your situation. Gather as much information as you can before you attempt to make this decision. Once you do that, exhaust all other methods first, but don't forget that bankruptcy often is the right way to go.
For more information on the subject of debt consolidation vs bankruptcy click here.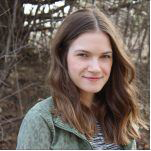 Posted by
Caitlin Wood
in
Bankruptcy
Caitlin graduated from Dawson College in 2009 and completed her Art History degree from Concordia University in 2013. She started working as a freelance writer for Loans Canada right after University, eventually working her way up to Chief Content Ed...
---