Calculating Bankruptcy Payments in Canada
If you're considering filing for bankruptcy, you obviously have a serious issue with paying down your mounting debt. Bankruptcy is typically the last resort for Canadians who struggle with their debt and are unable to put a stop to all the collection calls from creditors or threats of lawsuits for monies owed.
Trying to stop collection harassment? Click here to find out how you can do it.
However, while bankruptcy can certainly put a stop to these calls and protect you from impending lawsuits, bankruptcy also costs money. You will certainly be able to eliminate much of your debt through bankruptcy, but it's also important to understand that you'll still have some financial responsibility while you're bankrupt.
Read this to discover how much it will cost you to declare bankruptcy.
Types of Bankruptcy Payments
It's helpful to calculate your bankruptcy payments in order to understand how much you will be paying each month. The amount that needs to be paid on a monthly basis will differ from one person to the next and such differences will be accounted for in bankruptcy payment calculations. At the end of the day, the payments required will be based on family size, monthly income, assets, and expenses.
Need to know if your bankruptcy filing will affect your spouse? Read this.
There are different payments consumers could pay when filing a bankruptcy in Canada:
Monthly Payments
Consumers who file for bankruptcy will be obligated to make monthly contributions toward the administrative costs associated with filing bankruptcy. There are all sorts of tasks that fall into this category, including:
On average, the cost associated with monthly contributions to cover administrative tasks is approximately $200 per month.
Surplus Income Payments
Part of your responsibility while in bankruptcy is keeping your trustee informed of your income. You will be obligated to submit income statements on a regular basis so that your income can be tracked. If you earn over a certain amount, you may have to pay surplus income.
The government establishes limits on how much bankrupt consumers are allowed to earn before they are charged surplus income. These limits are based on household size, so the more children are in a household, the higher the limit will be. That's because the government wants to ensure that families are still able to maintain their lifestyle and pay their associated expenses, particularly childcare.
Surplus income is dependent on your net income, minus certain monthly expenses, such as child care, expenses associated with a medical condition, and penalties imposed by the court. Once that amount is determined, you will need to pay 50% of that amount in the form of surplus income payments.
Assets
When you file for bankruptcy, you will need to surrender many of your assets. While you may be able to keep some assets, you may still be required to give up a certain amount of equity in more valuable assets, such as your car or home.
To discover the ins and outs of asset-based financing, watch this video.
Basically, you're trading in your assets for protection from bankruptcy and the elimination of your debt. That said, you may be able to keep some assets by buying them back from the bankruptcy estate. The amount that will need to be paid for such assets will depend on their resale value.
Although you will lose many of your assets, there are certain exceptions depending on where you live in the country. Every province in Canada has its own set of rules regarding the assets that must be given up when someone files for bankruptcy. You will need to check with your specific province's guidelines to find out what you can keep and what will have to be given up.
For a basic understanding of what can and can't be included during a bankruptcy, click here.
Taxes
When it comes to bankruptcy, taxes work a bit differently. Your licensed insolvency trustee will provide you with any pertinent details that are applicable to you. For instance, any tax refunds or HST credits that you would typically get while bankrupt will go to your bankrupt estate.
Other Costs
If you happen to come upon a lump sum of money, whether by winning the lottery, receiving an inheritance, or winning a court settlement, you will probably lose that money too. Such loss of money could be considered some form of bankruptcy payment.
What if You Can't Afford Bankruptcy Fees?
If you feel that you need to file for bankruptcy but are unable to pay the fees associated with it, the Office of the Superintendent of Bankruptcy can offer you some help to find a trustee who will be assigned to your case at a lower fee.
You could also be eligible for assistance with financial costs associated with bankruptcy fees, or you may even be able to receive an exemption from the financial cost of bankruptcy. The fee amount is based on how much the trustee needs to pay to file the bankruptcy paperwork associated with the court.
Read this for some information about bankruptcy discharge.
Final Thoughts
The fees associated with bankruptcy are similar in every province in Canada, but the rules still differ to some extent. While it may be bothersome to find out that there are fees associated with bankruptcy, the laws surrounding bankruptcy are designed to make sure that the costs are based on your specific situation. If you're uncertain about which path to take, be sure to get in touch with a trustee to help you determine what your options are.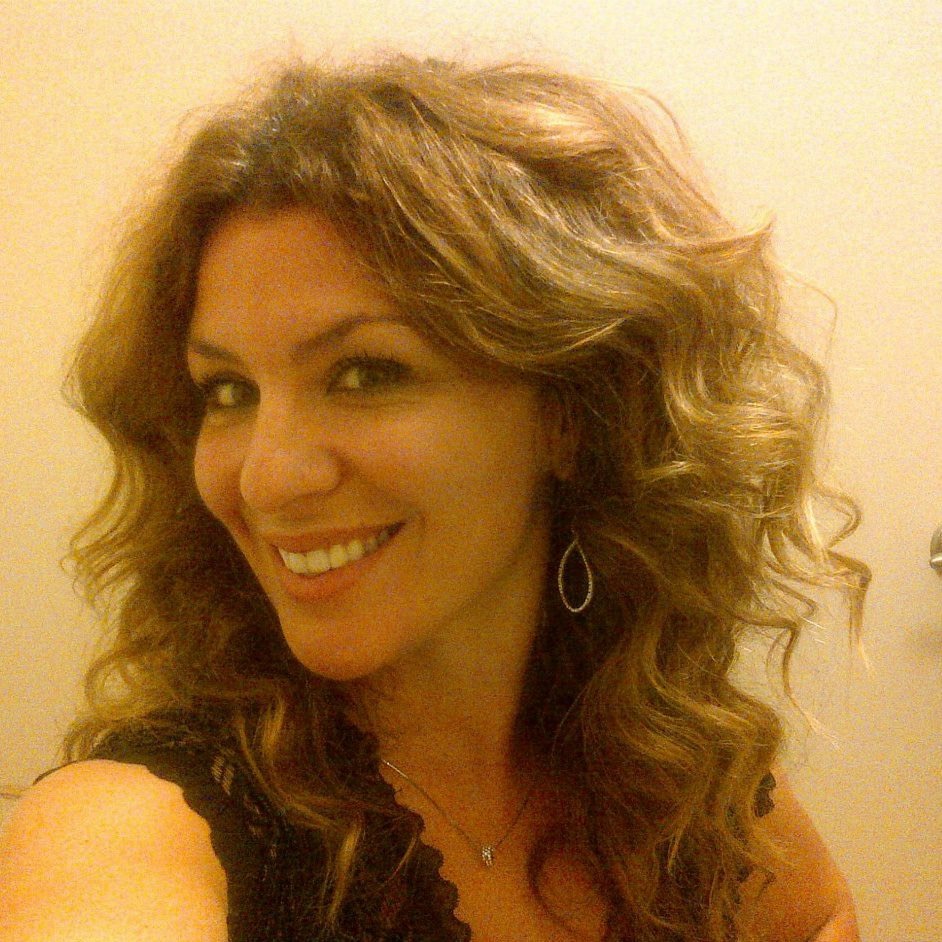 Posted by
Lisa Rennie
in
Debt
Lisa has been working as a freelance writer for more than a decade, creating unique content that helps to educate Canadian consumers. She specializes in personal finance, mortgages, and real estate. For years, she held her real estate license in Toro...
---