Is 0% Financing Really a Good Deal?
When it comes to getting a loan, interest is typically a part of the overall package. Obviously, the lower the rate, the less you'll have to pay over the life of the loan, making it a more affordable arrangement. For this reason, it makes sense to seek out a loan product with the lowest rate possible.
In fact, you may actually be able to get your hands on 0% financing! Sounds great, doesn't it? Who wouldn't want to get their hands on loaned funds to purchase an expensive item like a car without having to pay any interest at all?
If it sounds too good to be true, that's because in some cases, it is. Read on to find out all about 0% financing to see if it's an arrangement that would work for you.
Read this before you apply for any loan.  
What is 0% Financing?
As the name suggests, 0% financing means that you do not pay any interest on a loan taken out to cover the cost of a big purchase, such as a car. That means the lender will provide you with the funds needed but will not charge any interest for it. Basically, 0% interest allows you to pay what an all-cash buyer would be paying, with the difference being that you can spread out the payments in installments over time.
Do you know what the true cost of borrowing is? Take a look at this infographic to learn.
How Can I Get a 0% Financing Offer?
Zero-percent financing is offered in a variety of places. You can essentially find these types of offers from a myriad of retailers and lenders, including the following:
Car financing from a dealership

Furniture

retailers

Electronics retailers

Credit card balance transfers
Many companies offer 0% financing, so it's not hard to find. The idea behind such offers is to attract consumers to make purchases that they might not have otherwise considered.
Not sure if you should choose a balance transfer or a personal loan? Find out here.  
When Should You Take Advantage of 0% Financing?
From the onset, 0% financing sounds like a great deal. But such an arrangement can actually come with hidden traps that you might not be aware of.
Check this out if you want to conquer your high-interest debt in 2019.
There's a lot of fine print that comes with these types of financing programs, and because of this, you could end up paying a lot more for your purchase than if you had taken out a standard loan.
Just because you're getting 0% financing doesn't always mean that you're getting the best deal. It's possible that the price for whatever you're taking the loan out for may be higher than it would have been had you taken out a standard loan with interest. For example, a car dealership might be offering 0% financing on a vehicle with a higher price tag than a car with traditional financing interest rates.
Look at this to see if you'll be able to beat your lender's interest rate.
Further, you'll have to be eligible to obtain a 0% financing arrangement. And when it comes to paying no-interest, it can be difficult to qualify. In order to be eligible for 0% financing, you'll have to have very good credit, which many Canadian consumers don't have. As such, there is a good chunk of the population that may not be able to secure a 0% financing deal, no matter how interested they may be in such a program.
As if that wasn't enough, 0% financing can entice consumers to spend more than they otherwise would have. The idea of not having to pay any interest may be so attractive to some consumers that they could end up buying items they really can't afford. This can lead to mounting debt that, at some point, can end up being too overwhelming to deal with.
So, is there ever a good time to consider 0% financing? There is, including the following:
You were already going to purchase the product that has a 0% financing offer attached to it.

There is no "postponed interest" period after a 0% introductory period. Read the fine print to identify anything that mentions "deferred-interest."

You have the financial capability of affording the purchase you're making after careful assessment of your current finances.
If you're about to go shopping for low-interest rates, click here.
0% Financing Myths
The lure of making large purchases is magnified with 0% financing. But as attractive as such an arrangement may be, it's important to understand everything there is to know about it before you commit yourself.
Here are a few myths related to 0% financing, and the truths behind them:
Myth #1: You never have to pay interest.
Financiers will want you to believe that you're getting away with never having to pay interest. But the truth is, many arrangements only come with 0% interest if you fully repay the loan within a specified period of time period. If you make any late payments or fail to pay off the loan in full by a certain date, you could be charged interest.
There may also be fine print regarding "introductory interest-free periods," whereby you can get away without paying interest for a specific period of time, after which you'll be charged interest.
Falling behind on your credit card payments? Read this for a solution.  
Myth #2: 0% financing offers the best deals.
As stated earlier, the actual prices for items being offered with 0% interest aren't always the best. It's not uncommon for the price of items to be hiked up a bit in order to offset the no-interest offer.
Myth #3: Your credit score won't be impacted.
It's not uncommon for consumers to be unaware of the fact that just because you're not paying any interest, doesn't mean your credit won't be impacted. In fact, taking out 0% financing is just like taking out any other credit card. When financing specific things like cars or furniture, your credit line might be the same amount as the purchase, which can increase your credit utilization rate. This, in turn, can affect your credit score, and not for the better.
Check out this infographic for even more information about what affects your credit score. 
Is 0% Financing Right For You?
There are certainly some things about 0% financing that you should be wary of that could actually be detrimental to your finances and credit. But at the same time, there may be an instance where such an arrangement can actually be a good thing. If your finances are sound and you've been considering buying a particular item for a while, a 0% financing program may be a way to save some money.  
---
★
★
★
★
★
Rating of 5/5 based on 1 vote.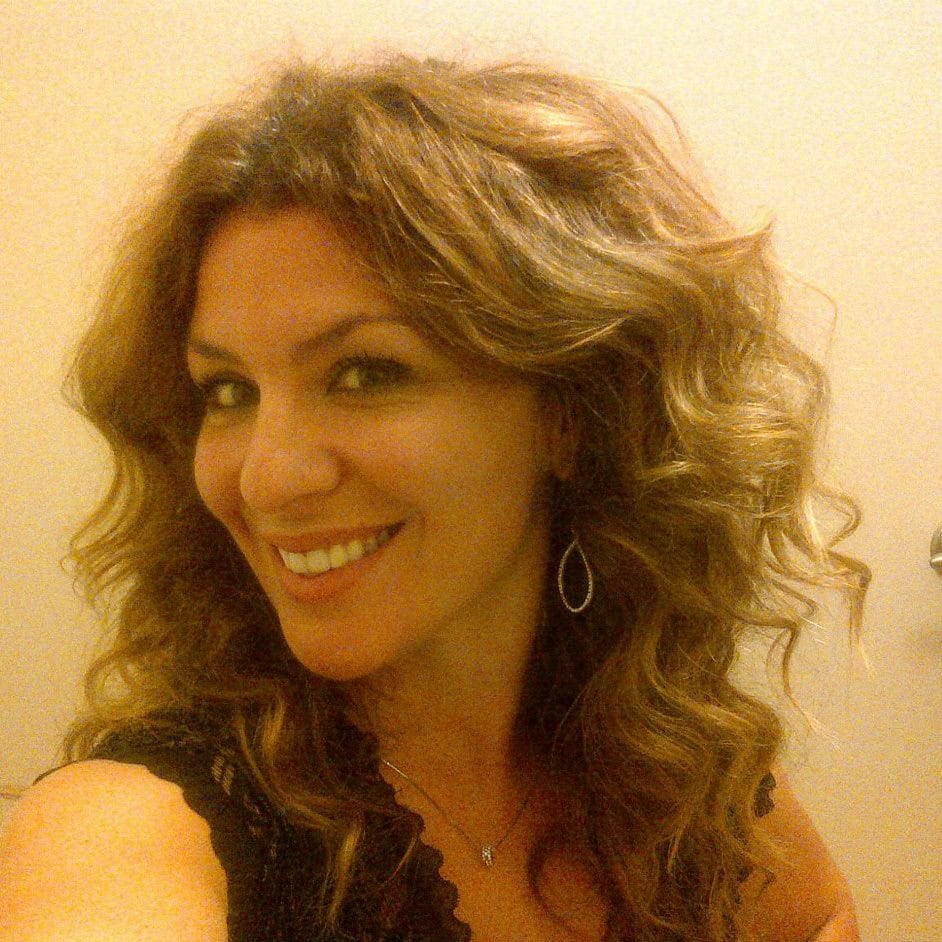 Posted by
Lisa Rennie
in
Money
Lisa has been working as a freelance writer for more than a decade, creating unique content that helps to educate Canadian consumers. She specializes in personal finance, mortgages, and real estate. For years, she held her real estate license in Toronto, Ontario before giving it up to pursue writing within this realm and related niches. She enjoys sharing her knowledge and experience in real estate and personal finance with others. In her spare time, Lisa enjoys trying funky new recipes, spendin...
---