What is a Cash Advance?
Have you ever found yourself in need of fast cash to cover a last-minute expense, but you don't have enough in the bank to cover it? If so, there may be a way for you to get access to these much-needed funds without having to go through all the hurdles that tend to come with traditional loans, nor will you have to wait days to obtain these funds. The cash advance.

Let's take a look at cash advances to help you determine if this is the appropriate loan type for you.
What Is a Cash Advance?
A cash advance is simply a short-term loan from a lender. If you qualify, you would be given a lump sum of money that would then need to be paid back in full by a certain date – plus interest. Here are some variations of a cash advance:

Payday loans. These types of loans are only made for smaller amounts of money and are meant to cover last-minute expenses that your bank account isn't sufficient enough to cover. Payday loans are easy to obtain and require very little in the way of eligibility. But in return for such fast access cash without much qualification, the interest rate is typically extremely high-interest rates.

Credit card cash advances. Cash advances may also involve withdrawing a certain amount of money from your credit card. These types of cash advances typically come with very high-interest rates, but they are attractive because they can provide immediate funding when the need arises.
How Do Cash Advances Work?
Payday Loans
Payday loans work by having a certain amount of money supplied to the borrower from a lender. These types of loans are rather easy to get approved for. All that is typically required is that the borrower is of the legal age of majority (18 years), is a Canadian resident, can prove that a steady flow of income is coming in and that they have a phone number and bank account. Bad credit borrowers often seek out these types of loans because these lenders don't typically check credit scores.

Once this information is verified, the lender will supply the requested loan amount (usually no more than $1,500). The loan must then be paid within a short time frame, usually within two weeks to a month, or when the borrower's next paycheck comes in, hence the name "payday loans." Usually, these loans must be fully repaid in one lump sum rather than in installments.
Credit Card Cash Advance
A credit card cash advance is the more popular type of cash advance and involves accessing cash through a credit card. If you already have a credit card, you may be able to access fast cash by withdrawing it through an ATM or bank teller up to your cash advance limit, which may be lower than your regular credit limit for purchases. Credit card interest rates are already high enough, but the rates charged on cash advances from a credit card are even higher. Further, the interest will start accruing right away without any grace period. There are also some fees involved in these types of cash advances.

It's also important to remember that a credit card cash advance also carries a separate balance from your credit card expenditures, but you might be able to apply your monthly payment to both balances.

For more information about credit card cash advances, click here.
What Can You Use a Cash Advance For?
You can use the money you obtain from a cash advance to cover any number of expenses, including any of the following:

Paying rent
Paying for a car repair
Covering holiday gift purchases
Paying for last-minute medical expenses
Covering the cost of college textbooks
The list is seemingly endless. That said, it's important that you think hard about what you will be using the money for. Since you are committing to a loan that you must pay back in full by a specific due date – plus interest and fees – you want to make sure that the reason for the cash advance is a valid one. If you fail to make your payments, your credit score can suffer if the lender reports failed payments to the credit bureaus.
Is There a Cash Advance Limit?
With a cash advance, you can't just arbitrarily take out as much money as you want. Much like any other type of loan, there is a limit to how much you can take out.

With a credit card cash advance, your limit can be your normal credit limit on your card, or it may be another limit set by the credit card company, which will likely be lower than your typical credit limit on your card for purchases.

For short-term cash advances or payday loans, the limit is usually for no more than $800 to $1,500. The exact loan limit will depend on your lender and your income.
Is a Cash Advance Bad For My Credit?
In the case of a credit card cash advance, your credit score could suffer if you max out your credit limit and fail to make high-enough payments every month to bring your balance back down. If you continue to make minimum payments every month, not only will it be nearly impossible to bring that amount down, but it could also negatively affect your credit score (learn more about the minimum payment trap).

By maxing out your credit card, you'll be increasing your credit utilization ratio, which is the amount you take out on your credit card relative to your credit limit, The closer you spend against that limit, the higher your credit utilization ratio will be, which can pull your credit score down. This is one of the many factors that is used to calculate your credit score.

In terms of a payday loan or short-term cash advance, your credit score will only suffer if you fail to make your payments on time. That said, payday lenders don't typically report to the credit bureaus, so your credit score won't necessarily be affected if you don't pay. What often happens is that borrowers are encouraged to take out another loan to repay the existing loan that the borrower has been unable to repay. What this does is create a "payday loan cycle" that just continues as the loan amount grows.

However, if the payday lender wants their money, they could send a collection agency after you. If this happens, it could be reported to the credit bureaus and therefore be noted on your credit report. In this case, your credit score could suffer.

Understanding the Costs Involved With Cash Advances
We've briefly touched upon the charges that come with taking out a cash advance of some sort, but let's go a little more into detail. There are a variety of expenses that come with these loan types, including the following:

Interest rate. In order for lenders to make a profit on loans that they issue, they charge an interest rate. On a short-term cash advance, you will be charged a specific rate on the entire loan amount that you borrow which stops only after the entire loan amount has been repaid in full, plus the interest charged. On a credit card cash advance, the rate that you are charged may be different (and higher) than the rate that your credit card purchases are charged, and the interest starts to accrue immediately with no grace period.

Cash advance fees. If you are taking out a credit card cash advance, you could be charged fees to actually withdraw the funds from your credit account. Some credit card issuers may charge a flat fee for each cash advance made, usually anywhere from $5 or $10. Others, instead, may charge a percentage of the advanced cash, which can be as high as 5%. Other times, that could be a percentage with a minimum dollar amount.

ATM fees. Most ATM machines charge a fee to have cash withdrawn, this is imposed by the bank that is handling the transaction.
Bottom Line
Cash advances can certainly come in very handy when you need money right away to cover a pressing expense but your bank account isn't adequate enough to handle it. The cash can be obtained right away with few hurdles in the way. However, these types of loans tend to come with some hefty charges in the form of sky-high interest rates and other fees. As such, be sure that you are using the money for a valid reason and that you are capable of repaying the loan amount accordingly.

---
★
★
★
★
★
Rating of 5/5 based on 2 votes.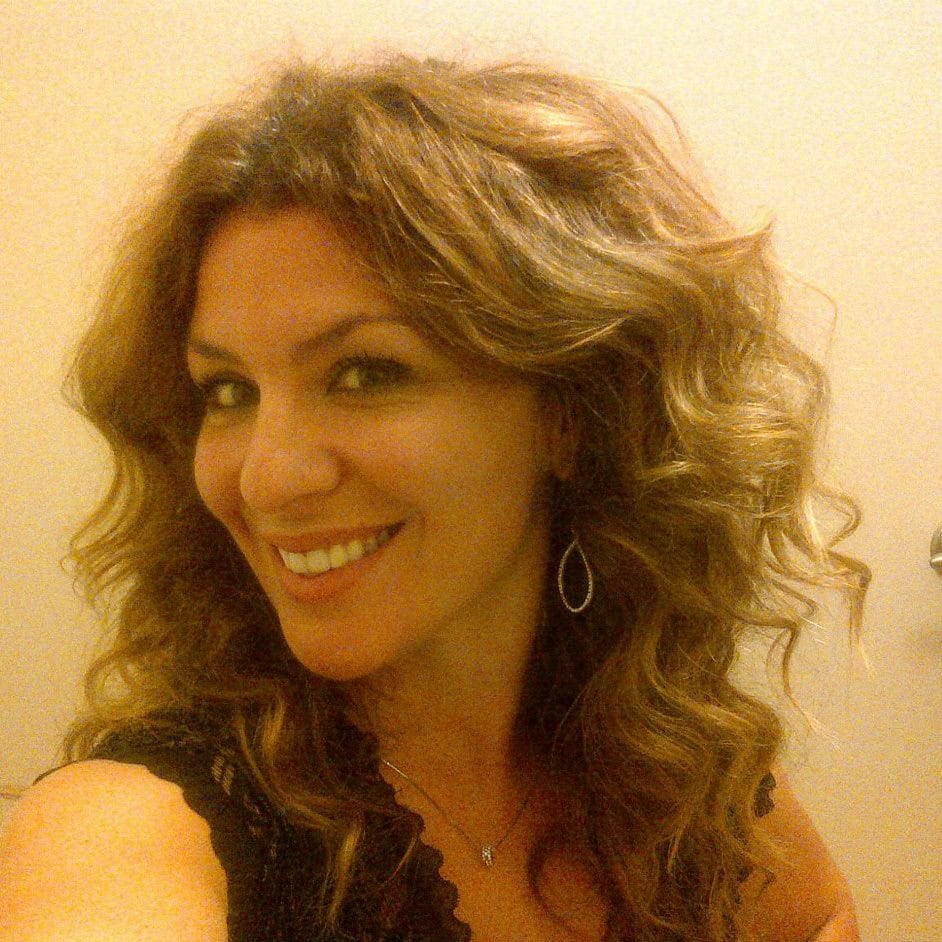 Posted by
Lisa Rennie
in
Loans
Lisa has been working as a freelance writer for more than a decade, creating unique content that helps to educate Canadian consumers. She specializes in personal finance, mortgages, and real estate. For years, she held her real estate license in Toronto, Ontario before giving it up to pursue writing within this realm and related niches. She enjoys sharing her knowledge and experience in real estate and personal finance with others. In her spare time, Lisa enjoys trying funky new recipes, spendin...
---