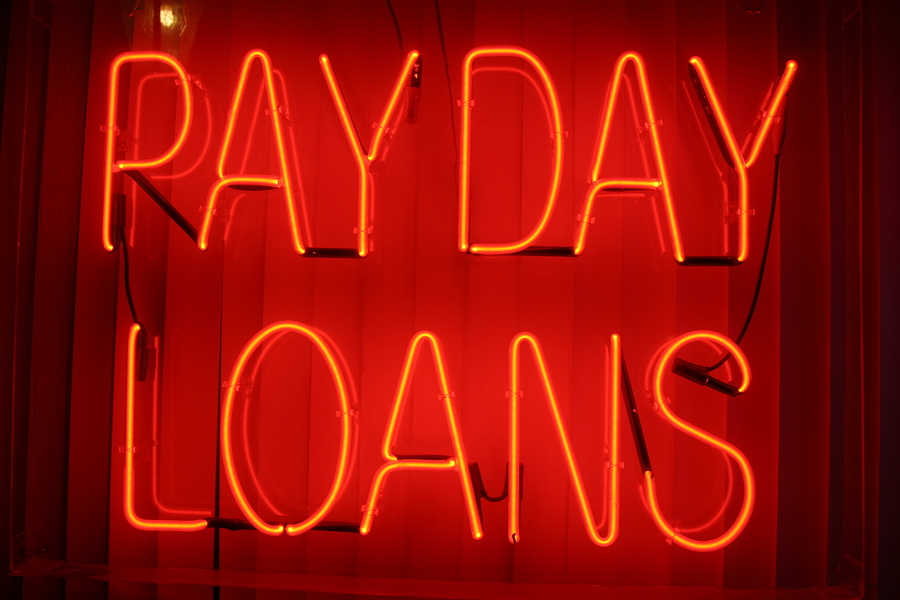 Payday Loan Changes in Alberta
Changes in the payday loan industry are coming to Alberta if Bill 15 is passed. Similar to the issues that the province of Ontario is currently addressing with Bill 156, Bill 15 aims to better regulate payday lenders and their lending practices.
Currently, payday loans are peddled as short term emergency loans meant only to tide the borrower over until they receive their next paycheque. Payday lenders argue that their product is both helpful and needed. The problem is borrowers are rarely ever able to repay their loans by the time their next payday rolls around. They are then indirectly forced into what is referred to as the payday loan cycle. This cycle is created when a borrower must apply for a second payday loan in order to pay back their first one. This, coupled with the fact that a payday loan's annual interest rate is often upwards of 600%, makes this type of lending extremely predatory.
The Current Alberta Payday Loan Landscape
As of right now payday lenders operating in Alberta can charge borrowers $23 for a $100 loan. These fees make Alberta one of the most expensive provinces to take out a payday loan in. The Criminal Code of Canada makes it illegal for the cost of borrowing to exceed 60%. But since payday loans are considered to be short term emergency loans, they are allowed to carry interest rates that exceed the 60% rule.
According to the government, Albertans borrow roughly $500 million from payday lenders each year. If Bill 15 is passed it could dramatically affect how the citizens of Alberta borrow their money.
Bill 15
If passed, Bill 15 looks to change several aspects of the payday loan industry. Here is a breakdown of the points that could potentially affect consumers the most. Keep in mind that this bill has yet to pass therefore we do not have the final picture as of right now.
Restrictions on the Cost of Borrowing
As we discussed above, the current cost of borrowing $100 from a payday lender is $23. Bill 15 will reduce the cost to $15 for every $100 borrowed. The $15 must include any additional service fees. If the bill passes, Alberta will go from one of the most expensive places to borrow from a payday lender to the least expensive.
Changes to the Repayment Plan
All payday loans have to be repaid by the borrowers next paycheque, typically this means that an individual would have two weeks to come up with the money. If Bill 15 is passed, payday lenders would be required to provide their borrowers with two pay cycles to pay back their loan. This would make payday loans more like short term installment loans as borrowers will no longer be required to make one lump sum payment.
Financial Literacy Requirement
Bill 15 will require that payday lenders are able to provide their borrowers with financial literacy information as well as refer them to other resource providers who may be able to help them with any financial issues they are experiencing.
Restrictions on Soliciting
Lenders would no longer be able to directly solicit potential borrowers. It would also be illegal for lenders to solicit or offer clients who currently have an outstanding payday loan any other form of credit.
Calculating the Total Cost
All fees and interest must be included in the calculation of the total cost of the loan and then provided to the borrower if Bill 15 is passed.
Restrictions on Fees
Payday loan lenders would no longer be able to charge borrowers a fee for cashing a cheque.
Information Collection
Bill 15 also includes legislation that addresses the collection of the borrower's personal information. Lenders would be required to provide the provincial government with information about who they are lending to. This will allow the government to collect data on who are using payday loans, how much these individuals make and where they live.
Looking For More Information on Payday Loans?