Secured Credit Card vs. Prepaid Credit Card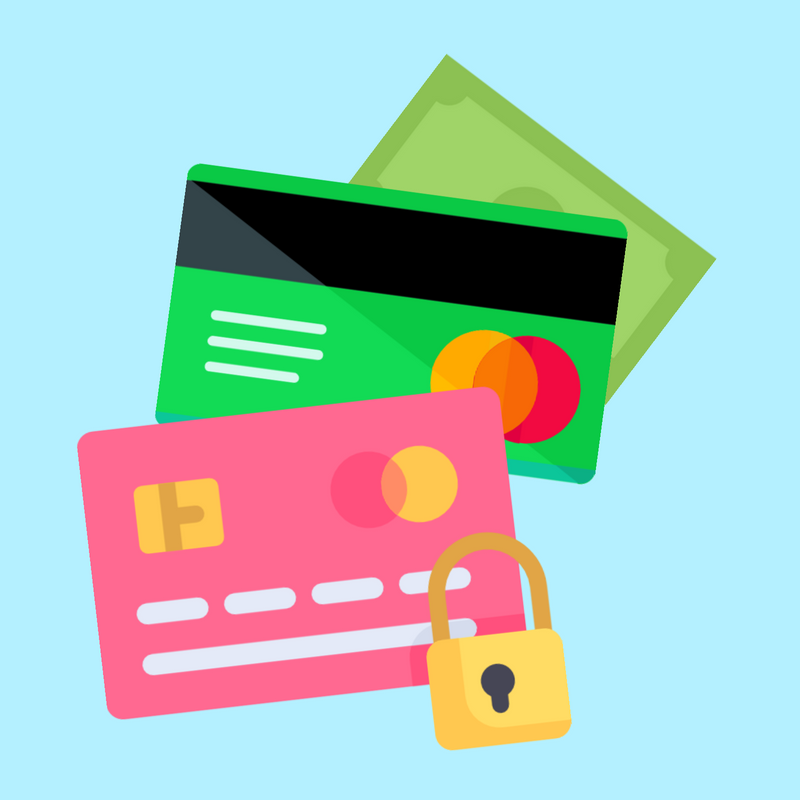 Credit cards are a popular staple in many consumers' wallets. They make it easy and convenient to make purchases without having to walk around with wads of cash and many even allow cardholders to collect points and rewards for every dollar spent. You can even order items online or over the phone and pay with your card, making this seemingly insignificant piece of plastic an important part of your spending habits and power.
Having trouble choosing the right credit card for your needs? Take a look at this.
But aside from conventional unsecured credit cards that most consumers know about, there are two other types of credit card products available, which many Canadians might find very handy: secured credit cards and prepaid credit cards. Both are designed for consumers with bad credit or limited spending power, but there are significant differences between the two.
Secured Credit Cards
Secured credit cards are very similar to traditional credit cards in that you'll be given a specific credit limit that you are not allowed to go over. You can spend as much as you want every month, as long as the credit limit isn't exceeded. You'll pay an interest rate on the outstanding balance owed every month, and you'll be expected to pay your balance by a specific due date at the end of every billing cycle.
Want to know how lenders arrive at their interest rates? Read this.
So, what's the difference, you ask? The biggest difference between the two is the fact that secured credit cards require collateral to secure the card. Unlike traditional cards whereby no collateral is required – and hence are known as "unsecured" credit cards – secured cards require a deposit to be put down before they can be used. Essentially, this deposit serves as the credit limit on the card.
With regular credit cards, issuers depend on your credit history and promise to repay the balance in full at some point in the near future. These cards are typically offered to consumers who make a decent income and have a healthy credit score with no history of defaulting on loans or payments. In contrast, secured credit cards provide the issuer with the ability to recoup any potential losses if you're unable or unwilling to pay down your balance in full.
Click here for a better understanding of your credit score and credit rating.
Prepaid Credit Cards
A prepaid credit card might sound a little like a secured credit card because it involves loading it with a certain amount of funds. This amount, in turn, cannot be exceeded. You're only able to spend up to the specific amount added to the card.
Every purchase you make will be deducted from the amount you've loaded on to the card. Once you've spent the entire amount and the balance is at zero, there's nothing left on the card to spend.
Where prepaid credit cards differ from secured credit cards, however, is the fact that the former involves no interest payments on outstanding balances or monthly bills to pay. That's because you're not borrowing any money from a credit card issuer, so there's no interest to be paid to anyone. Many people may think that a prepaid credit card is a credit card, but it isn't, mainly because of the reason we'll discuss next.
Before you try a prepaid credit card, ask the provider these 10 questions.
A Word About Credit Scores
Perhaps there's one more significant difference between secured credit cards and prepaid credit cards: their impact on your credit score. Since prepaid credit cards require no extension of credit to you, your credit score will not be impacted, regardless of how responsible you are with the card. While your credit score can't be harmed by abusing a prepaid credit card, it also can't help you improve your credit score even if you're diligent with it.
On the other hand, a secured credit card can impact your score – both positively or negatively – depending on how you use it. Since there is an extension of credit involved with this product, your credit score can be impacted in either direction. As such, you can use this product to help build good credit.
Many consumers opt for either product because they are much easier to get approved for with a poor credit score. Typical credit card issuers like to see consumers with a good credit score before approving them for a traditional unsecured credit card. Unfortunately, those with no credit or bad credit may be out of luck in this department.
That said, they can still get their hands on a secured credit card or prepaid credit card which are designed for consumers in situations like these.
For some ways of improving or fixing your credit score, check this out.
What About Fees?
One thing that these two products have in common are the fees. For prepaid credit cards, there are no interest fees to pay, but there will likely be annual fees to pay, Some come with higher fees than others, so it's always best to scope out the different types of prepaid credit cards out there and compare the fees charged on each.
Shopping for low-interest rates? Consider these factors.
Secured credit cards also typically come with annual fees, but there are also interest fees to pay based on your exact rate and your outstanding balance. And if you don't pay your balance off in full every month, that fee will be higher. In addition, you could also be faced with penalties if you're late making payments every month.
Find out what happens when you stop paying your credit card bill.
Final Thoughts
Secured credit cards and prepaid credit cards are certainly not the same and have major differences between the two of them. That said, both can be great products to use to learn how to become a responsible spender. Be sure to understand exactly what each card is and what they can offer you and choose the one that most closely suits your particular needs.
If you're looking to build or repair credit and you're ready for the responsibility of having a credit card, then a secured credit card may be the way to go. If, on the other hand, all you want is a little versatility with your spending, then a prepaid credit card might work best.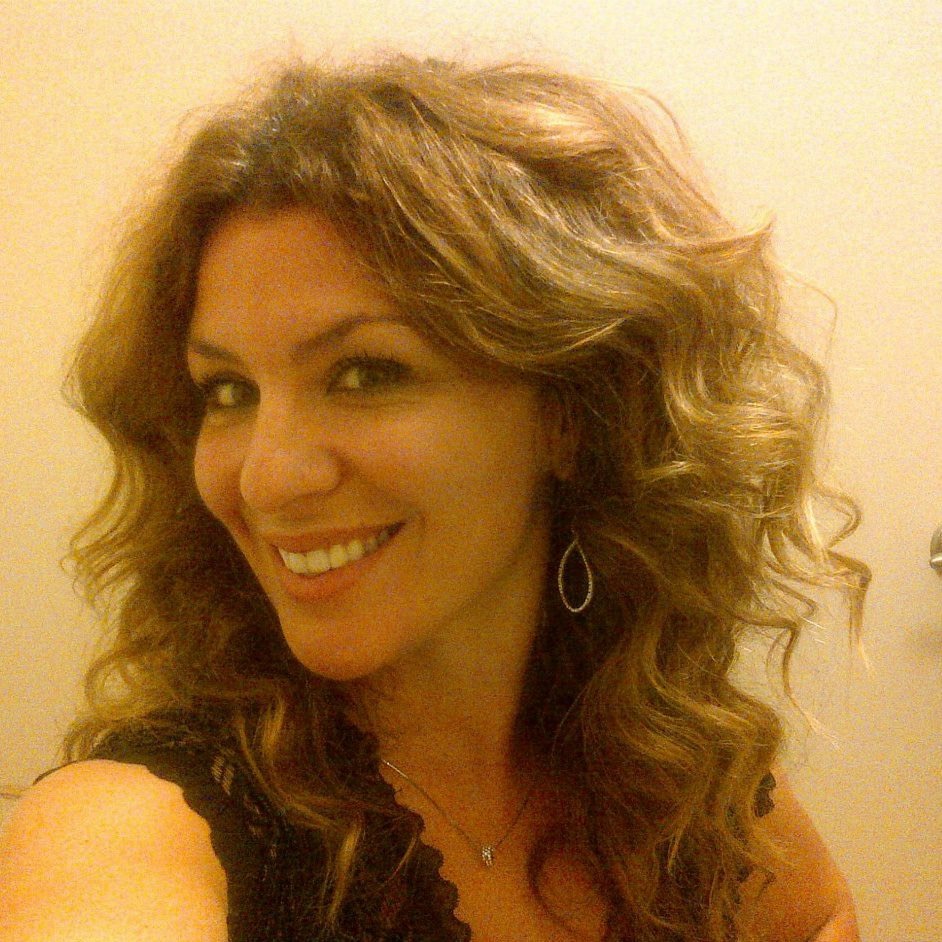 Posted by
Lisa Rennie
in
Credit
Lisa has been working as a freelance writer for more than a decade, creating unique content that helps to educate Canadian consumers. She specializes ...
---