Improve Your Credit Series: How to Get Started
By

Caitlin in Credit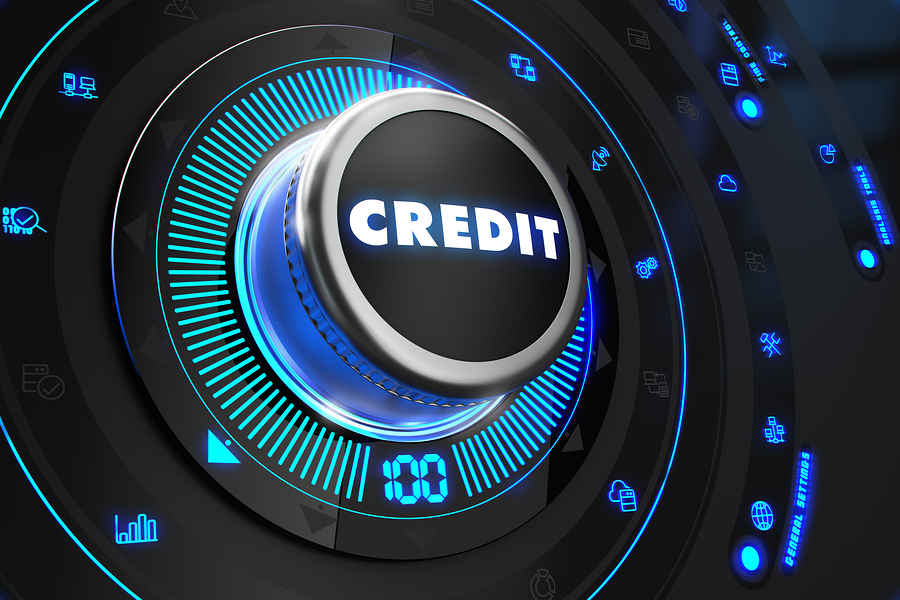 Credit is the backbone of your personal finances; therefore it's something that needs to be worked on regularly, whether you're fresh out of school, new to the country or currently trying to recover from past financial mistakes. But don't worry it's not as intimidating as it might seem. There are small easy steps that you can start taking right away to help either build your credit from the ground up or improve your existing credit, it's just a matter of deciding where to start and what steps to take.
Assess Your Situation
You can always ask for professional help when it comes to identifying your financial issues, but we think you probably already know what you need to work on. Everyone's credit situation is different and everyone has their own set of struggles and problems they want to fix, so sit down with your bank statements and credit card bills and assess the current state of your credit. Don't be intimidated by this step, we know you're not a credit professional or financial experts, but you do know your finances better than anyone. Here are a few questions you should ask yourself, they'll help you get a better picture of what you're dealing with.
How many credit cards to you have? Are any or all of them maxed out?
Can you afford to make more than the minimum payments?
Do you charge things that you can't afford?
Are you applying for new credit but keep getting rejected?
Do you have a saving account that actually has a balance?
Are you looking to start saving but your credit card debt is holding you back?
Is your credit score so low that it's becoming a hindrance to your life?
Hopefully your answers to these questions will have shed some light on to your credit issues, good or bad. We want you to be honest with yourself so you start improving your credit as soon as possible.
How to Get Started
While improving your credit is the main objective here everyone will have their own smaller goals they wish to accomplish. It's these smaller goals that will help lead you in the right direction. Depending on your lifestyle, credit history or lack of one, credit score and goals you'll need to choose a financial tool to help you improve your credit. To improve your credit score you need to successfully and responsibly use credit and handle money over a long period of time, a credit card or a loan are two of the best ways to do this.
Credit Improvement with a Secured Credit Card
Secured credit cards are a great option if you currently have a low credit score and are looking to improve it. A low credit score often makes it almost impossible to get new credit; this is where a secured credit card becomes a very useful tool. Because secured credit cards are secured they are typically easier for people with bad credit to get.
To use a secured credit card you must provide a deposit, the deposit is usually somewhere between $200 and $500. Your credit limit is on average the same amount as the deposit you pay. Secured credit cards have smaller limits than regular credit cards but they are meant to be used as a credit building tool. Once you've been approved for a secured credit card and have paid your deposit, regular and responsible use of the card will help improve your credit score.
Credit Improvement with a Credit Rehab Savings Loan
A credit rehabilitation savings loan is also a great way to improve your credit score but it has the added bonus of jump starting your savings account. With a credit rehab savings loan you'll simultaneously be working at improving your credit score and accumulating money. Once you're approved for a loan from a credit rehab savings lender you'll start making small affordable weekly payments, the amount will depend on how large of a loan you choose. Your loan payments will be reported to the credit bureaus which will help significantly improve your credit score. Once you've paid off your loan completely you'll then receive your money. The reason you don't get the actual money you're borrowing until you pay it off is because it acts as its own collateral. If you make all your loan payments on time you'll improve your credit and have some money at the end to do with as you please.
Want More Information?
Looking for more detailed information about secured credit cards and credit rehab savings loans? Take a look at our "Improve Your Credit Series", you'll find all the information you need to know about how to start improving your credit today!
---