The smallest of the Canadian provinces, Prince Edward Island is home to just under 143,000 residents and did not become part of the Canadian Federation until 1873. Its capital city, Charlottetown, is also its largest. One major portion of PEI's economy is its farming community, which supplies 25% of the potatoes that are sold throughout the rest of the country. The province's rich landscape is mostly made up of hills, sandy beaches, and spectacular ocean views. Not to mention the famous reddish earth that covers much of the island. The island was also the inspiration for the setting of Lucy Maud Montgomery's classic novel, Anne of Green Gables, written in 1908. Situated in the Gulf of St. Lawrence, Prince Edward Island is known for its fresh seafood and tourist activities, such as swimming, golf, and outdoor festivals.
Do you have bad credit but need a loan on Prince Edward Island? Look at this.
Loans Tips
If you're thinking about applying for a loan, there are a few things that need to be kept in mind before you choose a lender:
When you're looking for a loan, the first reasonable sounding offer that comes along can be tempting. However, it's best to do research and look around properly before making a decision.

It's not a good idea to apply for too many loans at once. If a lender checks your credit, a "hard inquiry" is performed, causing your credit score to drop a few points.

If your bank doesn't approve you because of your poor credit, don't worry, there are other lenders out there that will.

Once you've been approved, if you're having payment issues, do not wait until the last minute to inform your lender. Be proactive and let them know immediately so that you can work things out efficiently.

If you're having trouble getting approved on your own, it can be a good idea to get a reliable friend or family member to co-sign a loan with you.

Remember, if an offer sounds too good to be true, it probably is. Therefore, it's important to make sure your chosen lender is a legitimate organization.
Want to know what bad credit lenders look at when assessing your loan eligibility? Find out here.
Loans For All Your Needs
There is any number of reasons why the average citizen of Prince Edward Island would apply for a loan. It might be to finance their small business, their house, or maybe to pay for a new car. Whatever the reason is, there's sure to be a loan that will suit their needs. Some of the more frequently used loans are listed below:
Debt consolidation loan

Repair loan

Vacation loan

Tax debt loan

Home renovation loan

Medical loan

Wedding loan
More interested in a short term loan on Prince Edward Island? Click here.
Increasing Your Chances of Getting Approved
Depending on the type of loan you're applying for, the application process can seem like a long and difficult task, especially if your credit isn't as favorable as a lot of lenders want it to be. However, there are steps that you can take that will help you along the road to getting approved, such as:
Checking your own credit before you apply

Dealing with any other outstanding debts you might need to pay

Making sure you've chosen a lender that will cater to your financial needs

Doing as much research as possible before you apply

Seeing that all your relevant documentation and personal information is up to date

Remembering that there are other lenders you can choose besides banks

Finding a legitimate online lender (if it's more convenient for you)
Read this if you've been trying to compare lenders in Canada.

Curious about how much it costs to raise a child in Canada? Take a look at this infographic.
Protecting Your Personal Information
The harsh reality? It can be very easy for someone to steal your personal information and use it to access your bank and credit accounts, causing devastation to your credit report, and your financial future in the process. Because of this, it's always a smart idea to be responsible with your personal information and take the necessary steps to protect it properly. With the internet at their fingertips, a clever thief can commit fraud using your name. It's not always a simple task to protect yourself from fraud, but it will pay off in the end.
Is there a way you can tell if you're the victim of identity theft? Find out here.
However, if you have become a fraud victim or have had your personal information stolen and used against you, there is an organization located on Prince Edward Island that can help you:
Consumer Services, Office of the Attorney General
Shaw Building, 4th Floor
95 Rochford Street
PO Box 2000
Charlottetown, Prince Edward Island C1A 7N8
Telephone: 902-368-4580
Telephone: 902-368-4550
Toll-Free: 1-800-658-1799
Fax: 902-368-5283
Dealing With Fraud
Prince Edward Island is not the only province where residents have had to deal with cases of fraud and identity theft. Unfortunately, fraud happens all across Canada, all over the world for that matter. It's a devastating crime and it's just as difficult to catch the culprits as it is to rebuild your finances once they've been affected. So, the best thing you can do is be cautious about where and when you're giving out your personal information. Identity thieves have made entire careers based on being good liars and manipulators. Everything is online these days. A fraudster can learn all about you just by looking at your Facebook profile, so be careful what information you include about yourself.
In fact, consumer fraud comes in many different forms. No matter who you are or what your finances look like, there are fraudsters and thieves out there who will try to prey on you if you're not being safe with your information. Some of the more common types of fraud are:
Credit Fraud

Loan Fraud

Identity Theft

Credit Card Fraud
True, learning about fraud can be a stressful notion. Just remember, if you're worried about having your identity stolen or falling victim to some form of fraud, it means you take your finances seriously. Below are some of the ways you can avoid fraud:
Do not carry around your passport or Social Insurance Card unless you absolutely have to. If you do need to have them on you, never leave them unattended in a public place. Even having them next to you on a table could lead to someone stealing them.

Remember, your mail contains a lot of personal information. Make sure you're receiving your mail in a secure mailbox with a lock.

If you're moving to a new address, always let your banks and lenders know about it, so they don't send your mail to your old address where someone could steal it.

When using an ATM, never leave your receipts in the trash where someone can pick them up.

Never leave your wallet or purse unattended in a public place. If your wallet or purse has been stolen, cancel all your cards immediately.

Never give any information away over the phone. This includes your SIN, credit card number or bank account information. For that matter, be wary of any offers that require any of this information via phone or internet.

Destroy any credit card or utility bills properly before putting them in the trash or recycling.

Don't leave your wallet, purse, or mail exposed in your car. Even if the doors are locked, a thief could look through the windows and see important information.

Never give anyone your bank account information, not even family or friends.
You should also always be on the lookout for loan scams.
Look No Further Than Loans Canada!
If you live in Prince Edward Island and are trying to find good financing, you've found your go-to source! Loans Canada is here to help!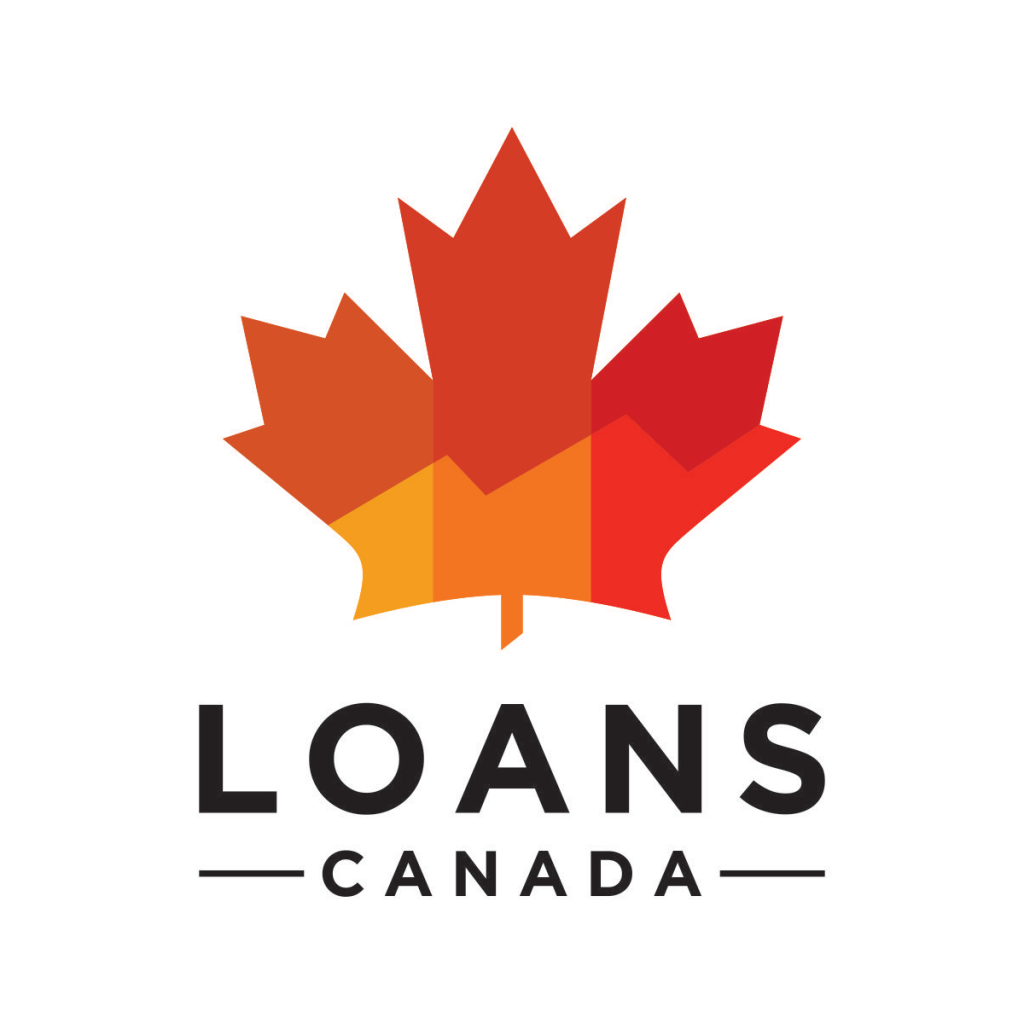 Posted by
Bryan Daly
Bryan completed the Cinema, Video, and Communications program in Dawson College and holds a Bachelor's Degree in English Literature & Creative Wri...