Infographic: The Cost of Raising a Child in Canada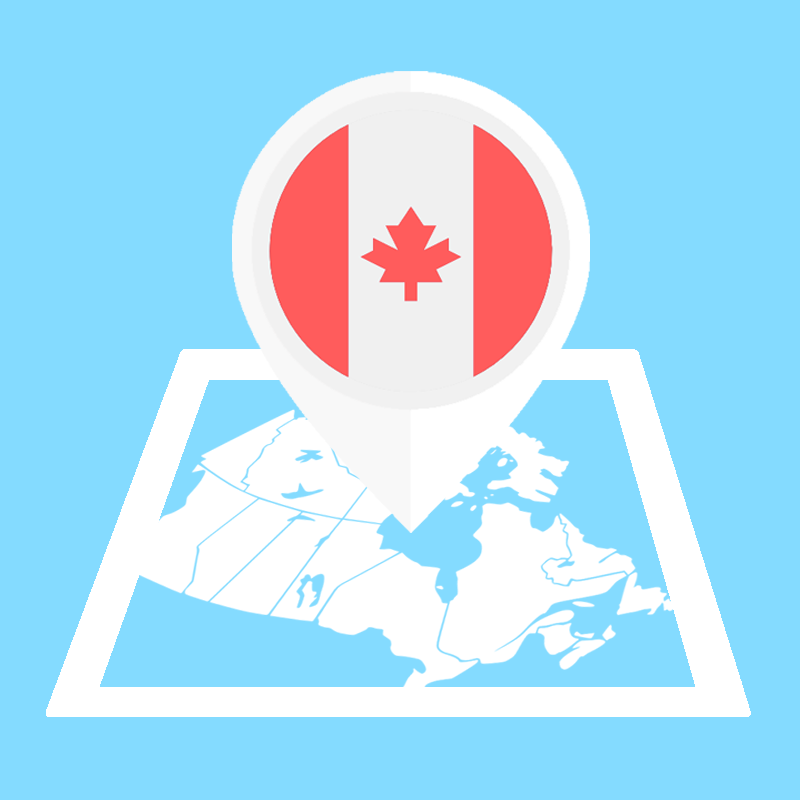 Raising a family is a common goal among many Canadians all across the country. But with the cost of just about everything on the rise, it can seem next to impossible to afford to raise a child these days. From diapers and childcare to braces and post-secondary education, it's important that you get your finances in order and make sure you understand the financial commitment that comes along with being a parent. To give you an idea of what you're in for, we created an infographic that breaks down the cost of raising a child in Canada.

★
★
★
★
★
Rating of 5/5 based on 1 vote.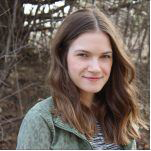 Posted by
Caitlin Wood
in
Infographic
Caitlin graduated from Dawson College in 2009 and completed her Art History degree from Concordia University in 2013. She started working as a freelance writer for Loans Canada right after University, eventually working her way up to Chief Content Ed...
---