Latin for "New Scotland," the province of Nova Scotia is the second smallest in Canada, next to Prince Edward Island. Nestled in the Atlantic Ocean, it was one of the original four Canadian provinces established in 1867, along with Quebec, New Brunswick, and Ontario. With a population just shy of 950,000 residents, Nova Scotia, including its capital city of Halifax, is known for some of the best hiking, kayaking, sailing, and white-water rafting that Canada has to offer. During certain times of the year, the Bay of Fundy and the Annapolis Valley region are perfect places to see over 15 different species of whale. Nova Scotia is also known for having over 3,800 other small islands plotted around its coast, including the scenic Cape Breton.
Want some information about short term loans in Nova Scotia? Check this out.
Loan Tips
If you're thinking of applying for a loan sometime soon, there are a few tips below that you should take into consideration before you apply:
Having a low credit score can often be the cause of a rejected application when it comes to certain types of loans. So, it's best to work towards building up a solid credit history, rating, score, and report before applying.

Once you've found a lender that's trustworthy and will give you the best service, before you apply, it's best to review your finances. This will help you make sure that you can afford to take on a loan.

When you talk to your lender, be sure to ask about extra payments, as making them may help reduce your payment period. However, it's important to know that you could be charged a penalty if you go over a certain monthly limit.

Once you've been approved, it's best to keep an eye on your debt-to-income ratio (your debt payments, divided by your monthly income). If your ratio equals 35% or more, you may want to reconsider.
Trying to improve or fix your credit score? Read this for some more helpful tips.
Loans For All Your Needs
One of the good things about loans is that there are many different types, which means you can apply for one that it catered to your needs, whatever they may be. Here are some examples of loans that the average Nova Scotian uses:
Debt consolidation loans

Medical loans

Wedding loans

Tax debt loans

Vacation loans

Repair loans
Click here if you'd like to learn about installment loans in Nova Scotia.

Ever wonder how your daily commute compares to other Canadians? Check out this infographic.
Increasing Your Chances of Getting Approved
Yes, the application process to get a loan can sometimes feel like an intimidating one. Getting approved can also be difficult for those who don't have good credit. However, if you're looking to apply for a loan, here are a few pieces of advice that you can follow to increase your chances of getting approved:
Make sure to perform a credit check before you decide to apply.

If you have any other debts that need paying, it's best to deal with them first.

It's important to choose the right lender to suit your particular financial circumstances. Ask about their payment plans, interest rates, etc.

Loans might not always be the right choice. Be sure to consider all your options before making a decision.

Before applying, see that all your necessary personal documents and banking information are in order.

Not all lenders are the same, so it's good to do ample research before applying. Make sure you choose a legitimate lender.

Remember, banks are just some of the lenders you can apply with. There are other organizations out there that might be better for you.
Comparing lenders in Canada? Take a look at this.
Protecting Your Personal Information
It's always in your best interest to make sure that your personal and financial information is properly protected. Being irresponsible with your information can leave you vulnerable to identity theft and other types of fraud, which is becoming an increasingly worse problem in our digital world. Using the internet and a bit of clever thinking, a fraudster can steal your valuable information and use it to hack into your bank accounts, take out loans in your name, or do other malicious things to your finances. So, it's very important to stay informed. Always be cautious about any suspicious activity on your accounts or of any offers that you might be given.
If you've fallen victim to fraud or have had your identity stolen, you can contact Service Nova Scotia.
Service Nova Scotia and Municipal Relations, Public Enquiries
Mail Room, 8 South
Maritime Centre
1505 Barrington Street
Halifax, Nova Scotia B3J 3K5
Telephone: 902-424-5200
Toll-Free: 1-800-670-4357
Fax: 902-424-0720
Email: askus@gov.ns.ca
Website: www.gov.ns.ca/snsmr/access/individuals/consumer-awareness.asp
Dealing With Fraud
Unfortunately, many people, not only in Nova Scotia but across the country will have to deal with identity theft or fraud at some point. Both are serious crimes that need to be dealt with immediately if they ever happen to you. Another disturbing fact is just how easily a fraudster can get ahold of your personal information and use it to their advantage. With just your driver's license or Social Insurance Card, a thief can learn everything about you, then cause a huge amount of damage to your credit and finances. There are any number of accounts, services, and loans that they can open in your name and make purchases with before you realize it. With everyone having access to the internet, it's becoming even easier for a fraudster to steal from you, no matter who you are or what your financial status might be.
In addition, your credit may be damaged if you become a victim of identity theft or fraud. While you may be able to change your information and catch the person responsible, it can then take months, even years to get back to your former financial status. Here are some of the more common types of fraud that can be committed:
Loan fraud

Credit card fraud

Identity theft

Credit fraud
Look here for an explanation of debit card fraud.
Don't worry, if you've been frauded or have had your identity stolen, there are measures you can take and people you can contact to have your old information modified, and protected properly. Some of these measures are listed below:
Contact your local police department immediately. Most police departments will have a fraud unit that specializes in cases like yours, especially if it pertains to your identity being stolen.

After you file a police report, contact the Canadian Anti-Fraud Centre for further information and possible solutions.

If you suspect someone has gained access to your bank account, talk to your bank as soon as possible. Have them close your current account, then open a new one with a different account number and PIN (Personal Identification Number).

If you lose your wallet or your credit card gets stolen, contact your credit card company and get them to cancel your account. Then call your local Canada Service Centre for more information.
If your credit has been compromised, talk to both major credit reporting agencies in Canada (TransUnion and Equifax). If necessary, they can put a fraud alert on your profile to prevent further incidents.

It's possible to request a change of Social Insurance Number from Service Canada if you suspect yours has been stolen and used harmfully. However, you will have to prove that your claims are valid.
The Right Financing Every Time!
If you're a Nova Scotia resident in need of some good financing, you've come to the right place! Loans Canada is by your side!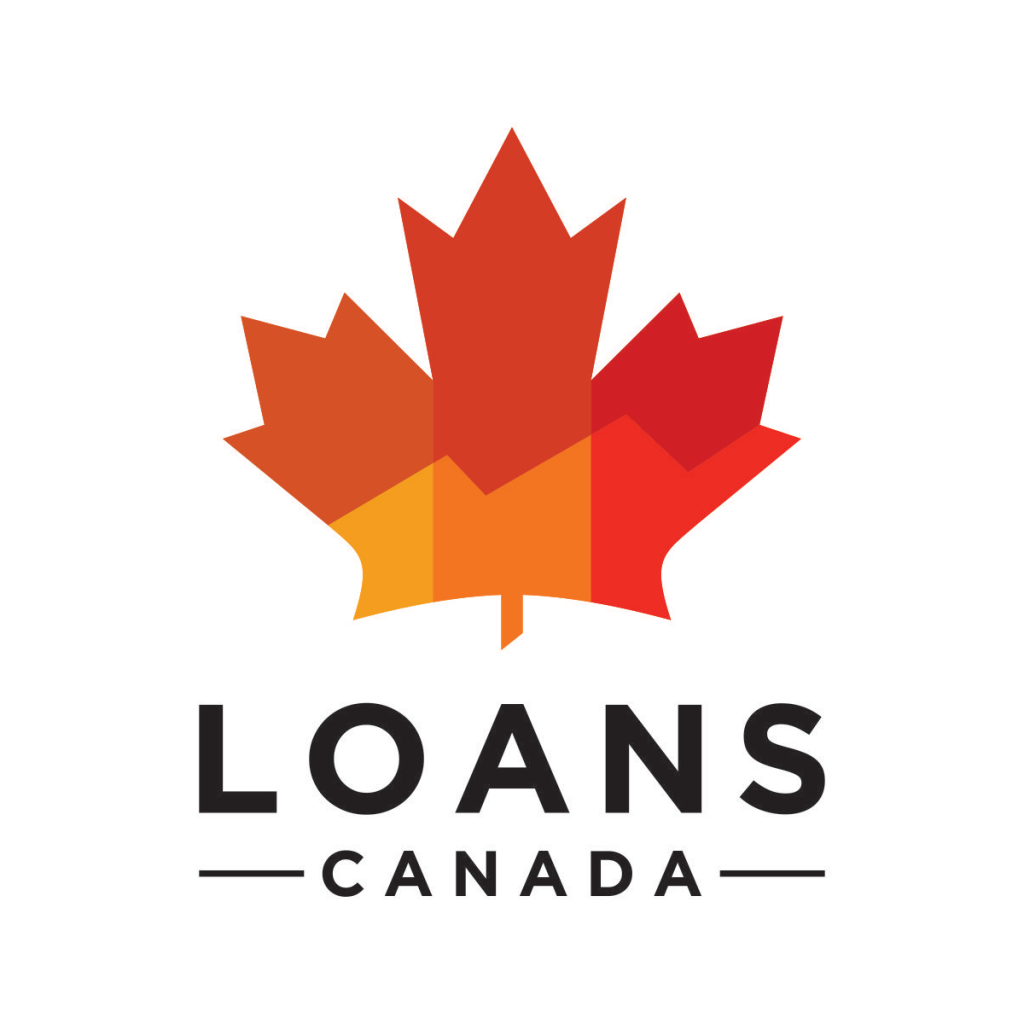 Posted by
Bryan Daly
Bryan completed the Cinema, Video, and Communications program in Dawson College and holds a Bachelor's Degree in English Literature & Creative Wri...