Making Your Business More Cost Effective During Tough Economic Times
By

Caitlin in Posts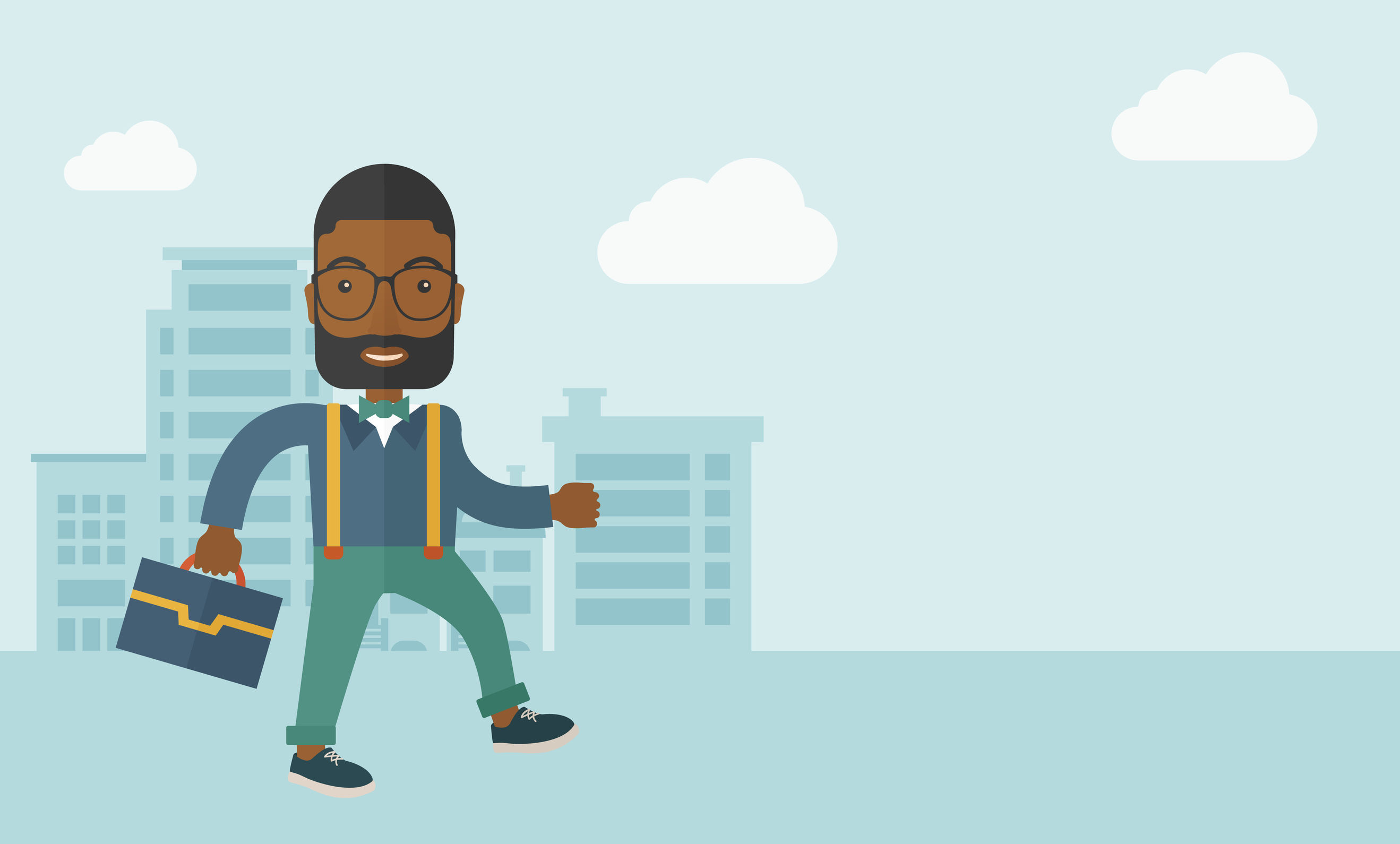 Organisations and businesses all over the world are currently facing unprecedented economic conditions. To get your business through the current economic crisis, you must implement cost optimisation into your business plan. When facing a survival strategy, you will need to dig deeper than the normal 'business as usual' cost management practice, and look at a more holistic alternative to ensure that any changes are strategic and sustainable.
Go 'Green'
There is a big push these days for environmental sustainability and 'green' initiatives, especially when it comes to business. Whether you are trying to build a green office building, use more sustainable energy, or source your products from an environmentally ethical provider, consumers appreciate businesses that are trying to make these important changes. In Australia, a huge incentive for going green is through green government grants, where you can get special funding for your green initiatives.
Take on an Intern
In tough economic times, many businesses turn to interns to add a valued member to their staff. The symbiotic relationship between an intern and your business means that the intern will gain valuable experience in their field, and your business will thrive from having a fresh, young and innovative member on the team for no cost.
Get Tactical With Taxes
Learning how to play the tax system right will help your business avoid the dreaded director penalty notice or garnishee notice during tough times. When it comes to taxes, some businesses lose track of the petty cash count, allowing heaps of small business expenses to slip through the cracks. Other crucial deductions that you shouldn't overlook are home-based tax deductions such as mortgage and utilities, or any other business expenses such as driving or restaurant meetings.
Social Media Marketing
An economic downturn is definitely not the time to skimp on marketing. If anything, this is the best time to ramp it up. That doesn't mean, however, that you have to spend a fortune. There are so many creative ways to get your business name out there, and social media sites such as Facebook, twitter or a blog are great ways to get your name seen without spending too much money.
Affiliate Programs
Especially if your business is online-based, you should seriously consider outsourcing all of your online marketing to affiliates. By definition, affiliate programs are performance-based marketing campaigns where you pay your affiliates only when a sale occurs. The benefit is that you will acquire many loyal partners, reach a more prominent online presence, and save your money on marketing costs.
Maintain Your Customer Base
Your customers are the people who will help keep your business afloat both during and after a financial downturn. This is why, when the times are bad, you need to do more to make your customers happy. Waiving consulting fees, lowering prices and offering spectacular deals will ensure that they remember you when the times come good again. Additionally, by giving out free products or services that your customers can't live without, you will be ensuring plenty of business when you do start charging.
Appeal to the Community
By having a strong presence in your own community, you will be able to forge strong bonds with the people who are most likely to support you and your business. By putting on, and being present at, community events, you will make valuable networking connections and encourage new customers.
---