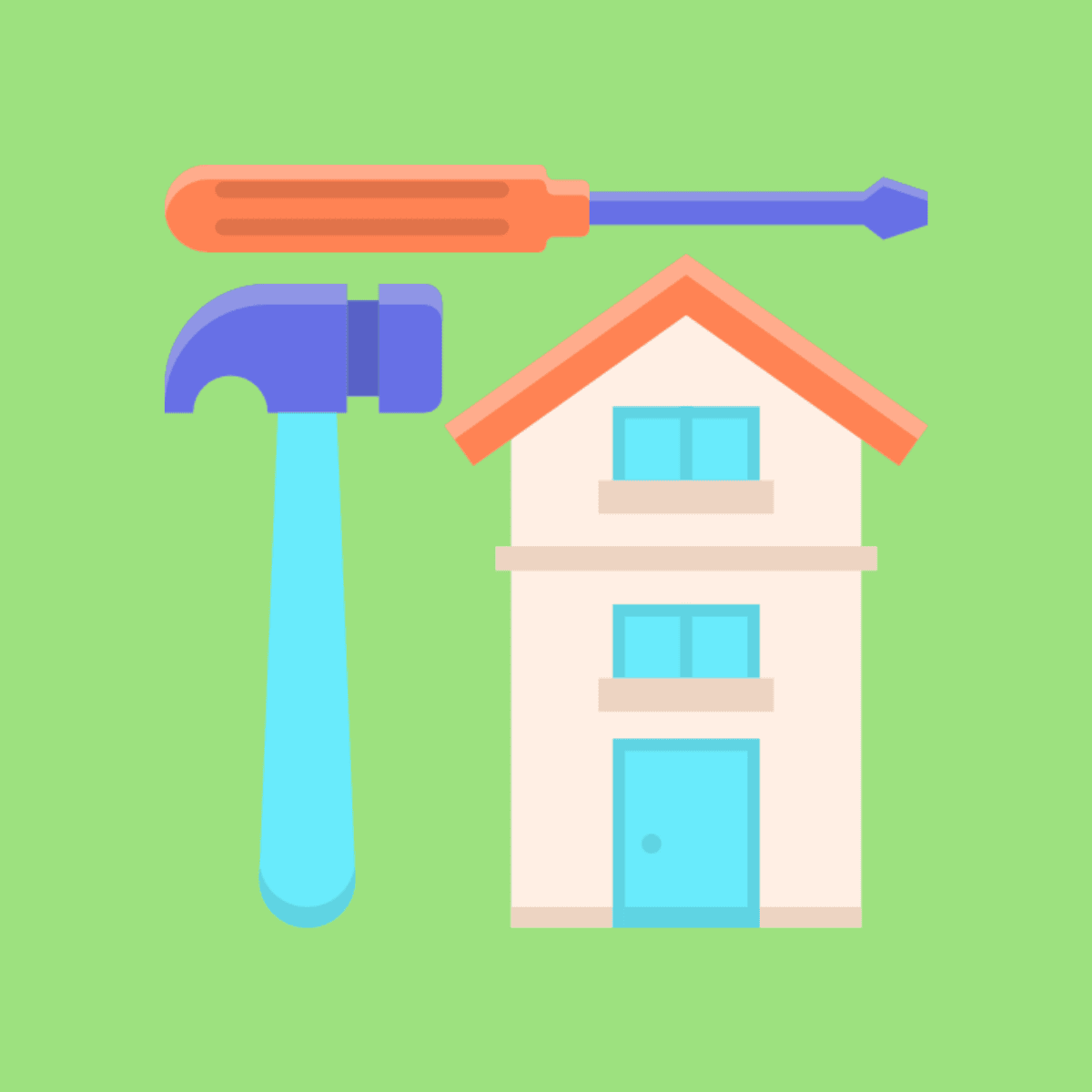 How Exterior Renovations Can Increase Your Home's Price
By: Zoocasa
Browsing through hot real estate market listings, such as sold house prices in Toronto, maybe enticing for anyone thinking of selling their home. However, if your home is not in peak condition, it may be worth renovating to get the best offer you can. Renovations can be quite expensive and if you are looking at projects specifically to increase your home's sale price, focusing on the exterior may be the way to go.
Here are some ideas for exterior renovations that will help to increase the price of your home.
Experiment with Exterior Paint
Painting your home's exterior is a fairly low-cost way to improve its look and value. When it comes to choosing the colour of the paint, however, there are a few different options to consider. It may be worth changing it up with a non-neutral colour, which can help your house stand out. However, going too bold can be a detriment, as it is important that your home fits in well with the rest of the neighbourhood.
There are a number of tips for painting the exteriors of different kinds of homes. As the exterior of your home is highly visible, it is important to ensure that the job is done right. Don't be afraid to call in a professional for help, especially if the project is more challenging then you had originally anticipated. It is also particularly important to be aware, if you live in an older home, if there may be lead in the original paint that was used. In these cases, paint removal and application is best handled by experts.
Increase Light and Visibility
A big part of curb appeal is ensuring your home is well-lit and visible. A great way to improve this is by exploring different lighting options, such as new fixture styles and bulbs. For example, lighting the path to your home is not only practical, but also aesthetically pleasing. Your outdoor lighting can also really help to showcase some of your home's amazing features which may be a draw for any potential buyers.
Revive Your Entryway
Your front door is one of the first things prospective buyers see when they visit your home – first impressions are important! 
There are a number of small changes that you can make to the exterior of your entryway, such as painting it or replacing it entirely. Get rid of any ageing furniture or décor items on your porch or landing, as they can impact people's perception of your home. It is also a good idea to update your house number sign; this will also give your home a refreshed look and make it easier for visitors to spot your home.
Replace Your Garage Doors
Another area of focus is your garage doors. It is best to pick more muted colours for these doors in order to keep them from standing out too much. However, if you are looking to replace it entirely, be sure to shop around and look at the different styles. While it may seem redundant to update your garage doors, improvements in this area have a large impact on resale value.
Be Selective and Strategic with Renovations
The main motivation to renovate your home's exterior is to make it more competitive against other houses for sale. However, not all renovations will have an impact on your resale value. Exterior renovation projects like painting or replacing worn-out materials can be a great place to start due to their high visibility. Regardless of what direction you choose to go in in terms of your renovation, be sure to do some research before undertaking any project to ensure that you will receive a good return on your investment. 
Zoocasa is a full-service brokerage that offers advanced online search tools to empower Canadians with the data and expertise they need to make more successful real estate decisions. View real estate listings at zoocasa.com or download our free iOS app.
---
★
★
★
★
★
Rating of 5/5 based on 1 vote.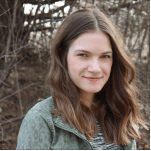 Posted by
Caitlin Wood
in
Money
Caitlin graduated from Dawson College in 2009 and completed her Art History degree from Concordia University in 2013. She started working as a freelance writer for Loans Canada right after University, eventually working her way up to Chief Content Editor. Her work has led to a large expansion of the company's content department and she manages a staff of talented writers who are passionate about educating Canadian consumers about credit, debt, and all things personal finance. With over five ...
---