Getting a Loan after a Bankruptcy Discharge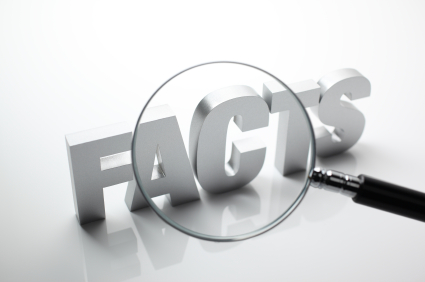 The current economic landscape is not a pretty one. Job security is fleeting and debts are rising, and for many, the prospect of declaring bankruptcy is not an unlikely one. It can be a very distressing and emotional struggle, but is it the end of the world? – Far from it. With proper planning and dedication, you can begin rebuilding your credit (check out this link to see how your credit score is calculated) and taking on loans again so that you can get on with the rest of your life.
Don't Stall on That Discharge
The first step is to get your bankruptcy discharge as soon as possible. Consult with your trustee to figure out your responsibilities and how to accomplish them. You will have to file a pre-bankruptcy return, provide T4 slips and tax information to your trustee and they will receive the post-bankruptcy refund. You are required to submit proof of income and expenses every month to determine your surplus income which will be used to make monthly payments during your bankruptcy. This is in addition to the monthly payments you are required to make for estate administration. You will have to give up certain assets, such as a home if it's mostly paid off, or an expensive car. Credit cards must also be delivered to your trustee. In addition to all of this, you will be required to attend two credit counseling classes, the first one within 60 days of declaring bankruptcy and the second within 210 days. You will have to wait a minimum of 9 months to be eligible for discharge, and this time can be extended depending on your circumstances, so it is important to fulfill your duties without hesitation.
Start Saving Money and Rebuild Your Credit
Now that you've been discharged from bankruptcy, you will have to repair your credit. First and foremost, you will have to learn how to budget. This will require you to keep track of your money and ultimately spending less than you earn. This way, you can begin saving money which can be used for emergencies, or as a deposit for a secured credit card, which will allow you to start rebuilding your credit as soon as you are discharged. Furthermore, if you have additional savings at this point, you can open an RRSP account at your bank, and ask for a small RRSP.
With a rebuilt credit score and some savings, you can begin taking on loans again, but not without some restrictions. Keep in mind that first-time bankruptcy stays on your credit report for 6 years, and even after then you will be required to disclose to lenders if you declared bankruptcy before which will affect your chance of approval. Your best bet at this point is to continue saving for a mortgage until you have enough for a 5% down payment with homeowner mortgage loan insurance. Typically you will need to wait at least two years from the date of discharge and have a year of reestablished credit.
There are still many things you can do to get out of bankruptcy quick, and begin reestablishing your credit. It is always a good idea to consult with a trustee before declaring bankruptcy to explore your options.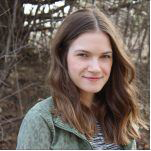 Posted by
Caitlin Wood
in
Loans
Caitlin graduated from Dawson College in 2009 and completed her Art History degree from Concordia University in 2013. She started working as a freelance writer for Loans Canada right after University, eventually working her way up to Chief Content Ed...
---