When is a Consumer Proposal the Right Choice?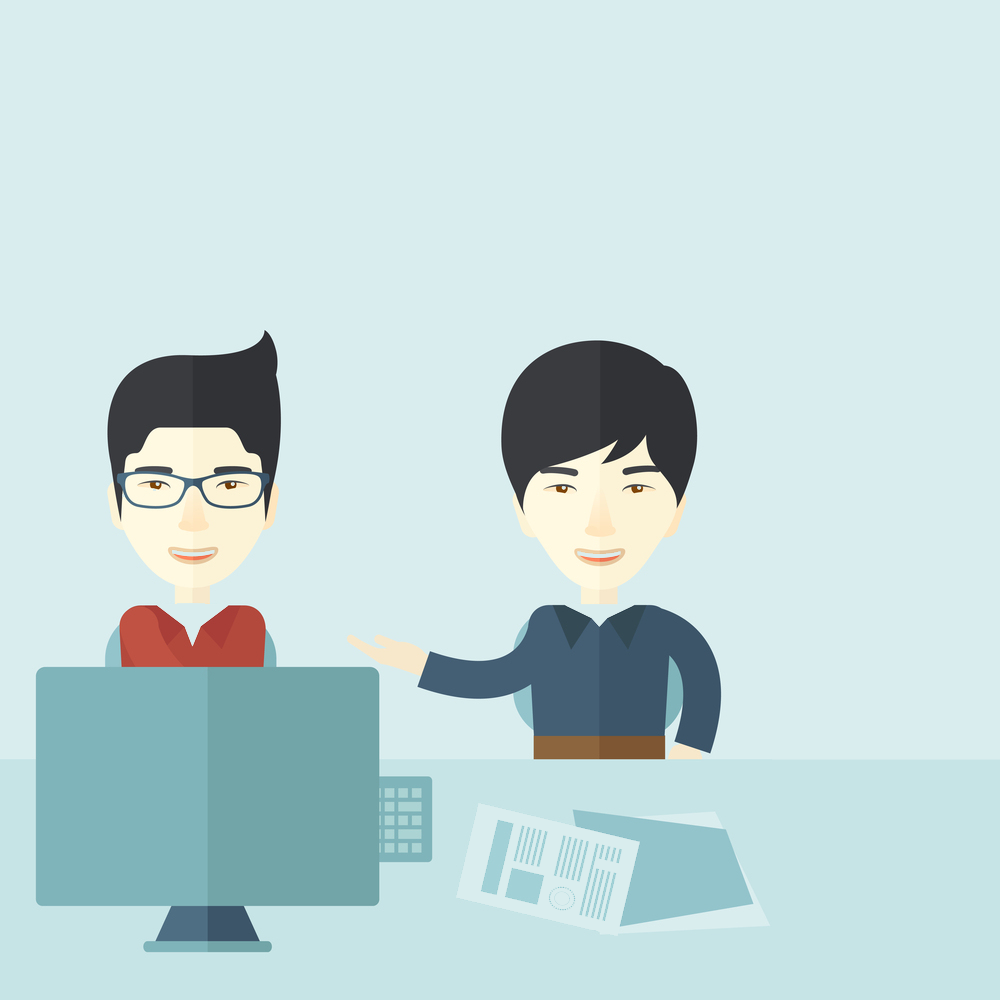 When your debt has become too much to handle deciding what the best option is for you and your family can be extremely difficult and stressful. There a countless debt relief options for you to choose from, each tailored towards a different type of debt. If you're considering your options but feel as though a consumer proposal might be your best bet there are a few things you need to beware of.
Filing a consumer proposal is an offer to your creditors that you'll pay back a certain portion of your debts while rest will be forgiven. Your creditors must approve your proposal so it's not guaranteed that a consumer proposal will work for you. A consumer proposal is a legal proceeding enforced by the federal government therefore there are specific rules to ensure that the party filing the proposal and the concerned creditors are both treated with due fairness.
Qualifications to File a Consumer Proposal
In order for you to be deemed eligible to file a consumer proposal there are several other conditions, besides being insolvent, which you must fulfill:
Be an individual; businesses are not allowed to file consumer proposals
Less than $250,000 total debts (excluding mortgages on principal residence).
Have a stable income to ensure that you'll be able to make monthly payments.
No prior consumer proceeding still open. The trustee handling the previous filing must have a discharged status. You can never have two fillings open at a time.
If you have a pending consumer proposal, you may not file another until all claims in your previous proposal have been fully serviced or you've filed for bankruptcy.
Want to pay off your consumer proposal and start building credit faster?
Filing a Joint Consumer Proposal
Most types of debt can be shared with other person, for example when you co-sign a loan both individuals are equally responsible. Shared debt is most common among married couples or couples who live together, although this is not always the case. A joint filling is also possible where more than one person co-operates in filling a consumer proposal. The individuals who are filing the consumer proposal must have "all or substantially all" similar debts, there is no actual definition for what "substantially all" means so be prepared for your consumer proposal proceedings to be unique to your current debt situation.
Remember that while you might be permitted to file a joint consumer proposal, each individual is responsible for all of the payments. What this means is that if one of the people who agreed to split the payments can't afford to pay them, the other person will be solely responsible for the payments. It is also possible for your proposal to be annulled should one or both of you be unable to make the payments.
Filing a Consumer Proposal When Bankrupt
After a declaration of bankruptcy, you might consider re-evaluating your situation. For instance, when you find a new job after filing for bankruptcy and consequently earn more income and therefor are liable for greater payments. Switching to a consumer proposal could reduce your monthly payments by extension of the repayment term and further make payments manageable. It is convenient for your creditors as well since you end up repaying greater portions of your debt. If you are presently bankrupt and are considering filing a consumer proposal, it is strongly recommended that you seek counsel from your trustee.
For Debts over $250,000
Individuals with debts exceeding $250,000 (even after mortgage exclusion) can technically file for a consumer proposals but it's not guaranteed that it will be accepted and the conditions under which it is accepted are much harsher.
Unfortunately if your debts exceed $250,000 we wouldn't suggest that you try to file a consumer proposal. You could consider filing a Division 1 proposal as there are no limits on the amount of debt you can have under this type of debt relief. Do be aware though that if your Division 1 proposal is reject by your creditors you will automatically be bankrupt. A bankruptcy trustee can assist you in determining whether to file a Division I or a consumer proposal.
Expectations when Filing a Consumer Proposal
Filing a consumer proposal enables you to eliminate or freeze interest, hold onto assets, inhibit harassing creditor phone calls and stop wage garnishments. Once you've agreed to fulfill your payments you'll be able to start rebuilding your credit and work to finally be debt free.
While filing for a consumer proposal could be exactly what you needed to get your finances back on track, it's important to remember that a consumer proposal will not:
Allow you to pick which debts will be included in the process.
Remove any alimony or child support payments or obligations you currently have.
Remove your current student debts responsibilities
Include your secured debts (mortgage, car loan etc.)
Speak With an Expert
Consumer proposals offer a viable alternative to bankruptcy for people under financial difficulties. To gather more detailed information concerning consumer proposals and consequently determine if you qualify, we can't recommend enough that you speak with a bankruptcy trustee. A trustee will be able to provide you with information pertinent to your situation and guide you're through which ever option you choose.
The sooner you get in contact with a trustee the sooner you'll be able to start your journey towards a better financial future for yourself and your family.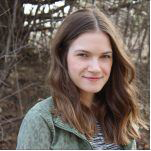 Posted by
Caitlin Wood
in
Debt
Caitlin graduated from Dawson College in 2009 and completed her Art History degree from Concordia University in 2013. She started working as a freelance writer for Loans Canada right after University, eventually working her way up to Chief Content Ed...
---