Can I Amend my Consumer Proposal?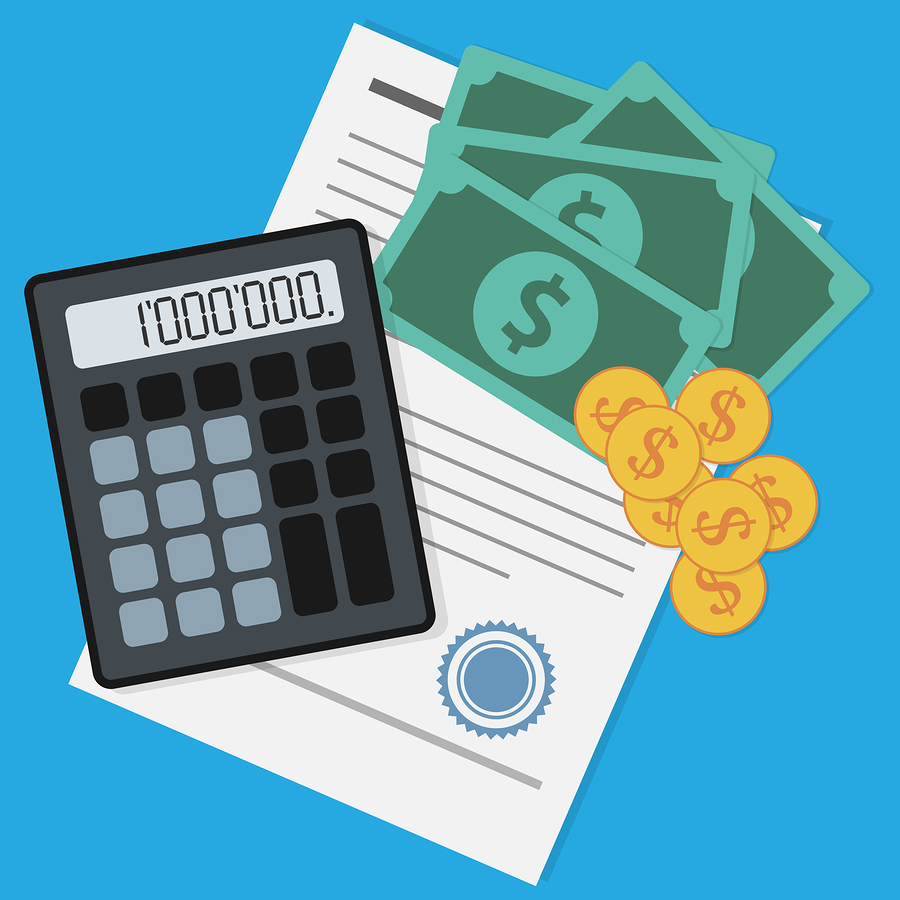 If your debt has become too much for you to handle then a consumer proposal can provide you with the debt relief you've been looking for. Most Licensed Insolvency Trustees will suggest that you look into filing a consumer proposal before you consider another more drastic option such as bankruptcy.
While filing a consumer proposal can provide you with the debt relief that you need, you're still making a commitment to pay back a portion of the total debts you owe. Often this can lead to debtors being unable to keep up with their payments. When this happens, amending your consumer proposal may be your best option.
Understanding Consumer Proposals
As we discussed above, consumer proposals are often referred to as alternatives to personal bankruptcy. It is essentially an arrangement that is negotiated between you and your creditors. It is mediated through a licensed insolvency trustee.
A consumer proposal is a legally binding contract that provides you with instant protection from debt collectors while arranging for the partial repayment for the total of unsecured debts you owe. When you file a consumer proposal, your creditors agree to forgive your balance after you've paid the agreed upon portion of the total debt you owe.
For more information on consumer proposals, watch this video.
Can I Miss a Payment?
By law, you are allowed to miss or defer two payments without any consequences. However, if you exceed more than these two missed payments, automatically your proposal will fail. Legally, if you fall behind in your payments by the equivalent of three monthly payments, on the day of your third payment, the consumer proposal will be annulled. So remember, to avoid your consumer proposal from ever being automatically cancelled, never miss three payments.
Learn how to avoid consumer proposal annulment here.
Asses Your Financial Situation
To figure out how to best deal with your financial issues, you should assess how long they are likely to last. The length of your financial troubles can greatly affect how you should deal with them and whether or not an amendment to your consumer proposal is a good option. For example, losing your job would most likely be considered a permanent or at least a long term issue. However, if you are only transitioning from one job to another, with a brief gap in your employment, this would be a temporary and surmountable financial issue.
If ever there is a significant change in your income levels, keep in mind that it is possible to amend your proposal. When you realize that your shift in income will affect your ability to make your payments, you should not hesitate to contact your insolvency trustee. Do this immediately. Don't wait until you've missed any payments. The sooner your trustee knows of your issue, the sooner you will be able to reach a solution by meeting to review your options.
Depending on the severity of your financial troubles, here are your options:
Speak to your trustee about making an annulment to your consumer proposal.
Intentionally miss your third payment, automatically causing your proposal to be annulled.
File for bankruptcy
Want to pay off your consumer proposal and start building credit faster?
When Should You Amend Your Proposal?
A consumer proposal amendment is when you, as the debtor, ask your creditors to change the terms of your agreement because your financial situation has changed and you are no longer able to make your payments regularly.
As we mentioned before, by law you are allowed to miss two payments. If you've already missed these two payments and know that you will be unable to make the next payment, you should speak to your trustee about amending your proposal. You should also speak to your trustee about amending your proposal if you become unemployed or your income changes.
Are Your Debts too Much to Handle?
If you feel as though amending your consumer proposal won't help you enough, you may want to consider a more drastic option. If you miss 3 payments your consumer proposal will be annulled. Some people may want to risk having their proposal annulled in order to see if they can, in fact, get back on track. Others may wish to simply file for bankruptcy and get back on track that way.
Click here to learn more about personal bankruptcy.
Getting the Help You Need
If you're currently dealing with any type of debt or financial issue, Loans Canada can help you find experienced and professional debt experts who can guide you through a wide variety of debt and credit programs.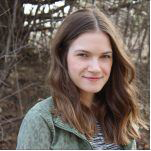 Posted by
Caitlin Wood
in
Debt
Caitlin graduated from Dawson College in 2009 and completed her Art History degree from Concordia University in 2013. She started working as a freelance writer for Loans Canada right after University, eventually working her way up to Chief Content Ed...
---