What Happens When Your Creditors Reject Your Consumer Proposal?
If you've decided to file a consumer proposal, you obviously must have a good reason for it. Canadians file consumer proposals as a way to get protection from creditors who may be hounding them for money that they might still owe, or to reduce the amount of debt outstanding. Consumer proposals are typically opted for in lieu of bankruptcy.
Wondering how much debt you should have before you file a consumer proposal? Click here.  
However, what if your creditors have a problem with your consumer proposal? What if you file a proposal and it's met with rejection?
Why Do Creditors Reject Some Consumer Proposals?
The truth is, your creditors don't have to accept your consumer proposal. They have the option to respond to your proposal within 45 days of it being filed. During this time, they have a number of options. They can either accept your proposal as is or accept it with amendments. Or else, they can choose to reject your consumer proposal altogether.
Most consumer proposals are accepted by creditors. Licensed Insolvency Trustees are experienced in drafting up consumer proposals that meet the requirements that creditors typically want when they review offers.
However, sometimes creditors might vote against consumer proposals. If this happens to you, that doesn't necessarily mean the process is over. Consumer proposals are voted based on a 'majority rules' system, which means that if most of your creditors accept your consumer proposal, the creditor who voted against it will need to go along with the decision.
In addition, if a creditor votes 'no' against your proposal, they may request changes to the terms that you have proposed. If those proposed changes are acceptable to you, you can make the changes and the proposal can go through.
Read this if you're interested in knowing how a consumer proposal would affect your credit.
Want to pay off your consumer proposal and start building credit faster?
What Happens if Creditors Vote 'No' Against Your Proposal?
Your creditors have 45 days from the filing of your consumer proposal to give their answer on whether or not they accept it. If 25% or more of your creditors vote to reject your consumer proposal, a meeting must be requested, referred to as the "Meeting of Creditors." At this meeting, an agreement will try to be reached by a majority of creditors that voted on your proposal.
During this meeting, your licensed insolvency trustee will guide you on how to handle the negotiations. Maybe all that's needed to get the creditors to accept your proposals is to increase the amount you pay them, or alter the length of time requested to repay your debt.
This meeting can result in two different conclusions:
Your proposal is accepted

Your proposal is rejected
If your consumer proposal is rejected, you will have to look for other ways to deal with your mounting debt and struggling finances. Perhaps a debt consolidation plan or credit counselling may help. If you've already exhausted these options, you may be faced with bankruptcy.
Want to know more about how debt consolidation can help your financial situation? Look here.
If bankruptcy is your last hope, your licensed insolvency trustee will help guide you through the process.
Final Thoughts
Being in the position to file a consumer proposal is tough enough. After all, your finances are probably in a bad state if you've had to take steps to alleviate your debt. But the potential for creditors to reject your proposal is even more daunting.
While it's true that there's a possibility that your proposal will be rejected, this scenario is rather uncommon. Even if it does happen to you, you can still work with your trustee to find out what other alternatives are available to you to deal with your debt.
Looking for Help Filing a Consumer Proposal?
---
★
★
★
★
★
Rating of 5/5 based on 1 vote.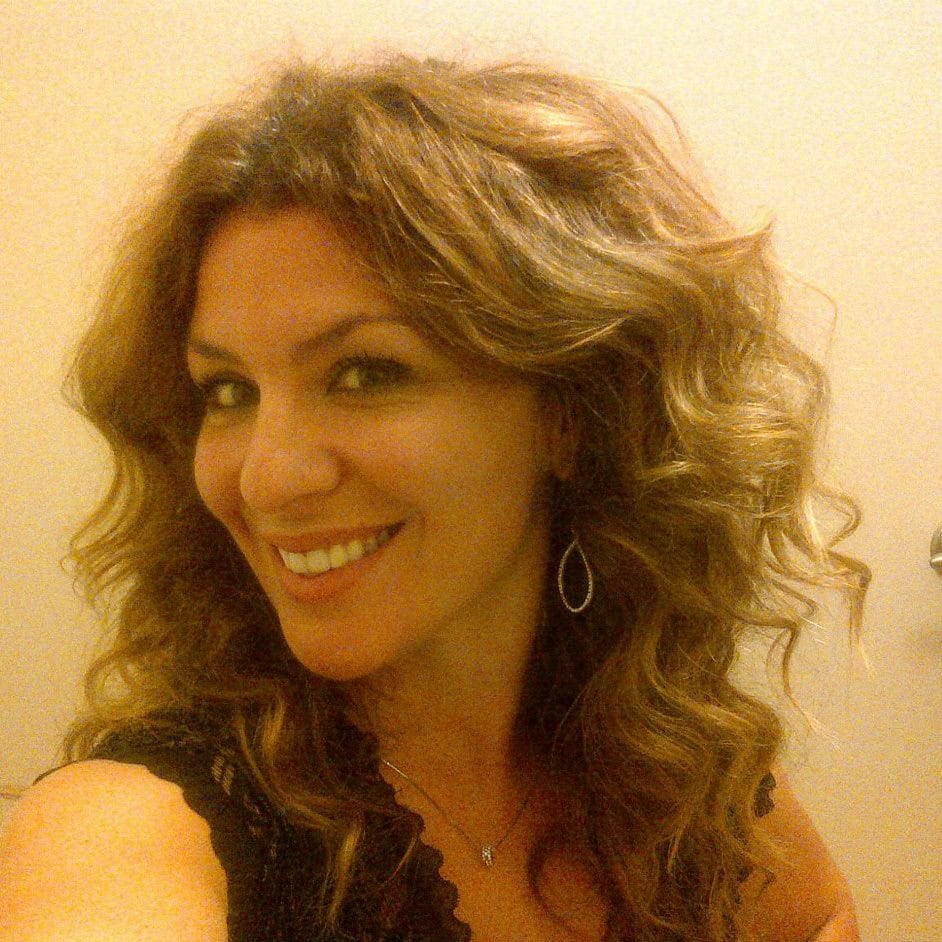 Posted by
Lisa Rennie
in
Debt
Lisa has been working as a freelance writer for more than a decade, creating unique content that helps to educate Canadian consumers. She specializes in personal finance, mortgages, and real estate. For years, she held her real estate license in Toronto, Ontario before giving it up to pursue writing within this realm and related niches. She enjoys sharing her knowledge and experience in real estate and personal finance with others. In her spare time, Lisa enjoys trying funky new recipes, spendin...
---