What Happens When You Can't Afford Your Consumer Proposal?
If you've been having a tough time handling all of your debt payments, you may have already sought out a way to alleviate your debt. One popular program that Canadians opt for when it comes to helping them manage their mounting debt is a consumer proposal.
While bankruptcy is always an option, consumer proposals tend to be popular because they allow Canadians to keep the assets that may have been lost in bankruptcy. In addition, the monthly payments are often lower compared to those paid in a bankruptcy, especially when high surplus income is involved.
To find out more about surplus income bankruptcy payments, look here.  
However, as beneficial as consumer proposals may be, they're not free. You will still be obligated to make payments as part of the consumer proposal deal in order to satisfy your debts. The payments that you will be required to make will be negotiated with your creditors as part of the consumer proposal. For the most part, these payments will be based on the amount you are able to afford every month.
Then again, what if you can't afford your consumer proposal payments? What if things have changed for you over the course of your consumer proposal and you are now in a financial predicament that has made you unable to afford your consumer proposal payments?
How much debt should you have before you file a consumer proposal? Look here for the answer.
Potential Consequences of Failing to Make Consumer Proposal Payments
Not making your payments on time can potentially land you in hot water if the necessary precautions aren't taken beforehand. If you fall behind on three monthly payments, your consumer proposal will be annulled, which means it would no longer be in effect. In this case, you would not have any further protection from your creditors.
If that happens, your debt might be sold to a collection agency!
If you do miss your payments and your consumer proposal is annulled, it may still be possible to revive it and bring it back into effect, but only under certain circumstances. The Administrator of your consumer proposal would have to provide notice to your creditors that your consumer proposal will be revived, or it could be revived by a court order.
That said, your creditors can still file an objection within a certain time period if that's the case. Even if your consumer proposal is able to be revived, you will likely still be required to bring your payments back up-to-date before it can be done.
Unsure if your creditors will accept your consumer proposal? Read this.
Want to pay off your consumer proposal and start building credit faster?
Amend Your Consumer Proposal
If you think you might be in danger of missing a payment soon, it is vital that you speak with the Administrator of your consumer proposal immediately to see what your options are. The best time to deal with this situation is before you've fallen behind on your payments. If you feel that your finances are not able to adequately cover your consumer proposal payments, getting advice from the administrator should be your first step.
Look here to discover how a consumer proposal will affect your credit.  
Certain clauses that have been included in your consumer proposal may allow you to delay your payments. In addition, it might be possible to have your consumer proposal amended. If the original arrangement you made with your creditors is not working in your favour, you can ask your creditors to amend it. You wouldn't have to pay any extra fees to have the consumer proposal amended.
However, it's important to understand the potential risks associated with amending your consumer proposal. If your creditors do not accept an amendment to your consumer proposal after you inquire to have it amended, it will be cancelled. As such, your creditors will then be able to go after you for payments owed. In this case, you may need to seek other options if you don't think you can continue with your consumer proposal payments.
Need to know how long it takes for your consumer proposal to be accepted or rejected? Click here.
File For Bankruptcy
If you are no longer able to afford your consumer proposal payments, you can convert your proposal to a bankruptcy. At this point, bankruptcy might be your best option. While you can file for bankruptcy at any time, you could consider waiting until your consumer proposal is in default after missing three months of payments. This delay in bankruptcy filing might give you just enough time to get your finances in a somewhat stable condition.
For a better understanding of personal bankruptcy, check out our new video.
While many Canadians opt for consumer proposals in order to avoid bankruptcy, sometimes the latter of the two is the better option. In the meantime, it is helpful to assess your financial situation and determine why you are in the position that you are in.
Before filing for bankruptcy, consider these better options.  
Is it because you are spending more than you earn? If so, you should address this issue immediately, because it will just cause continued problems well into the future. Credit counselling sessions might prove to be helpful in this situation.
On the other hand, if you are unable to make payments because of an inadequate income, then filing for bankruptcy might make sense. Either way, it's important that you speak with your administrator or licensed insolvency trustee to find out what option is right for you.
Looking for Help With Your Consumer Proposal?
If you're currently thinking about filing a consumer proposal or want to speak to a professional about your debt relief options, we can help.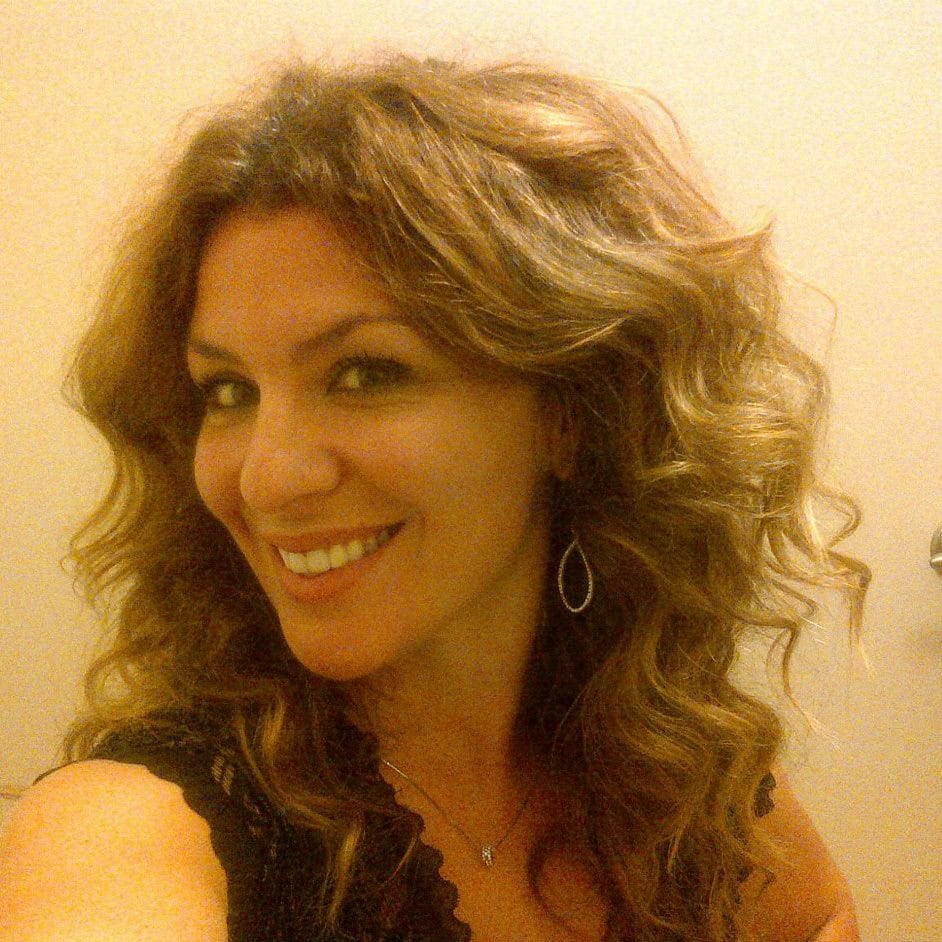 Posted by
Lisa Rennie
in
Debt
Lisa has been working as a freelance writer for more than a decade, creating unique content that helps to educate Canadian consumers. She specializes in personal finance, mortgages, and real estate. For years, she held her real estate license in Toronto, Ontario before giving it up to pursue writing within this realm and related niches. She enjoys sharing her knowledge and experience in real estate and personal finance with others. In her spare time, Lisa enjoys trying funky new recipes, spendin...
---