The Ins and Outs of Debt Consolidation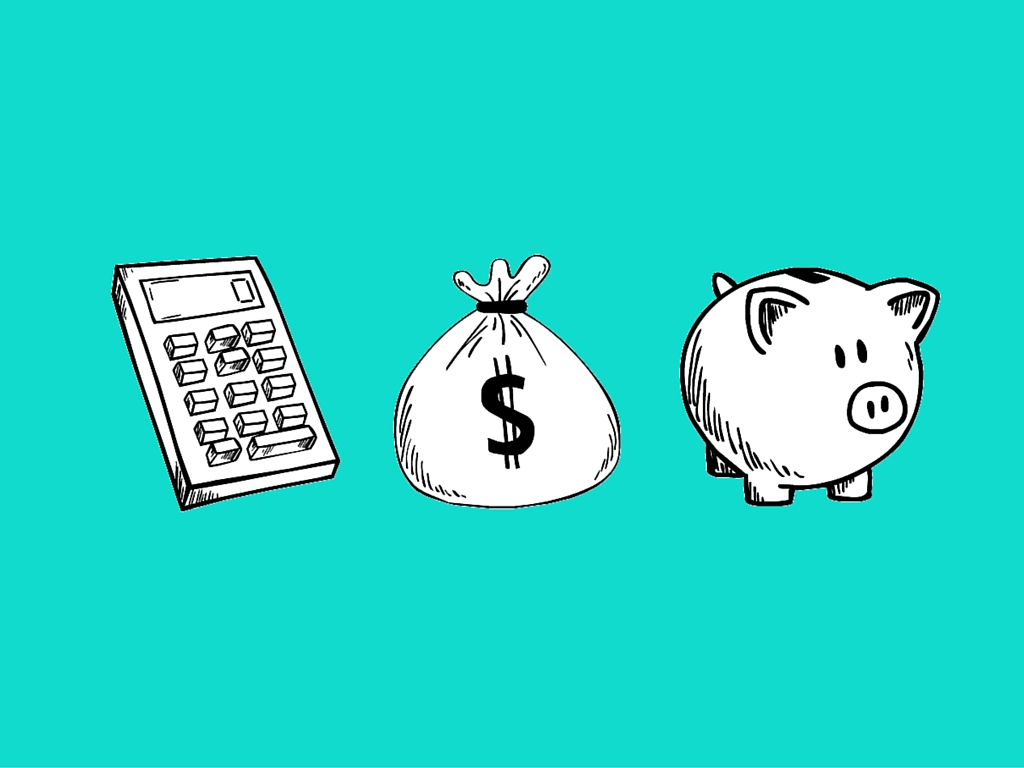 Are you currently making more than one debt payment a month? Is your high-interest credit card debt keeping you awake at night? Are your car payments too much to handle?
If you answer yes to any of these questions than it might be time for you to take control of your crushing debt and apply for a debt consolidation loan. With a debt consolidation loan you'll be able to:
Streamline your debts into easy to handle fixed installments.
Possibly save money on interest.
Tackle your debts on your own and have a sense of accomplishment.
Have peace of mind that you're working towards a debt-free life.
If you think a debt consolidation loan may be the right choice for you, we have you covered with all the information you need to know.

Leverage Your Home's Equity
If you currently own a house then you can use your home's equity to consolidate your debt. Your home's equity is the portion of your home that you actually own. This means that if your home is worth $250,000 and you've paid off $100,000 of your mortgage, you currently have $100,000 worth of equity in your home.
You will use your house's equity, so the $100,000 to get a loan to consolidate all your other debts under one new loan. This is obviously only an option for those who have a mortgage and own a house but it's a great way to consolidate all those pesky debts that you have a hard time keeping track of.
Leverage Your Car's Equity
Just like your house, your vehicle has equity. If you need a rather large debt consolidation loan than your car's equity probably won't cover it, but for those that don't own a house, leveraging the equity of a car is a good option.
Chose an Unsecured Loan
If you have no assets that can be used as collateral against a debt consolidation loan then you might want to consider applying for an unsecured loan. Unsecured loans are typically smaller than secured loans; the maximum amount is usually around $15,000. Unsecured loans come with higher risks for the lender than secured loans, so make sure you know what is required of you before you apply.
Advantages of a Debt Consolidation Loan
Here are some of the advantages that come with taking out a debt consolidation loan; they should help you make the best choice for you and your financial situation.
Your payments will be fixed installments that are affordable and easy to remember.
Often you'll be able to consolidate at a lower interest rate.
You'll know the exact amount of time it'll take to pay all your debts off.
Services charges and extra fees are typically very low.
Disadvantages of a Debt Consolidation Loan
While a debt consolidation loan is a great option for many people there are some disadvantages. But don't worry too much because most, if not all, financial decisions come with both advantages and disadvantages, it's the nature of finances. Here are some of the disadvantages you should know about before you make any decisions.
Collateral is usually required.
A decent credit score is not required but is definitely a plus.
An unsecured debt consolidation loan can come with a high interest rate.
You'll still have to pay off the full amount debt you owe; you're simply making it easier on yourself.
So what are Your Chances of Being Approved?
Unfortunately like with most loans and financial issues, it all depends on your unique situation so we can't tell you what your chances of being approved for a debt consolidation loan are. But what we can do is give you a few tips and tell you what lenders are looking for.
If you approach a bank for a debt consolidation loan there will be quite a few requirements that you'll need to meet, including the following:
Not an excessive amount of late payments on your debts.
No big black marks on your credit report, like credit accounts that are in collections.
You have an income that's high enough to actually pay off your debts.
You don't have an astronomical amount of debt.
We know most of those requirements seem intimidating. But the good news is that getting a debt consolidation from a bank is only one of your options. You could instead look into getting a personal loan from a private lender or even ask someone to so-sign your loan.
When asking someone to loan you money there will always be requirements you must meet and things you must accomplish, just remember to think of the end game and how great it will feel once you're able to pay off all your debts and live a debt free life.
Need help deciding on which debt consolidation option is best for you? Check out this infographic.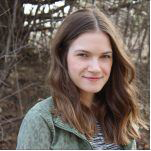 Posted by
Caitlin Wood
in
Debt
Caitlin graduated from Dawson College in 2009 and completed her Art History degree from Concordia University in 2013. She started working as a freelance writer for Loans Canada right after University, eventually working her way up to Chief Content Ed...
---