Did You Know These 7 People Can Check Your Credit?  
Every Canadian consumer has the right to check their credit score by pulling their credit report from one of the major credit bureaus. But as a consumer, you're not the only one who is privy to this important information.
Of course, it should come as no surprise that consumer credit reports are requested by lenders when people apply for loans, such as auto loans, mortgages, or credit cards. These individuals want to know what your financial history is like, and the data included in your credit report can provide them with plenty of valuable information they need before deciding whether or not to approve you for a loan.
But there are other people who may have seen your credit report and know what your credit score is aside from lenders. Want to know who they are? Keep reading.
Here's why all Canadians should be monitoring their credit score.
Landlords
If you rent an apartment or house, your landlord probably pulled your credit report. Much like lenders, landlords want to know that the tenant they sign a lease with is financially capable and responsible to pay their rent every month on time and in full. By pulling your credit report, they'll have an idea of what your payment history is like.
If you've had a history of late or missed payments, such information will show on your credit report, and your landlord will know about it. Landlords will usually request permission from you to check your credit, and an increasing number of landlords are using credit information to screen their rent applicants before handing over the keys to their properties.
Cell Phone Companies
When it comes down to it, people want to make sure that people who they sign a contract with involving an exchange of goods for money are able to make the necessary payments every month, and cell phone providers are no exception. Don't be surprised if the cell phone provider you want to take out a contract with asks for your permission to check your credit.
Need to improve or repair your credit score? Check out this article.
Insurance Companies
When you apply for a new insurance policy – whether for your house or car – the insurance agent may request to see your credit information. Your credit score is a great indication of what you would be like as a customer.
A high credit score is a good indication that you'll be able to make your payments on time every month, while a low credit score may be a sign that you'll be more susceptible to skipping out on a payment here and there since your credit score reflects such behaviour. Your insurance provider might also ask for your credit information before giving you any discounts on your policy.
Employers
Some employers may want to get their hands on your credit information when you apply for a job. Not all employers do it, but some do in order to get an idea of what type of employee you would make. Typically, employers in the financial industry are the ones who may ask to check your credit before you are offered a job.  
If your credit is poor and your report shows a lot of neglected payments, that could be a sign that you might make an irresponsible employee who may be unreliable. If there's one reason to make sure your credit score is as high as it can be, it's to boost your chances of landing that next job.
Want to know how applying for new credit affects your credit score? Read this.
Government Agencies
Some government agencies might check out your credit report for any number of reasons. For instance, if you apply for some form of government benefits or assistance programs, the government will want to check your credit score to see if you're eligible. Or, perhaps the government needs your credit score as part of an investigation on you for whatever reason. Or maybe the government is looking for you and is using your credit report as part of its overall strategy to locate you.
Whatever their reason, the government can ask to access your credit information whenever they feel they need to.
Collection Agencies
If you are in arrears with your creditors, they may take measures to get the money back that is owed to them. While they may go through a series of steps to do so, creditors may eventually resort to hiring a collection agency to hound you until they get their money back. During this process, collection agencies might check your credit to help find you once they've taken over the debts that you are in default of.
People With a Court Order Against You
It doesn't happen every day, but court orders can be issued to pull someone's credit report. That said, the case needs to be a pretty strong one in order for someone's credit information to be obtained in this manner.
Final Thoughts
Clearly, a lot more people than just lenders and creditors can get a hold of your credit information without you even applying for a loan to make that happen. Considering the fact that so many eyes may be on your credit report for various reasons, it is important that your credit score is in tip-top shape. If it isn't, now would be a good time to take measures to improve it.
---
★
★
★
★
★
Rating of 5/5 based on 1 vote.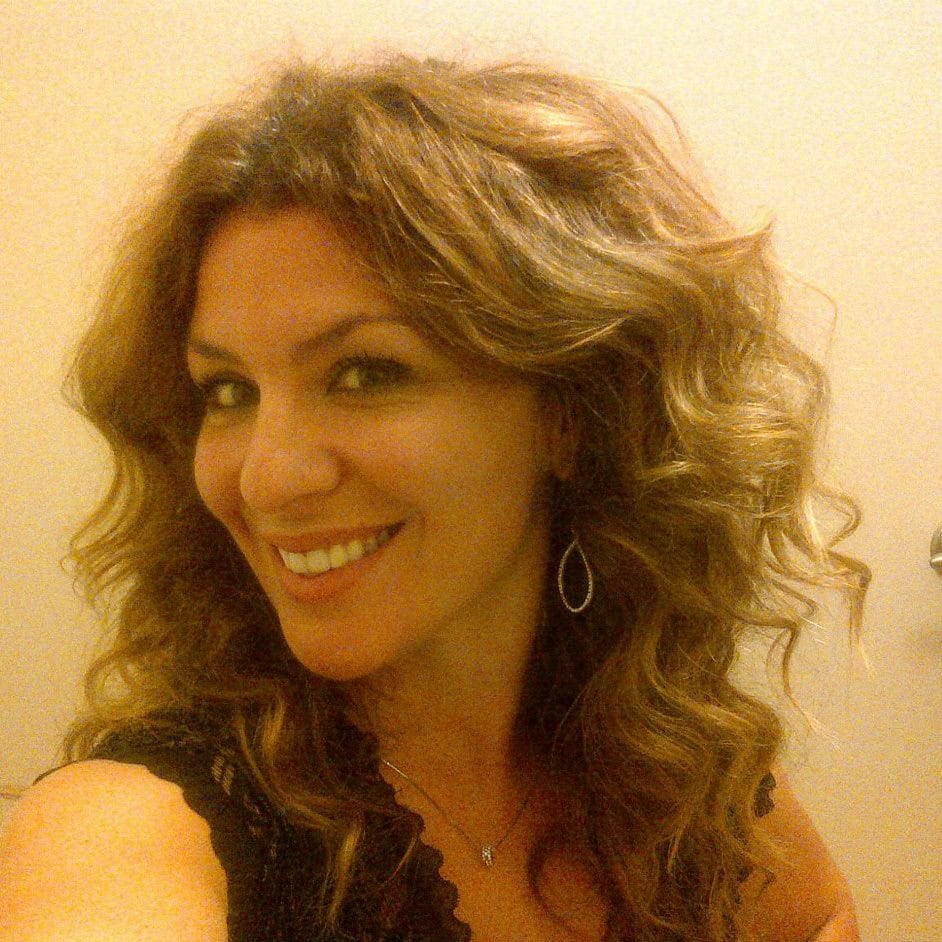 Posted by
Lisa Rennie
in
Credit
Lisa has been working as a freelance writer for more than a decade, creating unique content that helps to educate Canadian consumers. She specializes in personal finance, mortgages, and real estate. For years, she held her real estate license in Toronto, Ontario before giving it up to pursue writing within this realm and related niches. She enjoys sharing her knowledge and experience in real estate and personal finance with others. In her spare time, Lisa enjoys trying funky new recipes, spendin...
---