The closer you get to the west coast, the more expensive the general cost of living tends to be. While Richmond is now a highly popular place to call home, the town has also become quite pricey due to its proximity to downtown Vancouver. Unfortunately, that can cause a lot of financial problems for many of its residents.
If you're experiencing a similar issue and your bills are becoming unmanageable, a solution might be needed before things get worse. Luckily, there are a few methods you can try, including debt settlement.
Want some debt management tips? Try reading this.
Debt Settlement: The Good and the Bad
Although a debt settlement can be the right option, it's essential to understand the potential benefits and drawbacks associated with this kind of procedure. In fact, depending on what your own financial situation looks like, it might not even be the best choice for you.
Firstly, debt settlement is a deal that can be struck between you and the creditors you hold outstanding balances with. Essentially, it's a proposal that, if accepted, allows you to pay back a percentage of what you owe through a single lump sum, rather than your total debt amount. To do so, however, you'll have to give them adequate proof that you're incapable of paying the full amount.
Luckily, most creditors would prefer to accept a settlement and get some of their money back, rather than receive nothing at all, which could happen if you decide to pursue a more drastic option and declare bankruptcy.
Pros
It can significantly reduce your

debt-to-income ratio

, possibly saving you money in interest/penalty fees and healing your credit score.

Fewer late payments will show up on your credit report (which is also good for your credit score).

It lessens the risk of your creditors selling your debt to a collection agency or pursuing legal action against you.

The sooner you settle your debt, the easier it will be to turn your situation around and gain access to credit products with better interest rates.
Cons
A record will appear on your credit report for several years, causing your

credit rating to drop

to an R7 and deter future creditors from approving you.

It's not a legally binding contract, so creditors aren't obliged to accept the settlement or cease their debt collection attempts.

Scam artists sometimes pose as debt settlement professionals to steal from those who are desperate for financial relief.

Even legitimate debt settlements aren't always free-of-charge, so falling back into debt is possible if you're not careful.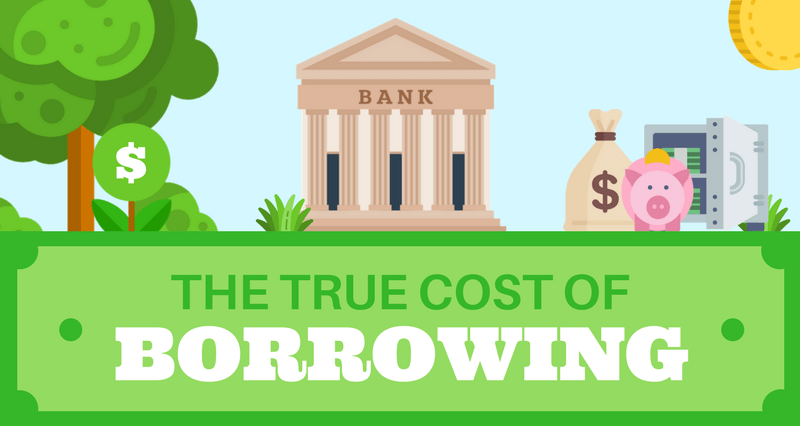 Do you know what the true cost of borrowing is? Check out this infographic.
Your Debt Settlement Options
Now that you know what a debt settlement implies, let's discuss the two ways that the procedure can be performed. Again, both techniques can affect your financial situation differently, so be sure to do lots of prior research beforehand.
Debt Settlement Company
If you're inexperienced in the matter, it might be worth it to hire a debt settlement company to smooth the process along. This can be especially helpful if you don't consider yourself a good negotiator and would prefer someone to guide you. For a flat fee, one of their employees can contact your creditors to arrange a settlement on your behalf. Some creditors may even be more willing to deal with a professional than with you as an individual.
However, remember that their services aren't free. If you cannot afford your payment plus their service charge, your debt problems may only come back. In addition, it's important to make sure they have a good reputation. If there are any serious complaints against them, their fee is too expensive, or you're having trouble confirming that they are a legitimate company, don't give them any of your personal or financial information.
For all the questions you should ask a debt settlement company, click here.
Solo Debt Settlement
If you can't afford or prefer not to hire a professional company, you can also contact your creditors alone to arrange a settlement. While you may have to work harder and provide more proof of your inability to pay in full, settling the debt on your own can be a good way of saving money and gaining first-hand experience.
Then again, your creditors could be less willing to accept your settlement if you're not accompanied by a qualified negotiator. If they do accept, it might be at a higher debt amount than you would have secured with a company's help. So, if you're planning to go the solo route, it's even more important to do prior research and have a good understanding of how the process works before attempting it.
Want to know how to negotiate a solo debt settlement? Find out here.
Debts That Qualify for Settlement
Another essential detail to consider is that certain kinds of debt aren't going to qualify for the process. Typically, only unsecured debts, which don't involve any collateral, as well as some forms of non-credit debt will be eligible
Secured debt, on the other hand, means that you offered up one of your assets when you initially applied for credit which, at the time, would've helped you receive more money at a lower interest rate. However, because the creditor you borrowed from still holds temporary ownership over your collateral, it cannot be included in a debt settlement. Various legal or government assigned debt will also not qualify.
Examples of Unsecured Debts (Eligible)
Credit cards

Personal loans and lines of credit

Payday loans

Non-government student loans

Bills from non-credit companies (utilities, internet, cell phone, etc.)
Examples of Secured Debts (Ineligible)
Mortgages

Home equity loans or lines of credit

Car and vehicle loans

Title loans

Lawsuits, alimony payments, and other legal debts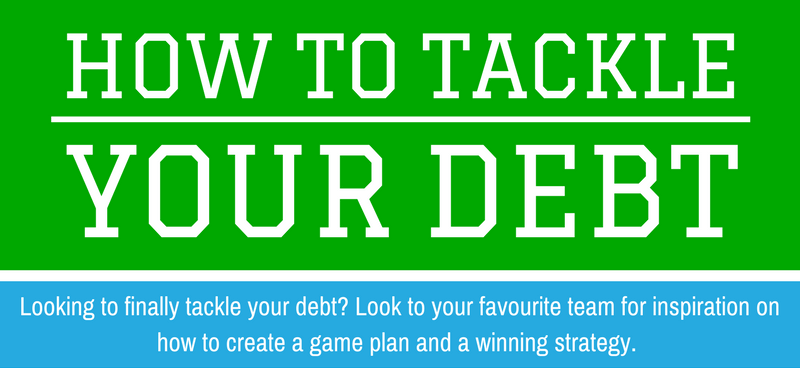 Take a look at this infographic to learn how to create a debt repayment plan.
When a Debt Settlement is Your Best Option
Although the debt settlement process can be a tad confusing if you have no prior experience, there are a few general signs that will tell you whether or not such a procedure is the right choice for your situation, such as:
You owe at least $10,000 of unsecured debt

You're behind on all the payments pertaining to your active credit products

Penalty charges and interest are piling up

You're earning an income that's large enough to cover all costs involved

You're able to live with a lower credit rating and possible lack of credit products until the situation turns around.
How to know if you'll qualify for debt settlement? Find out here.
That said, there are quite a few different debt solutions available in Richmond and it's often difficult to know which one is best for you. So, if you don't qualify for or don't like the risks involved with a debt settlement, you can also try some of the measures below.
Less Drastic Techniques
Applying for a debt consolidation loan

Entering a debt consolidation program

Going to credit counselling

Borrowing from family or friends

Dipping into your home equity
More Drastic Techniques
Filing a consumer proposal

Declaring personal bankruptcy
Note – While filing a consumer proposal or declaring personal bankruptcy are two of the most effective debt management techniques, they can also do serious, long-lasting damage to your credit and finances. Once again, be sure to do proper research and consult a professional advisor before you attempt either procedure. They are only meant to be used as last resorts for serious debt situations.
Need more information about debt consolidation in Richmond? Click this link.
Act Now, Fix Your Finances Later
If it's starting to look like a debt settlement is the right path for you, it's important to get a jump on things before the situation worsens. Although this technique can negatively impact your financial profile, it can also help you avoid bankruptcy, so it's best to hit the ground running and recover in due time.
Looking to get started? If so, all you have to do is reach out to Loans Canada. We can help connect you with the best debt settlement professionals in Richmond today!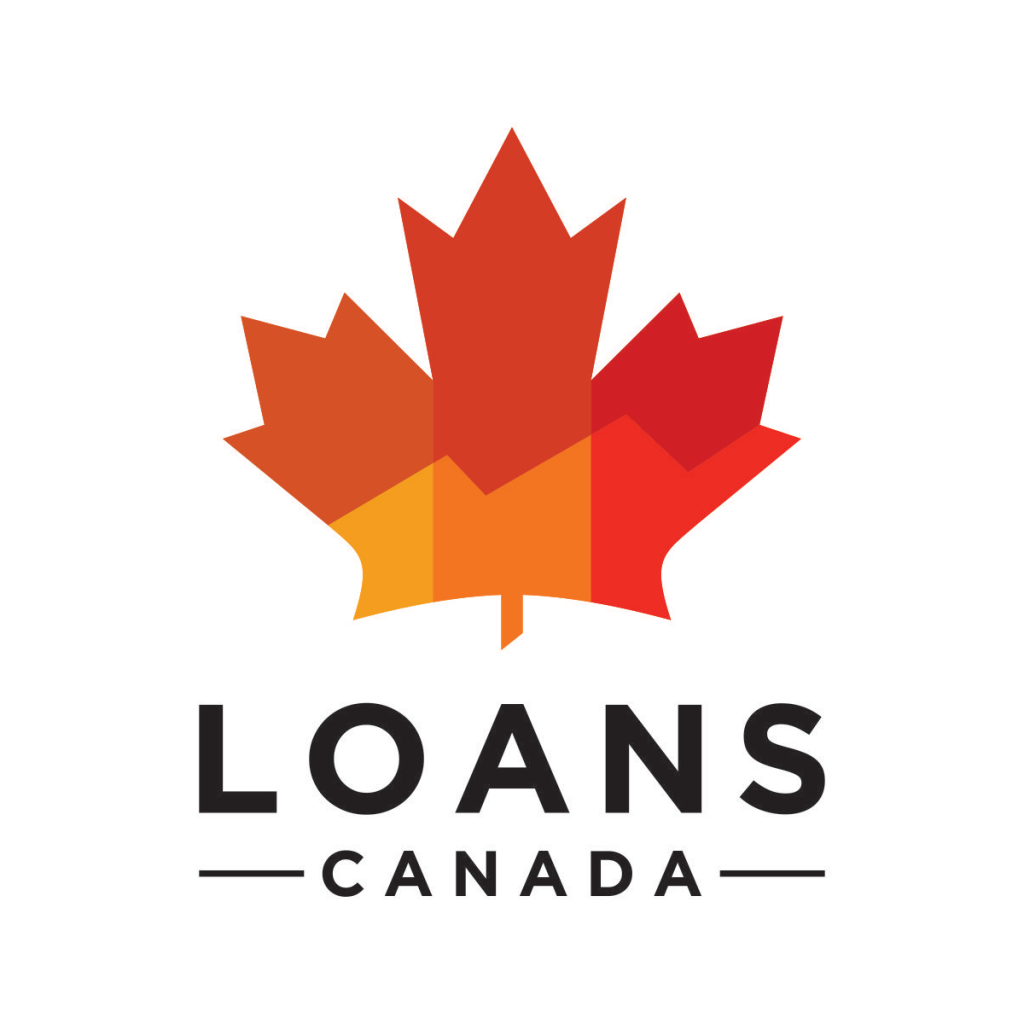 Posted by
Bryan Daly
Bryan completed the Cinema, Video, and Communications program in Dawson College and holds a Bachelor's Degree in English Literature & Creative Writing from Concordia University. Bryan covers a wide range of topics for Loans Canada, including cred...