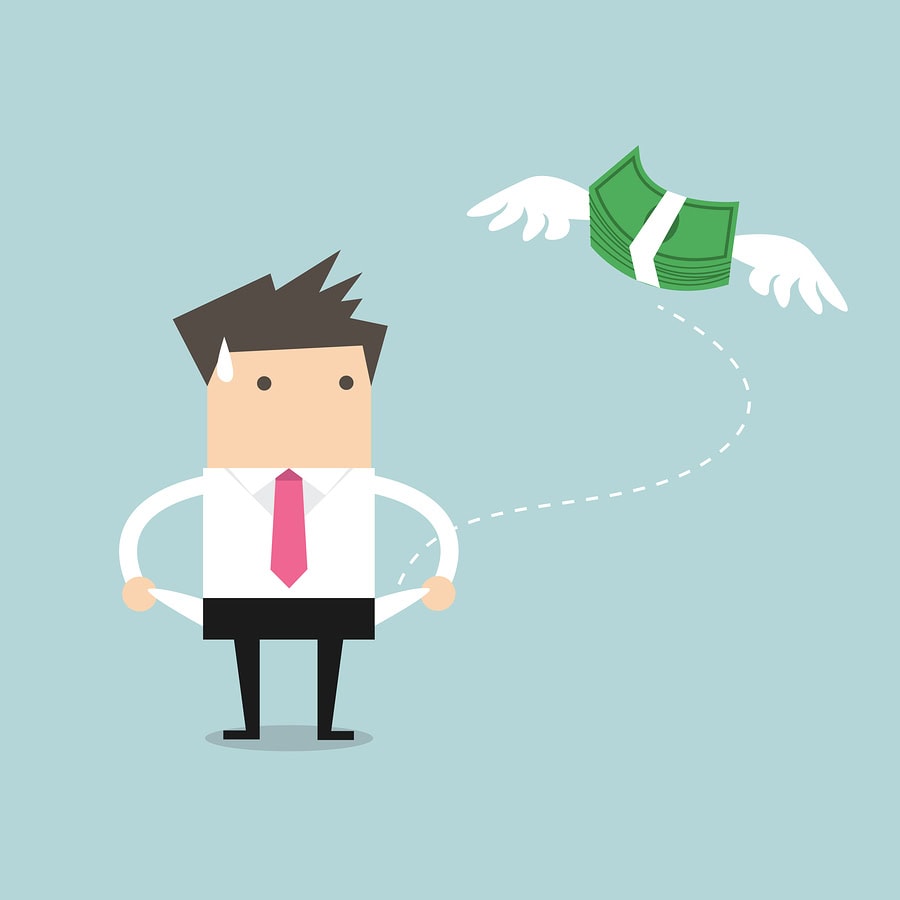 Will I Have to Make Surplus Income Payments if I go Bankrupt?
During your bankruptcy process you may be required to pay surplus income payments. These payments are meant to ensure that creditors get as much of their money back as possible, without harming the standard of living of the person who is bankrupt.
Surplus income payments are completely dependent on your income; therefore everyone's experience will be different. Simply put, the more money you make during your bankruptcy, the higher your surplus income payments will be.
Confused about the difference between bankruptcy in Canada and the United States?
How Much Will I Have to Pay?
The Government of Canada regulates the bankruptcy process at all levels, including the amount of surplus income payments that a bankrupt person is required to pay. The government isn't looking to take away 100% of a bankrupt person's income. They have created income thresholds that make sure bankrupt people are able to maintain a reasonable standard of living while still contributing to the repayment of the debts.
Each year the Superintendent of Bankruptcy sets new income thresholds based on income statistics collected by Statistics Canada. The surplus income threshold limits for 2016 are as follows:
| | |
| --- | --- |
| Size of Family | Surplus Income Threshold |
| 1 member | $2,089 |
| 2 members | $2,601 |
| 3 members | $3,197 |
| 4 members | $3,882 |
| 5 members | $4,403 |
| 6 members | $4,965 |
| 7 members | $5,528 |
If your household income surpasses the income thresholds put out by the government, you'll be required to make surplus income payments.
During Your Bankruptcy
During your bankruptcy you will be required to submit to your licensed insolvency trustee (previously referred to as a bankruptcy trustee) a monthly statement of your income and your expenses. This statement is basically a list of any and all money coming into your household during a one month period, including:
Your paycheques
Any support payments you receive (ex. child support)
Child tax benefits
Any other money/ income coming in during the month (ex. rent from tenants)
You'll also be required to submit a list that details how this income was spent during the month. This information will be used by your licensed insolvency trustee to calculate whether or not you'll need to make surplus income payments during your bankruptcy.
How to Calculate Your Surplus Income Payments for 2016
To figure out if you'll be required to make surplus income payments you'll need to in put your income into the following equation:
Net income (for 1 month) – Threshold (based on # of family members) = Surplus x 50% = Your Payment
Let's now go through an example of how surplus income payments are calculated, this should help paint a much clearer picture for you.
Surplus Income Payment Example
Mark is single, his net income (the amount he takes home after taxes) for one month is $2500. Using the above equation, Mark's surplus income calculation is:
$2500 – $2,089 = $411 x 0.5 = $205.50
Based on this calculated, Mark will need to pay a surplus income payment of $205.50 to his licensed insolvency trustee for a period of 21 months. The total amount he'll need to pay is $4,315.50. Once the 21 month period is up and:
There has been no change in the amount of money he makes
There has been no change in the size of his family
He has made all 21 of his payments
There were no objections to his debts being discharged
Mark will be automatically discharged from his bankruptcy.
Length of Bankruptcy Payments
In the example above we explain that Mark will need to make his surplus income payments for a total of 21 months, this is not the case for all bankrupt individuals. The total amount of surplus income that you have determines how long you will be bankrupt for.
If your total surplus income for every month is more than $200 (which means you're actually paying your licensed insolvency trustee half of that every month in surplus income payments) your bankruptcy will be extended for a total of 21 months.
Keep in mind that if this is not your first bankruptcy, the total amount of surplus payments you may need to make will be different. You should consult your licensed insolvency trustee for all the information you'll need about filing a second bankruptcy.
If I File for Bankruptcy, Who Will Know? Click here to read.
Finding the Right Trustee
Working with the right trustee will make sure your bankruptcy process goes as smoothly as possible. If you're looking for an experienced and trusted licensed insolvency trustee, Loans Canada can connect you with one in your area.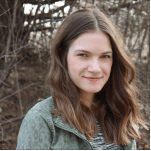 Posted by
Caitlin Wood
in
Bankruptcy
Caitlin graduated from Dawson College in 2009 and completed her Art History degree from Concordia University in 2013. She started working as a freelance writer for Loans Canada right after University, eventually working her way up to Chief Content Editor. Her work has led to a large expansion of the company's content department and she manages a staff of talented writers who are passionate about educating Canadian consumers about credit, debt, and all things personal finance. With over five ...
---