Renovating To Increase Returns
By

Caitlin in Posts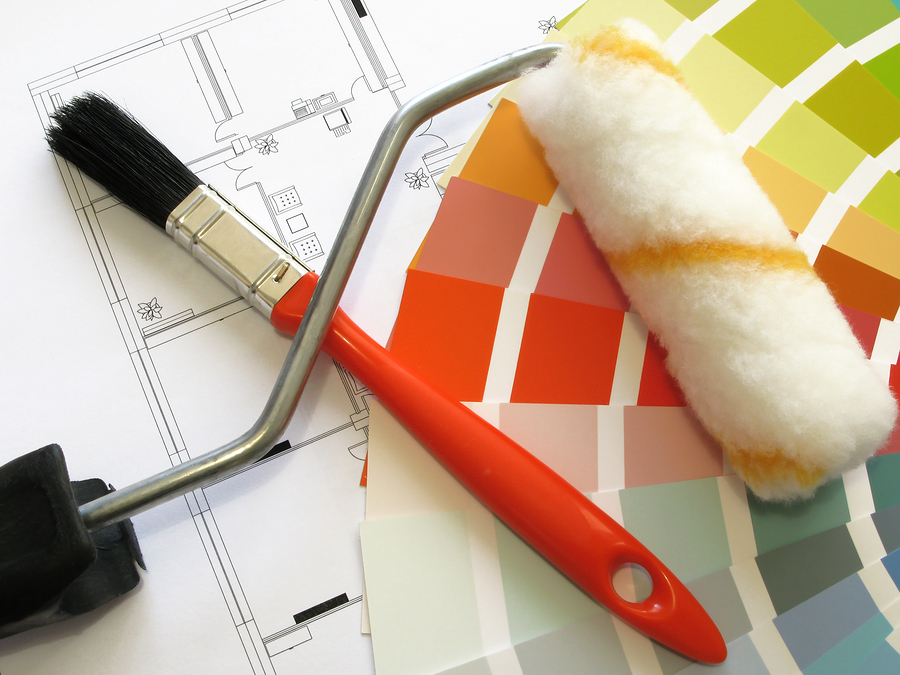 Sometimes just a few slight changes can make all the difference, so consider whether or not a renovation or two could help increase your rate of returns. Even if you already have an awesome place, there are probably some things that you could include – and you will be able to include some of those cool custom features that you always wanted. The following looks at how renovations can lead to a better financial return on your property.
Secondary Suites
If you live in a home that is larger than you need and don't mind the idea of other people living under the same roof, having a few renovations done may mean you are able to create a secondary suite to rent out. It is easy to have a separate entrance established and there is no need for any common areas other than the front or back yards. If your home is located in a central area, even a small one-bedroom suite may be able to bring in a sizable amount of money. You will need to take care of repairs and general maintenance for the suite if issues arise, but you will have a significant amount more money coming in.
Increasing the Rent
If you have a rental suite already, doing some renovations and putting in a few upgrades will make it easier to justify an increase in rent. Your tenants will probably be more than happy to pay a little extra for the improvements. The more regularly you do repairs and renovations on your rental properties, the less likely you will get stuck with huge expenses all at once, allowing you to fully maximize your rental income return.
Add An Office
If you work from home or have your own small business, renovating to upgrade your office or adding a whole new office will provide some extra space and make it far easier for you to run your business operations.
Start a Bed and Breakfast
If you live in a gorgeous area and you are a sociable person, turning your home into a B&B could change your life. Becoming a B&B will only work if people want to stay there, so make sure your home is in a spot where people will be looking for a B&B, otherwise you may have to move to set it up. Be sure to talk to a property lawyer or a property solicitor before you get too far with your plans, because there are many legal requirements involved in changing a residential property into a business.
It is all too common for people to knock down and rebuild, when existing structures could be worked with and improved. There is a real art to using renovations to unlock the potential of a place, and when it is done well it can work like magic. Before you turn your back on any unused potential, consider renovations, because they can often provide a fantastic solution.
---