Home Equity Loan vs. HELOC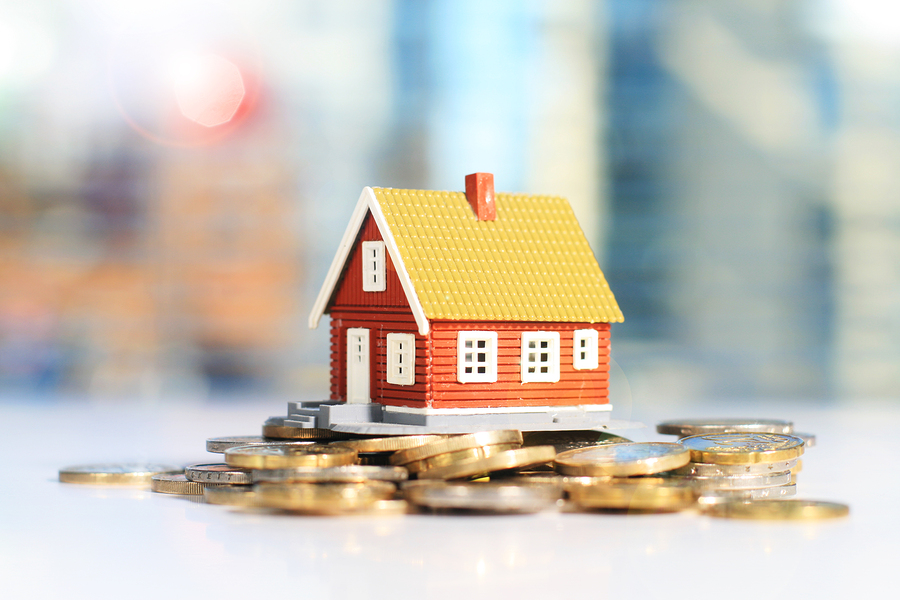 If you own a home – or if you have a mortgage on a home and owe less money on the house than it is worth – there are a couple ways you can turn that mortgage into money.
One way is with a home-equity loan. The second is with a home equity line of credit – also known as a HELOC.
The equity you have in your home is the current value of your home minus what you owe in mortgage debt and any other liens against your property. Within the mortgage with a bank, lending company or credit union, this equity isn't liquid, meaning it can't be sold as a commodity.
But banks and other institutions will lend money against that equity as long as you agree to put your house up as collateral for the loan. The more equity you have established in your home – the amount of your original down payment, plus any mortgage principal you have paid, plus the amount your property may have appreciated over time – the more money you can borrow.
In some ways, the home-equity loan and the HELOC are similar:
They both offer a way to finance a variety of purposes – college tuition, home renovation, debt consolidation, etc. – using your home as security.
They both offer reasonably low interest rates.
They both require that you have good credit as well as home equity.
And they both impose the same costs as a primary mortgage or re-finance, including a property appraisal, title search and insurance fees, as well as all other customary charges.
Here's how they differ: a home equity loan, sometimes called a second mortgage, is a one-time, lump sum loan that is paid off over a set amount of time. It has a definite number of payments and usually a fixed rate of interest.
As a form of closed-end credit, it provides a specific amount of money to finance a specific purpose for a specific period of time. Funds borrowed from a traditional home equity loan begin accruing interest immediately after they are disbursed.
A HELOC, on the other hand, is a form of open-end credit. It is much like a regular line of credit, with one big exception: it is secured by your home.
A HELOC is a store of available money that you can draw on as needed, during what is known as the HELOC's draw period. You can access the money by writing a check or by charging a credit or debit card.
One major advantage of a HELOC over a home-equity loan is that you pay interest only on the money you actually borrow.
One potential disadvantage of a HELOC is that its interest rate is generally variable. That means your monthly payments will vary, and monthly payments on the same balance will be higher if interest rates creep up or jump up.
At the end of the draw period, you can no longer borrow money and you must pay back any outstanding balance.
Also, unlike a home equity loan, a HELOC is subject to periodic review and can be reduced or eliminated by a lender for various reasons.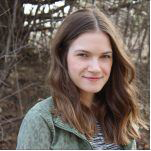 Posted by
Caitlin Wood
in
Mortgage
Caitlin graduated from Dawson College in 2009 and completed her Art History degree from Concordia University in 2013. She started working as a freelan...
---