What is The New CMHC First-Time Home Buyer Incentive?
Depending on where you live, the price of homes could be extremely high and often out of reach, especially for those who have yet to crack the real estate market. Young adults are often fraught with student debt and have yet to accumulate any type of wealth that older Canadians may have had the time to do. 
Not only that, but young adulthood is when careers are just starting off and entry-level salaries are being earned, which is often not enough to help them save up for a sizeable down payment in a relatively short period of time. 
But, as out-of-reach, as you think buying a home is, it doesn't have to be. This is especially true thanks to the several different programs available that are designed to help Canadians realize their dreams of homeownership. 
One such program is the First-Time Home Buyer Incentive issued by the CMHC. But what exactly is this program all about, and how can it help you get into the real estate market more easily?
What do all first-time homebuyers worry the most about? Find out here.
First-Time Home Buyer Incentive – Defined
Officially in effect as of September 2, 2019, just as the Labour Day weekend came to a close, the First-Time Home Buyer Incentive (FTHBI) was developed to help ease the pressures of mortgage costs for first-time buyers. The FTHBI provides 5% "shared equity loans" toward the down payment of an existing resale home, and 5% or 10% for new construction homes. 
Shared equity loans mean the government will share on either the profit or loss when the home is sold. 
Without having to come up with a bigger down payment, buyers can obtain the funds to cut down on the overall loan amount to make it easier to secure a loan and reduce loan-to-value ratios. In turn, this will translate into smaller monthly payments, which can help free up more money to be spent elsewhere rather than having to dedicate a larger portion of income toward a mortgage.
No interest is charged on the money coming from the FTHBI, which is registered as a second mortgage. 
These funds must be fully repaid by the time the first insured mortgage reaches 25 years or the house is sold, whichever of the two occurs first. Should homeowners be able to save up enough to pay back the amount early before either one of the two scenarios occurs, no prepayment penalty will be charged. 
It should be noted that the amount that must be repaid will change over time as the value of the home changes. So, if the value of the home appreciates, the amount required to be repaid will also increase, and vice versa.

Where Does the New FTHB Program Work?
Unfortunately, not all markets in Canada allow for the FTHBI to take effect. For instance, Toronto and Vancouver – two of the most expensive centers in the country – are not applicable. So, buyers looking to buy in these particular cities won't be able to take advantage of this program. 
Other markets that do not qualify include Hamilton-Burlington, Kitchener-Waterloo, Victoria, and Fraser Valley.
The FTHBI can be used in 19 of the 25 major urban markets in the country, including:
Saskatoon
Regina
Calgary
Edmonton
Winnipeg
Sherbrooke
Gatineau
Saguenay
Trois Rivieres
Quebec City
Montreal
Thunder Bay
Ottawa
Sudbury
Windsor-Essex
London-St. Thomas
Niagara Regions
Saint John
Halifax-Dartmouth
When applying for a mortgage, avoid these common application mistakes.
What Are the Qualification Requirements For the FTHBI?
In order to be eligible for the new FTHBI, certain criteria must be met first, including the following:
One owner must be a first-time homebuyer and not have ever owned property or lived in one owned by their spouse over the previous four years, except in the event of a dissolved marriage.
A 5% minimum down payment is needed.
Only insured mortgages qualify, which means down payments cannot be more than 20% of the purchase price.
The combined household income must not be greater than $120,000, which includes any income generated by co-signers or rent collected from tenants.
The mortgage amount must be less than $500,000.
The mortgage-to-income ratio cannot be any more than four times the household income, including any part covered by the FTHBI – this translates into no more than 14.99% for an existing resale home and 9.99% for new home construction.
Check out this article to learn about Canada's RRSP Home Buyers Plan.
Final Thoughts
It can be tough to gather up the funds needed for a down payment and all closing costs that come with buying a home. But programs such as the FTHBI from the CMHC can help make homeownership a reality for many Canadians.
Looking For Alternative Mortgage Options?
If you're looking to purchase a house but aren't sure if you'll get approved for a mortgage from one of the big banks or you're interested in what your alternative mortgage options are, Loans Canada can help. We can match you with a variety of mortgage solutions to meet your needs.
---
★
★
★
★
★
Rating of 5/5 based on 2 votes.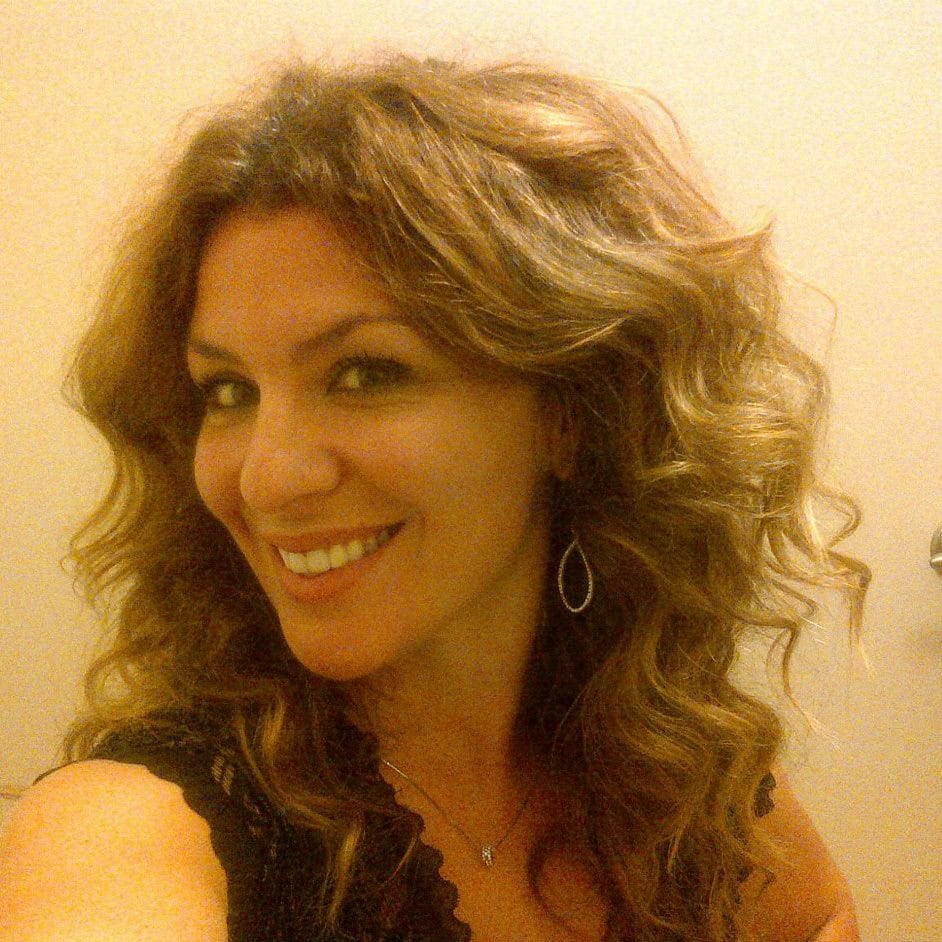 Posted by
Lisa Rennie
in
Mortgage
Lisa has been working as a freelance writer for more than a decade, creating unique content that helps to educate Canadian consumers. She specializes in personal finance, mortgages, and real estate. For years, she held her real estate license in Toronto, Ontario before giving it up to pursue writing within this realm and related niches. She enjoys sharing her knowledge and experience in real estate and personal finance with others. In her spare time, Lisa enjoys trying funky new recipes, spendin...
---