Our nation's capital was officially renamed from "Bytown" to "Ottawa" in 1855. It has a population of just under 935,000 residents, making it the fourth most populated city in Canada. Resting on the southern bank of the Ottawa River, the city is also known to be the most educated area in the country because of the number of citizens who hold university degrees.
Look here to know some fun facts about loans, credit, mortgages, and financing in Ottawa.
The Ottawa Valley, which first became livable after the draining of the Champlain Sea some 10,000 years ago, has been home to indigenous societies for over 6,500 years, making it a focal point of archaeological study and excavations. Spanning over three weekends in February, Ottawa is the host of Canada's most popular festival, Winterlude. The festival attracts hundreds of thousands of tourists, who come to enjoy various winter attractions, such as ice sculpture competitions, the H2Orchestra, and the Rideau Canal Skateway, the largest skating rink in the world, spanning over 7.8 km. Every Canada Day, hundreds of thousands will also gather to watch the celebrations on Parliament Hill.
For information about loans in Ontario, check this out.
Loan Myths
Ottawa has a number of places where you can get the loan you need. However, there's an unfortunate amount of misinformation floating around concerning the loan process. It's important to separate fact from myth if you're thinking about applying for a loan. Here are some of the more common loan myths that you might've heard:
Preparing to Apply for a Loan
The loan process can take time and effort to complete properly. On top of that, financial instability and disorganization are surefire ways to get your application rejected. To help the application process go well, prepare your finances for inspection. Have all your important documentation updated and ready to be reviewed. You can also complete these other tasks: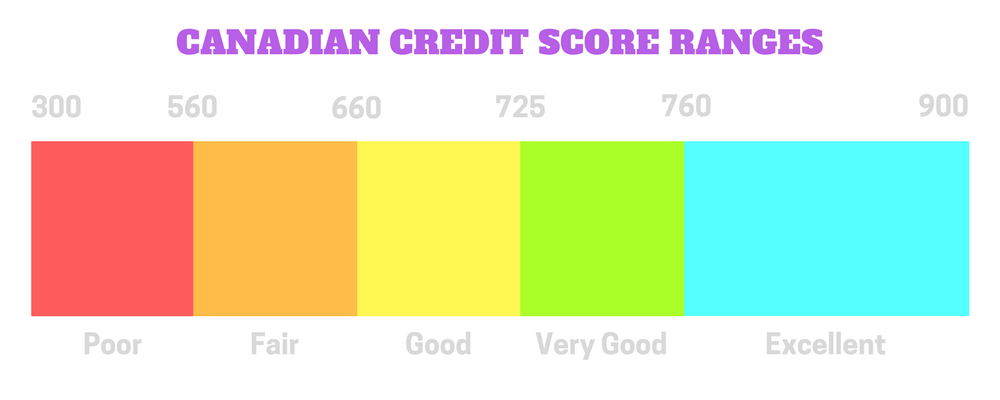 Do you know what your credit score range means? Check out this article for more information.
Loans and Your Credit Score
If you have a low credit score prior to applying, don't give up. As we said, there are many lenders in every Canadian city that will not take your credit score into consideration before approving your application. What they're really going to be checking are your finances. So, if you have a record of debt issues and financial irresponsibility, your chances of getting a loan are certainly going to drop. However, if a lender can determine that you're stable and responsible enough to afford their payment schedule, the likelihood of you getting approval will rise.
However, an extremely important thing to know about a loan is that once you have been approved, your credit score is going to change in various ways. For instance:
Keep this in mind before you apply. If you think you won't be able to afford loan payments in the future, it might be better to wait until your credit score rises and you become more financially stable. Also, it's important to select a lender that is going to report your payments to Canada's main credit bureaus, Equifax and TransUnion.
Read this to gain a better understanding of Canada's credit reporting agencies.
FAQ's (Frequently Asked Questions)
The Best Financing Around!
If you've been looking for the best financing, your search is over! Loans Canada is here!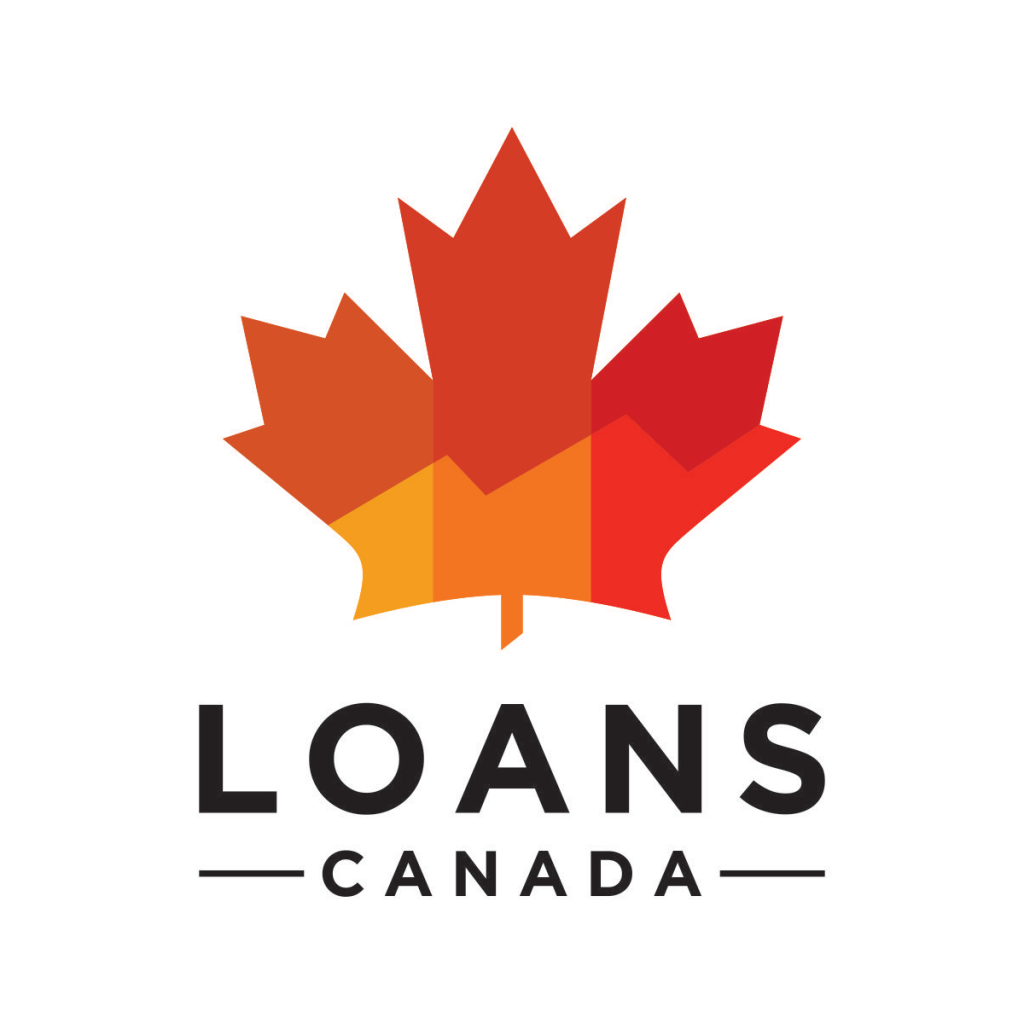 Posted by
Bryan Daly
Bryan completed the Cinema, Video, and Communications program in Dawson College and holds a Bachelor's Degree in English Literature & Creative Wri...