Just about everyone needs some financial assistance from time to time. While we might be diligent about paying our bills that come in every month, a large expense can creep up once in a while that might be too big for our bank accounts to cover.
Whether it's a car purchase, a home renovation, or a vehicle repair, these types of expenses can be pretty costly, warranting the need for a loan to help cover.
While there are plenty of different loan products available for consumers, one particular unique loan type involves using your home as collateral (for more information about collateral, click here). If you own a home, you may be able to use the equity you've built up in it to secure a certain loan type known as a HELOC.
Read on to find out what a HELOC in Markham Ontario is, and whether or not it's something that would be suitable for your situation.
Is getting a HELOC in Ontario something you've been thinking about? We have the info you need.
What is a HELOC?
A HELOC stands for a "home equity line of credit." It's a type of revolving credit that you can access whenever the need for extra funds arises. No matter what the need for extra money is, having access to a HELOC right away can prove to be extremely helpful.
Similar to a home equity loan, a HELOC involves the use of home equity to fund the loan. Basically, you would be extracting some of your home's equity to be used to cover whatever expense you may have.
Equity refers to the value of your home less any loan amount you still owe. So, if your home is valued at $600,000, for instance, and you still owe $250,000, your home equity would be $350,000.
A HELOC in Markham Ontario is often in "second" position because there is another loan on your home at the time that you apply. Your first mortgage takes precedence in the event that you default on the mortgage. If this happens, any proceeds from the sale of the home when it is repossessed would go toward paying off the original mortgage first. A mortgage that is second in line would then be paid off with whatever remains if there is any.
Since being in second position is a bit riskier than being in first, interest rates for these types of loans are usually higher than those for first mortgages.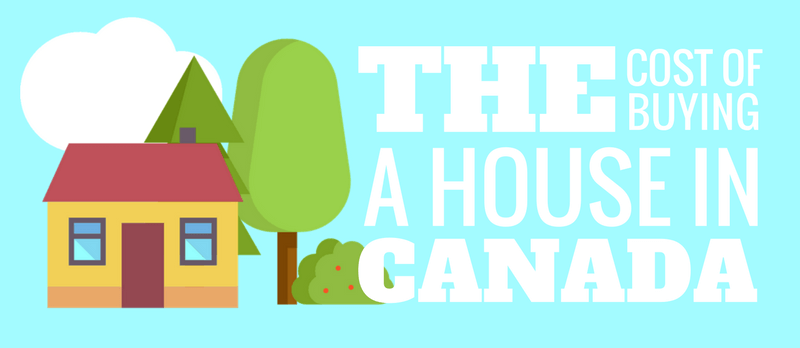 What does it cost to buy a house in your city? Take a look at
this infographic
to learn.
Common Uses For HELOCs in Markham
You could literally use the funds obtained from a HELOC for any number of things. That said, some of the more common uses of a HELOC in Markham usually include:
Consolidating debt

Home renovations to increase the value of the house

Making a large purchase, such as a car or recreational vehicle

Paying for college or university tuition

Starting or expanding a business
To learn more about building equity, check out this article.
HELOC Vs. Home Equity Loan
Since both HELOCs and home equity loans are often referred to as second mortgages and involve the use of the equity in a home, aren't they the same? If not, what's the difference between the two?
A home equity loan is a type of installment loan whereby you would borrow a certain amount of money, then pay it back in installments over time. The entire loan amount will be charged interest, and each payment you make will be the same until the loan amount – plus interest – is fully repaid.
A HELOC in Markham Ontario is not an installment loan, but rather a type of revolving credit, as already mentioned. While you're given a loan limit, you don't have to withdraw the entire amount. Instead, you are free to withdraw any amount you wish, as long as you don't go over the limit.
And rather than paying interest on the entire credit limit, you are only required to pay interest on the portion withdrawn. Then, once that amount is paid back, you are no longer required to pay interest until you withdraw again, which can be done over and over.
Think of a HELOC as a credit card, which both work in similar ways. You spend a certain amount, then pay it back with interest. In the near future, you can borrow again, pay it back, and repeat the process, as long as you pay off the HELOC balance by the due date.
Considering consolidating debt into your mortgage? Read this first.
When is it a Good Idea to Get a Second Mortgage?
There are many good reasons to tap into a HELOC. For starters, if you're in an emergency situation that urgently requires extra funds, then a HELOC in Markham Ontario might make sense. For example, if you desperately need a car repair or medical procedure done, the taking out a loan might be a good idea.
Tapping into your home equity might also make sense if you're thinking of renovating your home. Certain renovation projects can immediately add value to a property. So, in essence, borrowing money to fix up your house can actually help you put even more equity back in when all is said and done.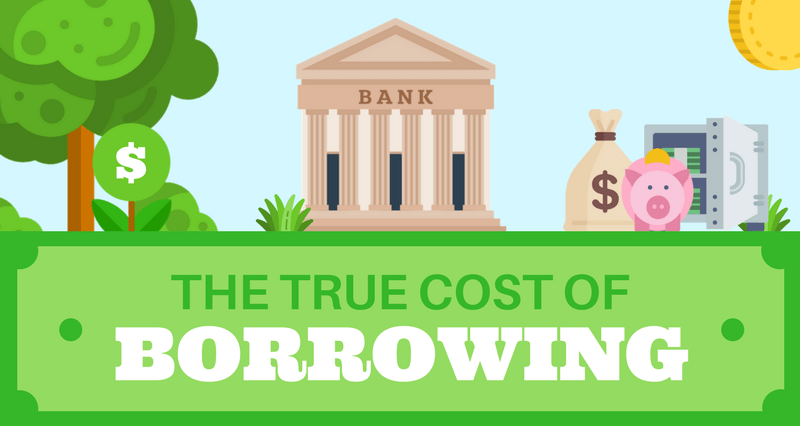 Take a look at
this infographic
to learn all about the true cost of borrowing.
When is it a Bad Idea to Get a Second Mortgage?
It's not always a good idea to take out a loan. Unless you're in an absolutely dire situation, taking out a loan in certain circumstances isn't always wise.
For example, if the money is not urgently needed and you're only using the money to spend on frivolous things, then a HELOC might not make sense. For example, if you're just applying for a HELOC in Markham to completely revamp your wardrobe and your income is not high enough to add another loan payment to the mix, then applying for a HELOC is probably not a good idea.
In Need of a Loan?
If you're in a financial predicament and are looking to access additional funds, you may have considered a HELOC in Markham Ontario. If so, Loans Canada can help. We'll point you in the right direction to a loan professional who can help you assess your financials and see if a HELOC is right for you. Call Loans Canada today!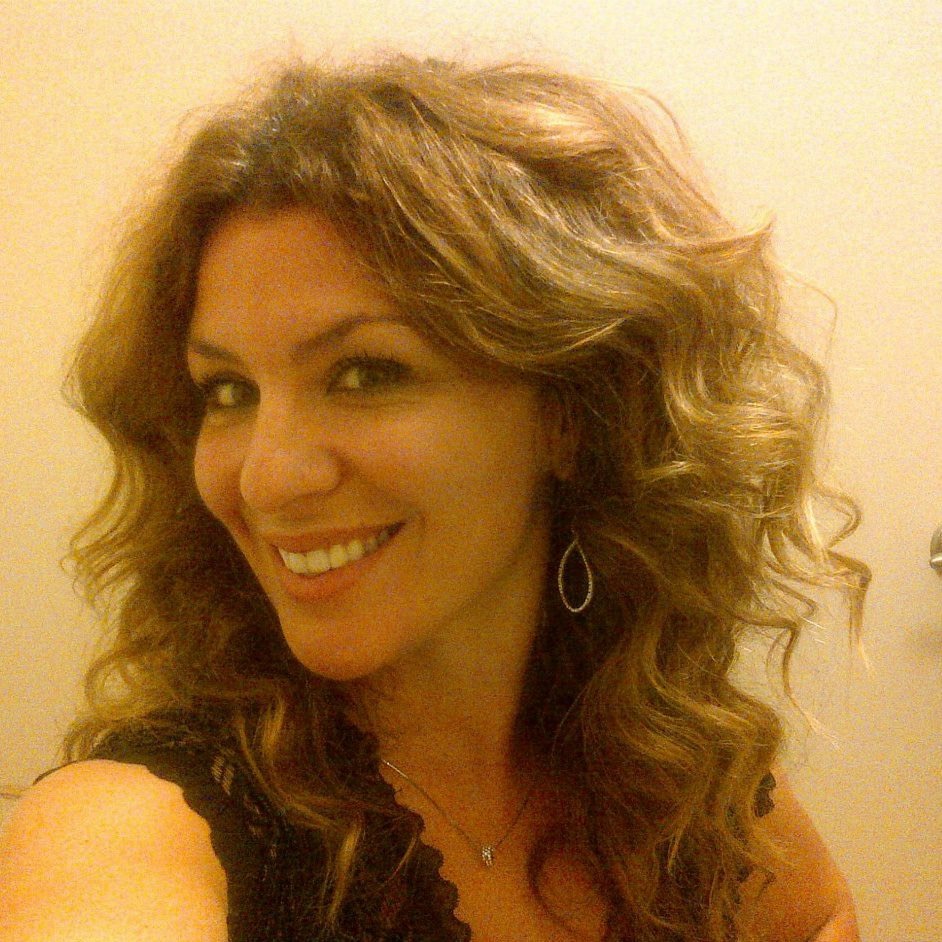 Posted by
Lisa Rennie
Lisa has been working as a freelance writer for more than a decade, creating unique content that helps to educate Canadian consumers. She specializes ...