Tens of thousands of Canadians find themselves with debt levels that they just can't handle. While some level of debt is relatively common and even necessary to help finance large purchases like cars and houses, having too much debt can be burdensome and overwhelming.
If you're currently drowning in debt and are finding it nearly impossible to climb out of it on your own, you can rest easy knowing that there are credit counselling services available that are designed to help you get rid of all that debt and finally be free of the financial burden that has been weighing you down for so long.
Keep reading for everything you need to know about credit counselling in Markham, and how it can help with your debt.
For everything you need to know about your first counselling session, click here.
What is Credit Counselling?
Credit counselling is a specific type of financial service that is meant to help consumers come up with effective strategies that can help them manage their money, debt, and credit. This type of service is best suited for those who are dealing with a lot of debt but who are not necessarily ready to file a consumer proposal or for bankruptcy.
Credit counselling is suitable for consumers who may have an overwhelming amount of debt, but the debt is still somewhat manageable. These services are designed to help consumers come up with a workable budget that ensures that all debts and bills are adequately covered with any income that is earned.
It may also involve debt consolidation, whereby a larger loan is taken out to pay off all other loans. This is especially helpful if the interest rate on the new loan is much lower than that of the highest-rate loan currently on the books.
Did you know that bad credit can affect your daily life? Learn more here.
What is a Credit Counsellor?
A credit counsellor is a specialist in the field of credit counselling who is tasked with helping consumers to become more educated and knowledgeable about how to better deal with their debt and manage their finances. They'll offer guidance and support in terms of what can be done to eventually reduce their current debt load to a much more manageable amount.
Who is Credit Counselling Right For?
Before you decide if credit counselling is right for you, find out if any of the following apply to you:
You need assistance with piling debt

You may want to consolidate your debt

You want to put an end to all those harassing collection calls

You want help establishing a budget

If you want to learn how to better manage your money

You want to avoid a consumer proposal or bankruptcy
If any of these factors apply to you, then credit counselling Markham may be a viable option.
For even more help deciding if credit counselling is right for you, check out this article.
How to Choose the Right Credit Counsellor
With so many credit counsellors available, how do you determine which one is best for you?
For starters, be sure that the credit counsellor you decide to work with is employed with a licensed and certified credit counselling agency. You don't want to get caught up with an agency that does not have the credentials to operate in this sphere, nor do you want a credit counsellor who is not adequately trained to offer guidance in this realm.
You may also want to consider researching the counsellor and the company they work for to make sure there are no major complaints brought about against them in the past.
What Can Credit Counselling in Markham Do For You?
Your credit counsellor will want to have details about what your financial situation is like. As such, you'll want to provide as much information as you can, including details about your income, assets, and all the bills that you're currently paying every month. Further, any areas of concerns regarding your debt will also be dealt with.
With all this important information in hand, your credit counsellor will then help you come up with a budget that is designed to help you tackle your debt so that you're no longer bombarded with so much financial chaos. They'll guide you through the steps you need to take to finally minimize your debt.
Just keep in mind that a credit counsellor won't make your debt go away completely. Instead, these professionals are there to help you make the right moves and decisions that will help make your debt load more manageable. It will take some work on your part to get you to where you want to be.
How long does credit counselling take? Find out here.
How Will Credit Counselling Affect Your Credit Score?
Many consumers who consider enlisting the help of a credit counsellor might be concerned about how their credit score will be affected. This is a legitimate concern, given how important credit scores are to a consumer's financial health.
Thankfully, credit counselling in Markham shouldn't have a negative impact on your credit score. In fact, it can even help give it a boost if you do everything right and make all the right moves and decisions regarding your debt and financials.
On the other hand, what happens after you get help from a credit counsellor might temporarily pull your score down. For instance, taking out a debt consolidation loan may temporarily pull your score down because it will involve a hard inquiry from the lender, which occurs when lenders pull your credit report to assess your financial strength.
Further, if you participate in a debt relief program that involves alleviating some of your debt through a settlement, this could have a negative impact on your score. That's because the debt was "settled" rather than paid off, and your credit report will be noted as such.
For even more information about credit scores, check out this infographic.
Reach Out For Help to Deal With Your Debt
Debt has a way of getting worse and worse the longer that it's left undealt with. The interest rates associated with loans and bills continue to increase the amount owed, making it increasingly difficult to pay back the full debt amount.
Before the situation reaches a point where bankruptcy is the only option available, it's best to tackle the issue as soon as possible while things are still manageable and salvageable. And if you don't know where to start, working side by side with a credit counsellor may be a great way to begin effectively dealing with your debt.
A credit counsellor can help you identify where the issues lie and devise a strategy to rectify them. You'll then be much more capable of managing your debt to avoid severe consequences.
If you're drowning in debt, let Loans Canada help. We'll help you come up with a solution that's right for you so you can finally be free of the burden of mounting debt. Call Loans Canada today!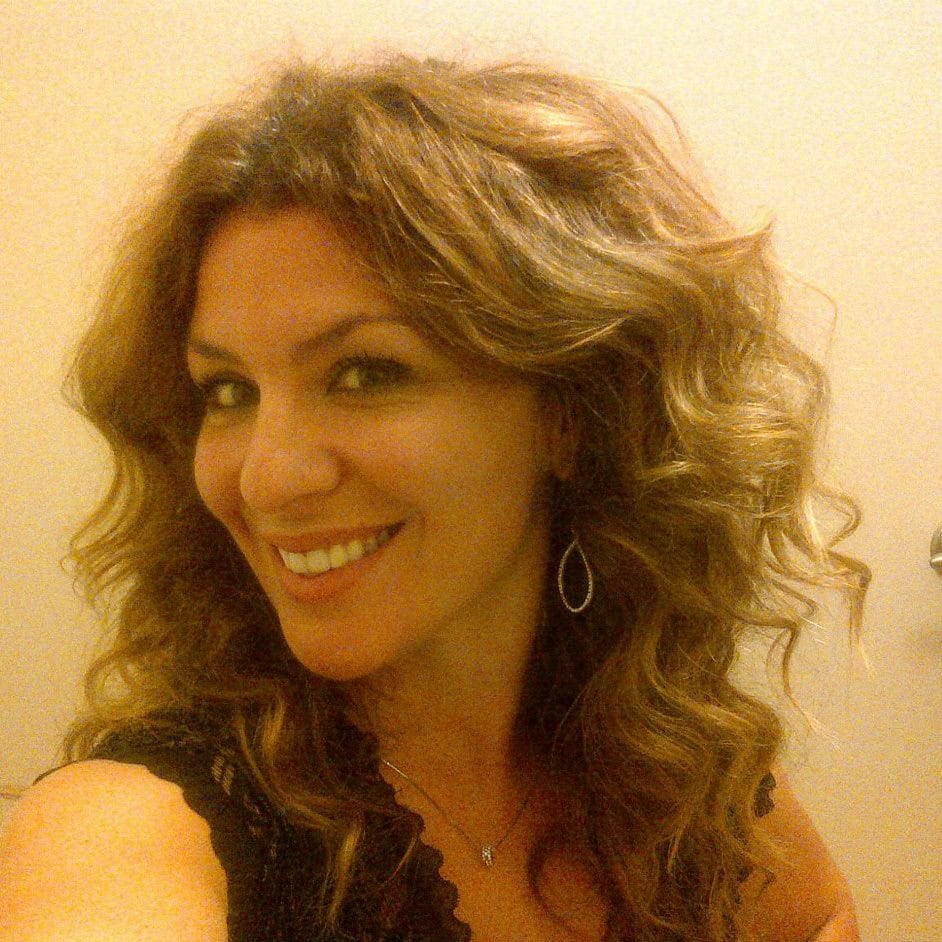 Posted by
Lisa Rennie
Lisa has been working as a freelance writer for more than a decade, creating unique content that helps to educate Canadian consumers. She specializes in personal finance, mortgages, and real estate. For years, she held her real estate license in Toronto, Ontario before giving it up to pursue writing within this realm and related niches. She enjoys sharing her knowledge and experience in real estate and personal finance with others. In her spare time, Lisa enjoys trying funky new recipes, spendin...