Ontario is home to Canada's national capital, Ottawa, as well the country's most populated city, Toronto. Roughly 40% of Canada's population lives in Ontario. Located to the south of the province is Lake Ontario, one of the Great Lakes, five bodies of water which, when combined, makeup 21% of the world's freshwater supply. Right between the border of Ontario and New York State are the famous Niagara Falls, some of the most impressive waterfalls on the planet. In fact, collectively, Ontario's abundance of freshwater rivers make it a major spot for hydroelectric power.
Check out this page about installment loans in Ontario
The province is also the origin place of numerous Canadian-born celebrities, such as Drake (Toronto), Alanis Morissette (Ottawa), Deadmau5 (Niagara Falls) and the beloved rock band, The Tragically Hip (Kingston). Unfortunately, it's cities like Toronto that make the province one of Canada's most expensive places to live, which is where loans can come in handy.
Loan Tips
Taking out a loan is a serious financial decision, one that must be carefully considered before you sign on the dotted line. To help you through the process and make your decision a little bit easier, here are our top loan tips.
Trying to improve your credit in 2018? Take a look at this.
How Will You Use Your Loan?
Here are several different loan types that may fit your financial situation:
Debt consolidation loan

Medical loan

Wedding loan

Student loan

Tax debt loan

Vacation loan

Repair loan
Read this for some information about short term loans in Ontario.
Increasing Your Chances of Getting Approved
While getting approved for a loan isn't always guaranteed, there are lots of things you can do to increase your chances of getting approved.
Choose the right lender for your financial situation. There are many lenders that will work with anyone, regardless of their credit or financial standing, and there are many lenders that have stricter lending guidelines. It's important that you choose the lender that is right for your unique needs.
Make sure your documentation is in order.

More often than not, a lender will need you to provide them with certain personal and financial documents. To make sure you don't hold up the process, ask what they need in advance, then, have all required documents organized and ready for inspection.

Pay down any other debt you might have. Carrying too much debt can be detrimental to anyone's finances. If you have too many maxed out credit cards or can't afford to make the payments on any loans you already have, you should consider waiting before you apply for a new loan.
Take a look at our debt timetable to see how ongoing debt could affect you.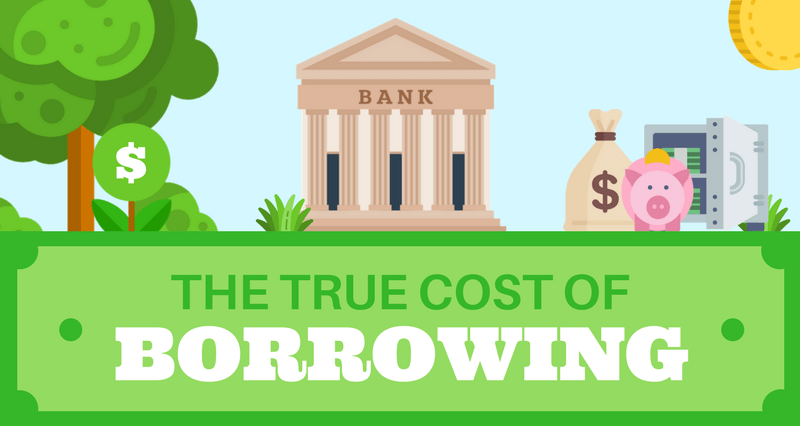 Take a look at this infographic to learn all about the true cost of borrowing.
Protecting Your Personal Information
Whether you have good credit or bad credit, whether you're looking for a small loan or a large loan, it should always be your number one priority to protect your personal and financial information. It's up to you to take the necessary steps to make sure your private information stays private. Here are a few steps everyone should take to protect their personal information:
Never share your PINs or your passwords

Never give your debit card or credit card to anyone else, even a friend

Remember that no major bank or legitimate financial institution will ask for your personal information over the phone, by mail, or online (unless you initiate the process by contacting their services)

Check your credit report at least once a year to make sure that all the information within is correct
Dealing With Fraud
Even those who are careful with their personal information can fall victim to identity thieves and loan scammers. These types of criminals will do anything to gain access to your personal and financial information. They certainly don't discriminate. If you're currently dealing with loan fraud or personal identity fraud, please contact all of the following institutions:
Your Bank

Your credit card companies

Local police

Both credit reporting bureaus (Equifax and TransUnion)

Any organizations that might have provided someone with your information or credit accounts in your name

The

Ministry of Consumer Services of Ontario for help and more information
Click here for an article about identity theft.
Consumer Protection Branch, Ministry of Consumer Services
5775 Yonge Street, Suite 1500
Toronto, Ontario M7A 2E5
Telephone: 416-326-8800
Toll-Free: 1-800-889-9768
Phone (TTY): 416-229-6086
Phone (TTY) 2: 1-877-666-6545
Fax: 416-326-8665
Email: consumer@ontario.ca
Website: www.ontario.ca/consumerprotection
Loan Canada Is By Your Side!
If you're an Ontario resident in need of a solid loan, then you've come to to the right place! Loans Canada is always here to lend a helping hand!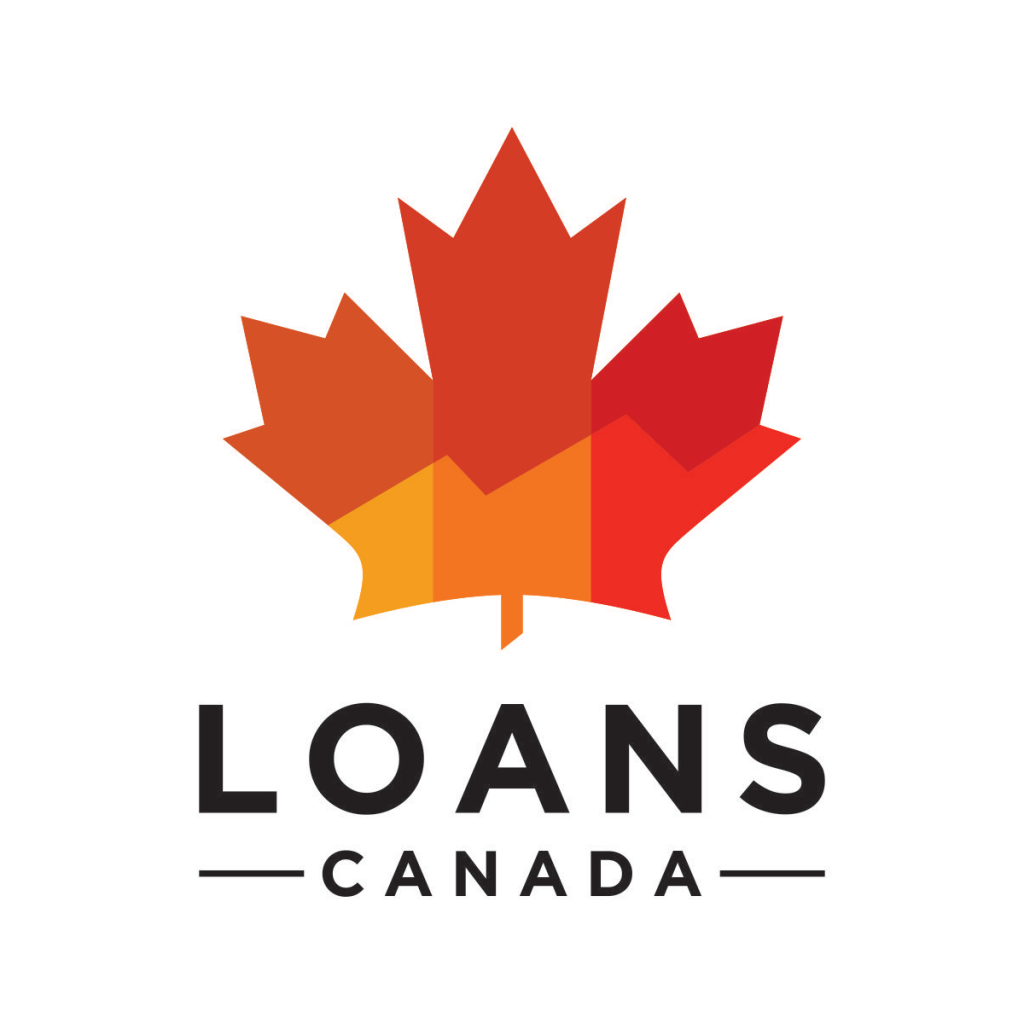 Posted by
Bryan Daly
Bryan completed the Cinema, Video, and Communications program in Dawson College and holds a Bachelor's Degree in English Literature & Creative Wri...