Burnaby can be a good place to live, work, and go to school. Then again, the popularity of the city means that the average cost of living has been rising steadily, which often leads to greater levels of debt among residents.
If you're currently struggling with high levels of debt and feel as though it's time to choose a more drastic solution, filing for a consumer proposal in Burnaby could be the solution you need.
Explaining the Consumer Proposal Process
As mentioned, a consumer proposal is a type of legal procedure that can help you pay off your outstanding debts and end collection penalties against you, such as wage garnishment and lawsuits. To begin the process, however, you'll need to seek the services of a Licensed Insolvency Trustee (click here to learn more).
These trustees are court-appointed professionals who work with the guidelines set out in Canada's Bankruptcy and Insolvency Act. They are trained to oversee bankruptcy proceedings or, in this case, the filing of consumer proposals. It's also their job to reach out to your creditors to broker a deal that frees you from at least a significant portion of your unsecured consumer debt.
Repayment Periods
Through a consumer proposal, you would essentially be offering to pay your debt back over a series of monthly installments over a period of 1 – 5 years maximum. Although the length of your repayment period depends on your own financial aptitude, the earlier you pay up, the faster you'll be out of debt and the shorter your recovery will be.
Qualifying
It's also important to understand that filing a consumer proposal in Burnaby is not for everyone. In fact, you'll need to have between $5,000 and $250,000 of consumer debt to even be eligible. Factors such as a steady job and decent income are also required because you'll have to prove that you can make all payments on time and in full.
You'll also have to provide proof that, despite your income, you do not have enough financial power to cover your debts alone. Remember, a consumer proposal is a serious legal procedure that becomes a matter of public record and can greatly damage your finances. Only attempt this (or a bankruptcy) if you've exhausted all other safer and less harmful debt relief options.
Eligible Debts
Another good thing to know about consumer proposals is that only certain debts are eligible for the procedure. The most common debts covered by a consumer proposal are unsecured because they do not involve any collateral. Many kinds of non-credit debts will also qualify.
Secured debt, on the other hand, relates to any credit product where you offered up an asset (house, car, etc.) as collateral when you applied which, at the time, would've helped you earn more credit at a lower interest rate. However, this means your creditor still temporarily owns your asset and, therefore, the debt cannot be included in a consumer proposal in Burnaby. The same goes for various legally or federally assigned debts.
Examples of Eligible Debts
Credit card bills

Personal loans & lines of credit (unsecured)

Non-Federal student loans

Non-credit bills (utilities, internet, etc.)

Unpaid income taxes
Examples of Ineligible Debts
Legal fines (lawsuits, tickets, etc.)

Federal student loans

Mortgage & home equity products

Vehicle loans (cars, trucks, etc.)

Secured loans & lines of credit
Look here to learn what a 100% consumer proposal is.
Potential After Effects
Now that you know how serious the consumer proposal process is throughout, let's discuss the potentially long-lasting after effects. As we said, recovering from a consumer proposal in Burnaby is not easy and you're about to find out why.
The Effect on Your Credit
First of all, a consumer proposal will show up on your credit report. This occurs when you begin your repayment period, as most creditors report such activity to Canada's credit bureaus (Equifax and TransUnion). When that happens, any credit accounts associated with the procedure will receive a rating of R7 until the proposal is complete.
Additionally, a record of the proposal will remain in your credit history for three years following your final payment. If you apply for new credit during that time, providers can request your report, see that evidence and consider you a riskier candidate. As a result, they may offer you less credit, higher rates, or even deny your applications altogether.
Check out
this infographic
to learn more about what affects your credit score.
The Effect on Your Finances
Remember, it's essential to have a steady job and good income before you file a consumer proposal in Burnaby, mainly because you'll be making monthly installments for several years. As this can include many court-related fees, you must be certain that you can afford all the costs involved so your situation doesn't continue downhill.
After all, with much of your income dedicated to your payments, you might not have enough money left to cover all your other living expenses. That, coupled with your damaged credit can leave you with only the most expensive credit products available or, even worse, none at all.
Wondering if you can pay off a consumer proposal with a loan? Find out here.
Consumer Proposal vs. Bankruptcy
Before you decide that filing a consumer proposal in Burnaby is the right direction to take, let's discuss one of the alternatives, known as personal bankruptcy. These two options can be confusing because they involve similar (but different) legally binding procedures that end your consumer debt and collection penalties.
Similarities
Needs to be overseen by a Licensed Insolvency Trustee

Several payments are necessary to end the process

Becomes a matter of public record

Can result in a long-lasting negative financial effect

Makes it harder for you to obtain new credit/affordable rates in the near future
Differences
You can technically qualify if you have at least $1,000 of consumer debt

There is no limit for the amount of debt you can have

A base contribution of around $1,800 (to the court) is required

Surplus income payments

may be assigned (if your income is over a court-designated threshold)

Bankruptcy discharge is possible after 9 months

The after effects are much more harmful than those of a consumer proposal
Want to pay off your consumer proposal and start building credit faster?
A Larger Negative Effect
By far the biggest difference is that declaring bankruptcy is much more harmful to your financial health than filing a consumer proposal. This negative effect can be seen in many areas, such as your income, assets, and creditworthiness.
As mentioned, while you may be eligible for discharge faster than with a consumer proposal, the overall costs involved can be greater, especially if you're making surplus income payments over many months, possibly years. Once again, failing to adhere to your repayment plan would just result in worse debt problems.
If you can't make surplus income payments but still owe a substantial amount, the court may even drain the funds from your assets, which is not the case with a consumer proposal in Burnaby. This means that your car, RRSPs, and even your house may be seized as payment during a bankruptcy.
On top of that, your credit report will retain the information for 7 years following the date of discharge. During that period, any associated credit accounts will receive the lowest rating of R9. Until you recover (which takes far more effort), the vast majority of creditors will consider you too risky to approve. You may only qualify with a private or bad credit lender, where credit products are small and rates are much less affordable.
Read this to discover some ways of rebuilding your credit after bankruptcy.
Filing a Consumer Proposal?
A consumer proposal in Burnaby, while drastic in many ways, can be a viable solution if your debts are bad enough. Then again, it may also be possible for you to bypass such procedures entirely. Either way, don't hesitate to contact Loans Canada. We're here and ready to help you find some much-needed debt relief!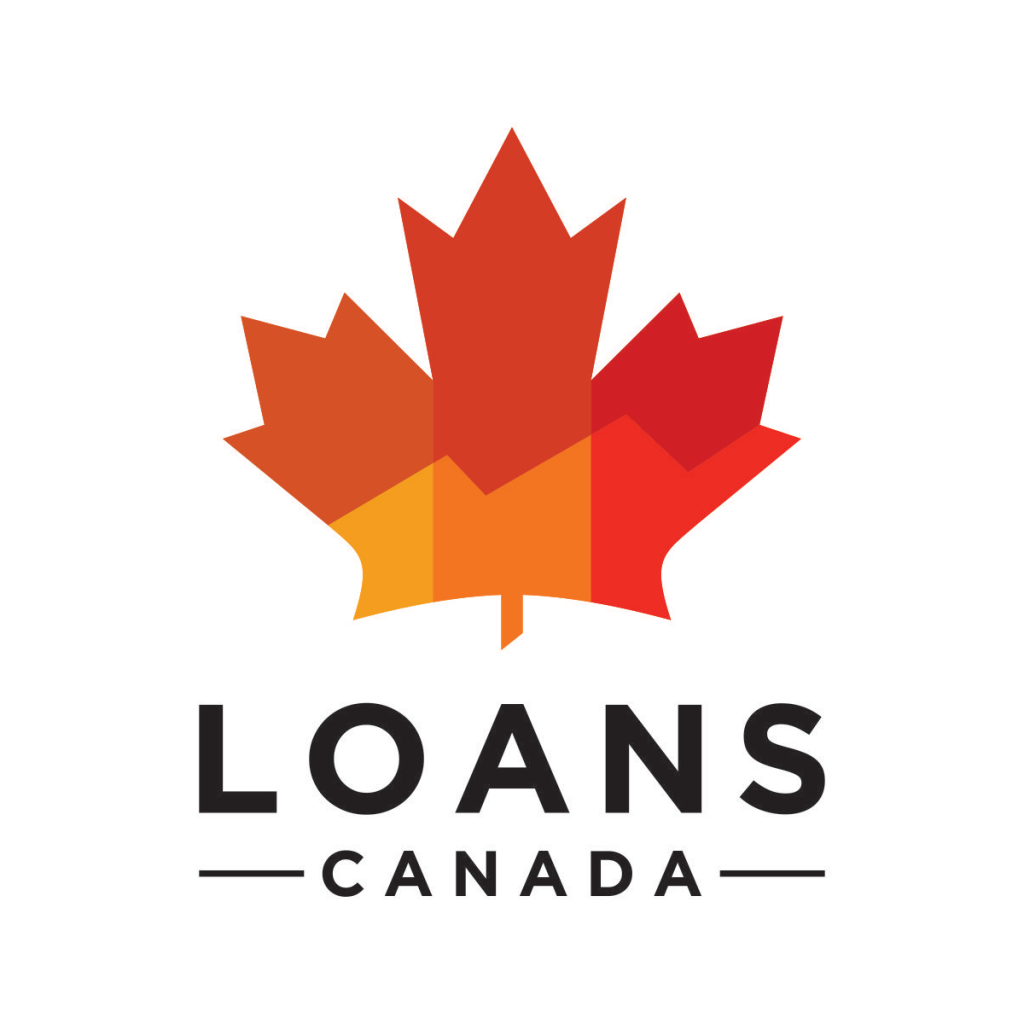 Posted by
Bryan Daly
Bryan completed the Cinema, Video, and Communications program in Dawson College and holds a Bachelor's Degree in English Literature & Creative Writing from Concordia University. Bryan covers a wide range of topics for Loans Canada, including cred...