The citizens of Red Deer (like much of Alberta) enjoy some of the highest wages in Canada. Then again, average living costs are quite substantial anywhere near the West Coast. As a result, your income and savings can dwindle quickly if you don't have the necessary financial tools to balance out the equation, such as credit cards and, of course, loans.
In fact, no matter where you live in Alberta, a loan can be a great asset when you use it responsibly. Whether it's to deal with your groceries and other daily expenses or to finance a larger purchase, a loan in Red Deer can be a helpful solution.
Need to borrow money for a large purchase? Read this first.
What is a Loan?
While there are many different types, a loan is traditionally a lump sum of money you would borrow from a bank or other lender. When you apply, your finances, current debts, and often your credit will be inspected to determine how responsible you'll be with that money. If you're approved, the loan will usually be deposited directly into your bank account, although every lender's procedures are different.
Once you have the money, you'll need to follow a designated repayment schedule wherein you'll pay back your loan through installments. Though the conditions of your loan schedule can be adjusted beforehand, your term may last several months to several years, depending on how much you borrow and how often you make payments.
Payment frequencies lenders may offer:
Monthly (12 payments/year)

Semi-monthly (24 payments/year)

Weekly (52 payments/year)

Bi-weekly (26 payments/year)

Accelerated (extra/lump payments)
Here's how you can get a loan online with affordable monthly payments
How Much Money Can I Secure and What Will It Cost?
Although every lender offers different conditions for their loan products, the overall approval process will be relatively the same. Essentially, the stronger you are as a candidate, the more money you can potentially receive and the lower (more affordable) your interest rate may be. That said, remember that different lenders also have different standards for which candidates they can (or are willing to) approve.
Prime vs. Subprime Lenders
Banks, credit unions, and other prime lenders usually have tougher approval standards. At one of these locations, a low income, a lot of debt, or bad credit can lead to your application being rejected. If you aren't a strong candidate, you may only be approved for a small amount of money at a more expensive rate. Then again, if you're more qualified, prime lenders can offer you larger loans than any alternative lender.
If you don't qualify with a prime lender, there are many private, bad credit, and other alternative-style lenders in Red Deer that will approve you. However, while approval standards may be more relaxed, loans are often smaller and more expensive due to the level of risk said lender would be taking by approving a low-strength borrower.

Check out this infographic to see how bad credit affects your daily life.
Are There Ways of Gaining Better Loan Results?
Suffice to say, the easier it is for you to make your payments on time and in full, the easier it will be to get a larger loan at a better rate. Therefore, it's best if you take some steps to improve your creditworthiness prior to applying, such as:
Check your credit report for

errors

, fraud, or identity theft

Increase your monthly/yearly income as much as possible

Take on a second job or more overtime hours (if necessary)

Consolidate any outstanding debts you have

Raise your credit score as much as possible

Fill out your loan application honestly

Provide bank statements, paychecks, and other relevant documents
Secured vs. Unsecured Loans
Another way to increase your creditworthiness and receive a lower interest rate is to provide your lender with some security, otherwise known as collateral or a cosigner. While either security option comes with certain risks for you, they can both act as ways to compensate the lender in the event that you default on your potential payments.
If you're offering up an asset, such as your house, car, or other property, you'll be securing the loan with collateral. If you stop making payments for whatever reason, your lender would have the right to sell said asset to recuperate some of their loss. Although your asset may be jeopardized, the more valuable it is, the more affordable loan cash you can secure.
Click here for some information about asset-based leasing and financing.
Cosigned Loans
Finding a stronger candidate to cosign your application would have the same effect. In doing so, however, they are agreeing to take over your payments if you can't afford them, which can damage both of your financial profiles under the wrong circumstances. Make sure they're well aware of this fact before they apply with you.
Are All Loans Legitimate?
When searching for any loan, you'll be doing yourself a favor by comparing lending sources in Red Deer and doing proper research into their backgrounds. This is because, unfortunately, there are a lot of predatory lenders and, even worse, scam artists in the world of finance, either of which can steal from you.
Predatory Lenders
This is where a lot of people slip up, because even lenders with legitimate business credentials may try to charge you ludicrously high-interest rates and fees. This is a particular problem with payday loans and other loan types that are catered toward borrows with bad credit and/or low financial health. Although you may actually get some kind of loan out of the deal, it might end up being far too expensive for your budget.
For example, a payday loan is generally small ($1,500 or less) and can be easily acquired by a low strength borrower in less than 48 hours. Borrowers then have 14 days to pay back their loan or face a penalty charge. Although these loans can be very expensive anyway, there's a difference between a high-risk loan and highway robbery.
One way you can spot a predatory payday lender is to check what they charge in interest. In Alberta, the maximum rate is $15 per hundred $100 borrowed (15%). They may also tack on a slew of hidden fees once you've signed over your information. If a lender attempts to charge you more than the legal interest rate or they refuse to disclose every cost involved with the loan, be sure to walk away.

Take a look at this infographic for more information about payday loans.
Scam Artists
Scam artists are even worse because they aren't real lenders at all and are out to steal your money and identity or to commit fraud. Enticed by the notion of getting a fast, easy loan, many borrowers hand over their personal and financial information without a second thought.
This kind of scam can be seen frequently online, where alternative lending is becoming more common but is much harder for the government to regulate. For instance, one tactic that a scammer will use (but a real lender won't) is to offer you "guaranteed approval" for your supposed loan in exchange for a payment in advance, which they may call "loan insurance".
No legitimate lender will ever promise you a loan without some risk assessment involved, nor will they ask for payment prior to depositing your loan. In fact, both practices are illegal. You should also never trust a "lender" that doesn't have a physical address or a listing with the Better Business Bureau, or if their customer reviews are terrible (or obviously fake).
Not sure if you're a victim of identity theft? Click here to find out.
Looking For More Information?
If you're living in Red Deer and are looking to acquire a loan that suits your financial situation, don't hesitate to contact Loans Canada. We can help you discover a wide variety of products, programs, and alternative solutions to whatever financial problems or situations you're currently dealing with.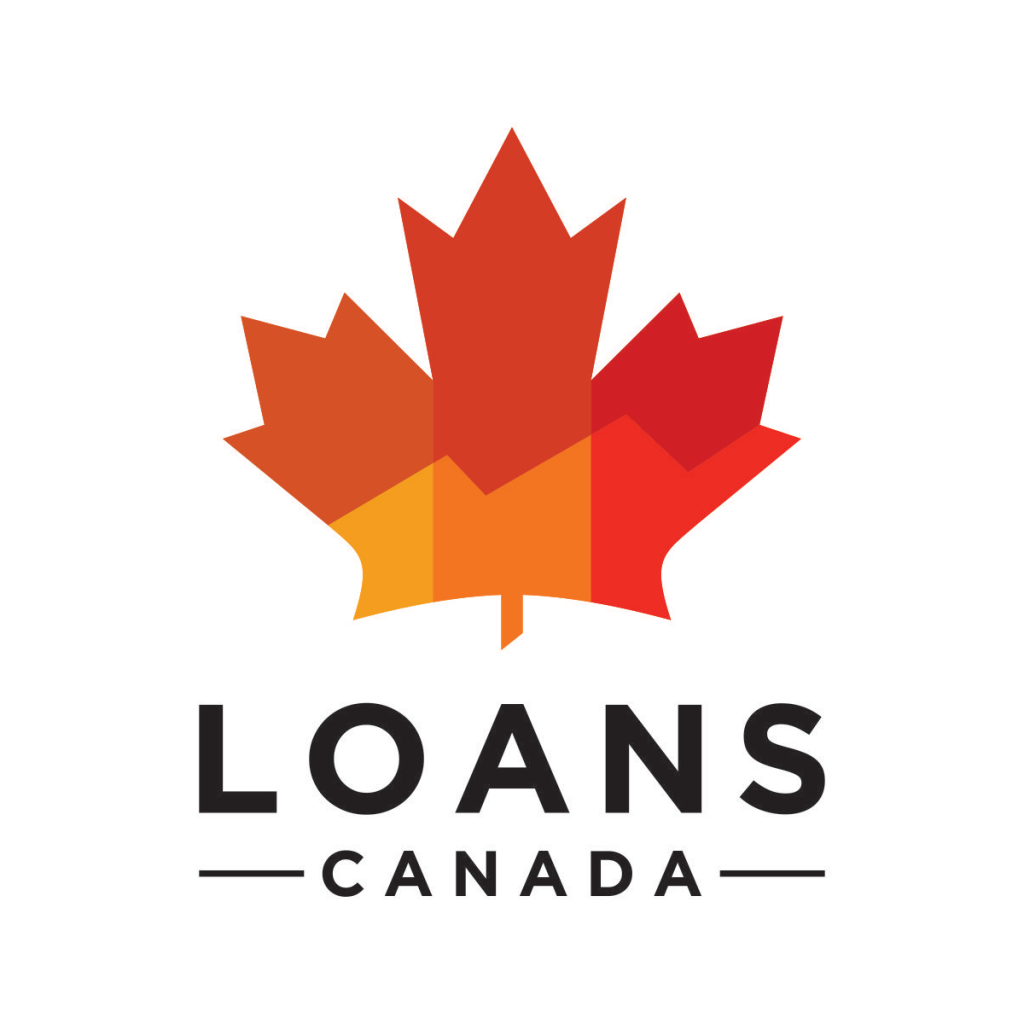 Posted by
Bryan Daly
Bryan completed the Cinema, Video, and Communications program in Dawson College and holds a Bachelor's Degree in English Literature & Creative Wri...