Second Mortgage Lenders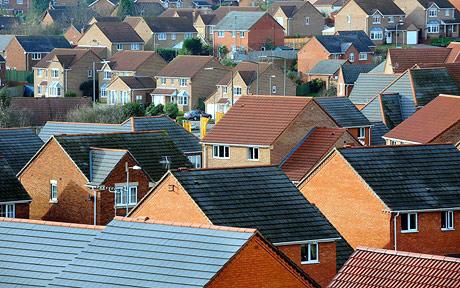 Second mortgage lenders are few and far between. It's a fragmented market that the banks avoid.
One of the biggest second mortgage lenders in Canada is Home Trust, which is a trust company and not a bank. Otherwise second mortgages are typically provided by private lenders scattered among various cities.
The best way to find a second mortgage is not by visiting a bank, instead go to a mortgage broker and reap the benefits.
Second Mortgages and Private Lending
Did you know that second mortgages make up the majority of loans in the private mortgage market?
Some of the reasons why this occurs are that second mortgages aren't as large in size as first mortgages and second mortgages typically exist for debt consolidation purposes (they are used to lower interest payments). This might appear puzzling at first since second mortgages usually have higher rates than first mortgages, however you have to consider that when used for debt consolidation purposes a second mortgage still comes with rates lower than credit card interest rates, as an example.
Private lenders have lower approval requirements than traditional lenders (such as the banks). They are far more interested in your loan to value ratio than they are interested in your credit score or income.
It is worth nothing that second mortgage private lenders are scattered across Canada because they typically want to be close to the property they are providing the loan for.
How to find a second mortgage lender
If you are looking for a second mortgage lender you can try your luck with Google and searching online or looking up lender directories, however a much easier way to find the loan you need is to visit a mortgage broker. Mortgage brokers have pre-established relationships with second mortgage lenders and they can identify which lender will be more sympathetic to your situation. A mortgage broker also knows the market quite well and can offer your products and promotions that you don't know about.
Loans Canada can help you find a 2nd mortgage at a great rate. No matter what city you are in: Toronto, Montreal, Vancouver, Calgary or a smaller town, we have access to a wide network of second mortgage lenders that can finance your loan. Speak with one of our specialists to learn more.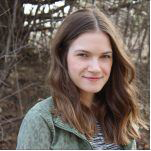 Posted by
Caitlin Wood
in
Mortgage
Caitlin graduated from Dawson College in 2009 and completed her Art History degree from Concordia University in 2013. She started working as a freelance writer for Loans Canada right after University, eventually working her way up to Chief Content Ed...
---