Retiring With a Mortgage in Canada
After spending your entire life working hard at your job and paying all of your bills, retirement should be a time to finally be rid of the daily grind and the mounting bills.

While there are obviously still bills to pay in retirement, one large bill that many retirees tend to shed before their final day at work is their mortgage. But while many retirees may no longer have a mortgage after paying it off, others still have a home loan to factor into their budget.

In fact, about one-fifth of retirees in Canada are still paying a mortgage, according to a recent Sun Life Financial survey. And when you factor in the roughly two-thirds of retirees still carrying credit card debt, that's a lot of money that's still flowing out of their bank accounts.

Read this to know if you should use your home equity to pay off your credit card debt.

If you're currently in retirement or are approaching it, there are things you can and should do to keep your finances in order when you still have mortgage payments to worry about. Further, there are considerations to make when deciding whether or not to pay your mortgage off before hitting retirement.
What To Examine When Considering Retiring With a Mortgage
Considering how expensive homes are in certain parts of the country, it's understandable for Canadians to be unable to fully repay their mortgages by the time they reach retirement. As of the third quarter of 2018, the average price of a home in Toronto is $840,000, and in Vancouver, the price stands at $995,000.

Of course, these two centres represent extremes in the real estate market, but even homes that are a third of these prices still require a decent income and a lot of saving and sacrificing to be able to pay off entirely.
If you plan to retire with a mortgage still on the books, there are some things you'll need to consider, including the following.

Your financial situation. Of course, you'll need to make sure that your cash flow is sufficient enough to cover your mortgage, along with all other bills that you have to pay. But if you have to tap into your retirement savings to eliminate a mortgage, paying it off before retirement might not be the best idea.

Taking funds out of your retirement savings could cost you a pretty penny. Early withdrawal typically comes with a major financial penalty, so you could wind up paying more in these fees than you would in interest for your mortgage. Not only that, but any amount you take out will be taxed. Basically, you could be depleting your retirement savings that you'll need during your Golden Years.

Other debt. If you have high-interest debt on the books – such as credit card debt – you may want to focus on paying that off first before you pay off your mortgage. Interest rates on mortgages are usually a lot lower than these types of debts, so it's worth it to get rid of these debts first.

This is how you can consolidate high-interest debt into your mortgage.

Any investments you've made. Sometimes it might be worth it to have a mortgage and use the money to pay it off to keep it invested in higher-interest investment vehicles. Of course, this all depends on the interest rate you're currently paying on your mortgage compared to that of your investments.

For a look at safe vs. risky investments, click here.

Over the past few years, interest rates on mortgages have been hovering near historic lows. If you have a relatively low rate on your mortgage, you might want to keep your mortgage going and keep your capital invested in areas where you stand to make more money than you'd spend on mortgage payments.

Retirement plans. What do you plan to do when you retire? Do you want to travel? Move someplace warmer? Stay where you are and be close to your family? Depending on what you plan to do, how you deal with your mortgage will change. Be sure to speak with a financial planner to help you weigh the pros and cons of carrying a mortgage relative to how you plan to spend your retirement years.
Consider Downsizing
Mortgages are certainly massive debts to carry and can be very difficult to pay off in a short period of time. If you want to be mortgage-free when you retire but are financially incapable of paying off your current mortgage, perhaps it might be time to consider downsizing.

Selling your current home and purchasing a smaller one will usually help you keep some extra money in your pocket from the proceeds of the sale. Of course, this all depends on where you are living now and where you plan to buy. For instance, a condo in the city can still be more expensive than a detached home in the suburbs, depending on your particular location.

It's very important to insure your condo and here's why.

But if you make a trade for a smaller home in an area that has the same – or lower – price per square foot, downsizing can help you save some money and help you eliminate your mortgage sooner. Plus, downsizing can also mean paying less in utilities.

A smaller space won't cost as much in heat, air conditioning, electricity, and gas. Besides, a smaller home will typically mean less maintenance for you, which is probably a good thing as you get older.

Consider these 8 things before selling your home.
Renting Can Open Up Doors
If you're looking to pay off your mortgage sooner than later in order to be mortgage-free by the time you enter retirement, then consider renting out part of your home.

Be sure to ask yourself these 5 questions before you become a landlord.

If you have a basement that could serve as a separate apartment, renting it out can be a great way to not only supplement your income but also help you to come up with additional funds every year to be put toward the principal portion of your mortgage. This can help you effectively pay your mortgage off faster.

Alternatively, you may consider selling your house and becoming a renter instead. By selling your home and giving up your homeowner status, you can effectively be rid of all the financial responsibilities that typically come with owning a home, including property taxes, property insurance, and repairs and maintenance fees.

Read this if you're considering a rent-to-own home.

By renting, the only charges you'll have to worry about are rent, utilities, and renter's insurance. All of that other money that would have been sent on a mortgage and all other costs of ownership can be invested to grow, which can then be put toward your retirement savings.

What' are the other differences between renting a home and buying it? Find out here.
Always Consider Cash Flow in Retirement
At the end of the day, your cash flow should always be considered, both before you retire and once you enter retirement. If your current mortgage debt is going to put you in a precarious financial position, then you may want to take steps to eliminate it sooner rather than later.

Click this link to discover more ways of preparing for your retirement.
Need Help Making a Decision About Your Mortgage in Retirement?
The decision to keep your home or sell it in an effort to rid yourself of a mortgage by the time you hit retirement can be a complex one. There are several factors that go into the decision, which is why it's important and helpful to speak with a specialist in the realm of personal finance.

Loans Canada has a wide variety of mortgage-related products and services that can help, regardless of your situation.

---
★
★
★
★
★
Rating of 5/5 based on 1 vote.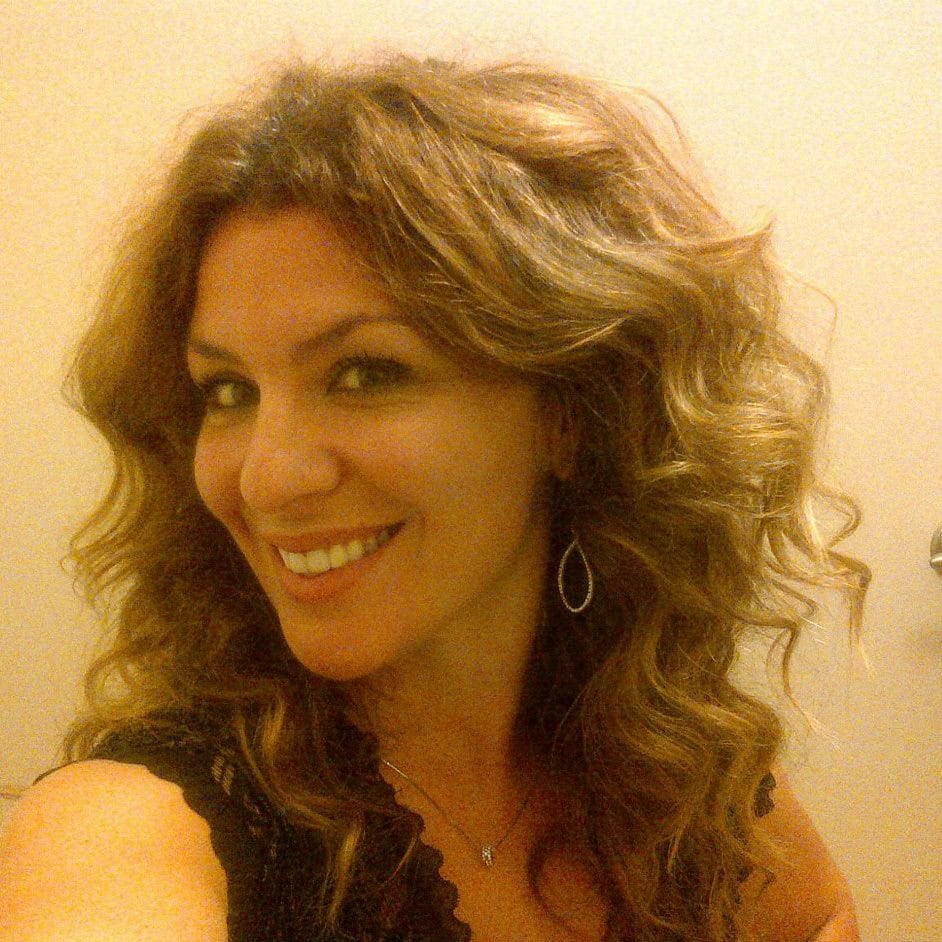 Posted by
Lisa Rennie
in
Mortgage
Lisa has been working as a freelance writer for more than a decade, creating unique content that helps to educate Canadian consumers. She specializes in personal finance, mortgages, and real estate. For years, she held her real estate license in Toronto, Ontario before giving it up to pursue writing within this realm and related niches. She enjoys sharing her knowledge and experience in real estate and personal finance with others. In her spare time, Lisa enjoys trying funky new recipes, spendin...
---