Benefits of a 2nd Mortgage
By

Caitlin in Mortgage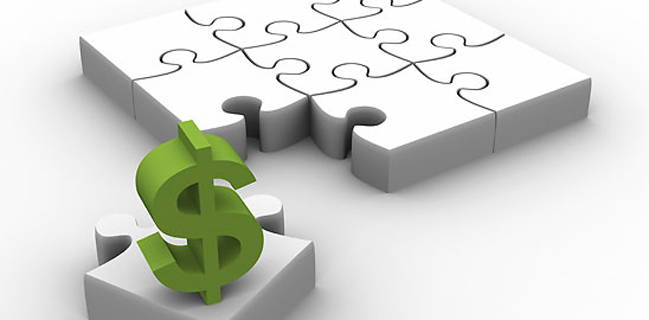 A second mortgage (a second mortgage loan on your home) is an effective way of getting a large amount of cash using available home equity. You can also leverage your home equity to get cash by obtaining a home equity line of credit or refinancing your current mortgage, but the scope of today's post is limited to the discussion of second mortgages only.
Although there are many reasons and benefits behind obtaining a second mortgage, one of the most popular and advantageous reasons home owners go for second mortgages is to consolidate their debt. If you find yourself overwhelmed by your credit card debt, car loans or other high interest debt, you can consolidate these different accounts and pay them off using the money you get from your second mortgage loan. In this common scenario you would pay off your smaller, high interest loans with your new, larger, low interest second mortgage loan. The result? Lower monthly payments, lower interest rates and a whole lot of saving!
Another great move you can make by obtaining a second mortgage is using the money obtained from the loan to renovate or improve your home. In doing so you can increase the value of your home and actually gain more equity. Beyond that you get to enjoy the new improvements or expansions you make to your home!
Of course, a second mortgage is also a great way to get the funding needed for big expenses such as car and recreational vehicle purchases, vacations and more.
The mortgage broker advantage: Second mortgage rates tend to be a little higher than first mortgage rates and for this reason we believe it's a good idea to use a mortgage broker to find you the best possible second mortgage rate available in the market. In fact, second mortgages are one of the services that Loans Canada offers and you can read more about that here.
Case in point: a second mortgage does more than just provide you short-term money to cover whatever expenses you might need to cover. Through debt consolidation a second mortgage can actually lower your monthly payments and save you money, and through home renovations a second mortgage can increase your net wealth.
---