Understanding APR and AIR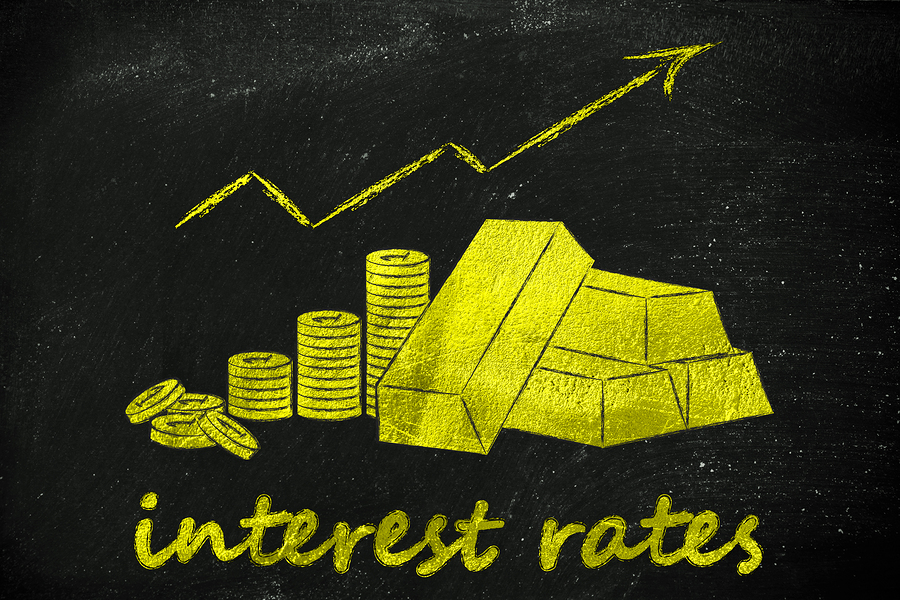 There are two different terms associated with the yearly interest rates that are applied to your debts, annual percentage rates (APR) and annual interest rates (AIR). Generally speaking these two terms are interchangeable and depending on what type of credit card you have and which credit card company you're with you might see either term appear on your statement.
Interest can be hard to understand but with some general knowledge on how it's calculated and how it's applied to your debts, you'll be more successful in managing your money. Choosing the right credit card or line of credit and actually understanding the contract you sign will make all the difference when it comes to both using your credit and dealing with any debt issues.
APR, AIR or Interest Rate
Sometimes on credit card or loan applications you might see the APR or AIR listed separately from something called interest rate. This is where many people get confused as APR and AIR are also interest rates. The difference is, APR and AIR refer to the yearly interest rate that is applied to your credit card or line of credit. When you see interest rate on your credit application it's most likely referring to the monthly rate (or periodic interest rate) that you will be charged.
To calculate your monthly interest you can take your APR or AIR and divide it by 12. For example, if your yearly interest rate on a line of credit is 18% then your monthly interest rate is 1.5%. Before you decide to take out a line of credit or apply for a new credit card make sure that you understand what both your APR/AIR is and what your monthly interest rate is, also keep an eye out for lines of credit where the periodic interest rate is applied daily and not monthly.
How to Calculate How Much Interest you'll Pay
If you want to know how much interest you're going to have to pay in any given month you can use your APR/AIR to calculate the amount. Most people want to know how much interest they'll accumulated because it's important to know how much of your monthly payment is going towards paying for interest instead of your actual balance (the original debt). If most of your monthly payment is going towards interest then it's going to take a lot longer to pay off your debt.
Let's say you have a credit card with 18 per cent APR/AIR, here's how you'd calculate how much interest you'll have to pay.
Your APR/AIR (yearly interest rate) is 18% so your periodic interest rate (monthly interest rate) is 1.5%.
You spend $1,000 and don't pay it off immediately.
You've now accrued $15 in interest during the first month after you've spent the $1,000.
So your minimum monthly payment is based on a percentage of your total debt, in this case it's 2%. This means your first minimum monthly payment is $20.
This means that only $5 (0.5%) of your monthly minimum payment is actually being used to pay off the principle or original debt.
This is why it's so easy to rack up a credit card balance that becomes almost impossible to pay off. Most of the money you put towards paying off your debts is actually only covering your interest. In the example above it would take someone almost 13 years to pay off the original $1,000 charge in full and by the end of those 13 years they'll have paid more than double the original amount.
Different Types of APR/AIR
If you aren't already confused enough by APR, AIR and periodic interest rates, it's possible that you'll see more than one APR/AIR value listed on your credit card contract or statement. Each different type of transaction that can be performed with your credit card will often have its own APR/AIR associated with it. Credit cards also often have different APR/AIR for specific time periods.
APR/AIR for purchases: Interest rate applied for regular purchases/transactions.
Introductory APR/AIR: Some credit card companies offer special introductory interest rates for the first few months to make their cards seems more appealing.
Balance transfer APR/AIR: Interest rate applied when a balance is transferred from one credit card to another.
Cash advance APR/AIR: Interest rate applied when you take out a cash advance on your credit card
Penalty APR/AIR: Interest rate applied when your miss a payment or are late with a payment.
How to Use Your APR/AIR to Help With Financial Planning
In the majority of cases choosing the lowest APR/AIR available is the best choice. But if there are special rewards or incentives offered with credit cards that have higher APR/AIR then it could be a better idea to choose a card with a higher interest rate. It all depends on your financial situation and what you want from your credit card.
You can also use your APR/AIR to your advantage when deciding what credit card to pay off first, always go with the card that has the highest APR/AIR. Cards with higher APR/AIR will accumulate interest quicker which means you own more and more money and might have difficulty paying it off fast enough.
Interest rates and APR/AIR might seem like complicated financial terms that have no effect on you or your money, but in reality they affect most aspects of your financial life. Inform yourself and you're finances and your debt will thank you later.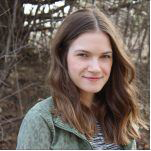 Posted by
Caitlin Wood
in
Money
Caitlin graduated from Dawson College in 2009 and completed her Art History degree from Concordia University in 2013. She started working as a freelan...
---