First made a part of the Canadian Federation in 1905, the province of Saskatchewan is home to just under 2 million people. Although the capital is Regina, it's estimated that about half the province's residents live in its most populated city, Saskatoon. While it's the only Canadian province without natural borders (i.e. rivers, mountain ranges or deserts), Saskatchewan does have roughly 100,000 lakes plotted throughout its expansive plains and forests. It also receives more hours of sunshine than any other province in Canada, making it ideal for farming communities.
Saskatchewan Loan Tips
If you are thinking about applying for a loan in Saskatchewan, we have some helpful tips that you can use to make the process run smoother:
Your credit transactions and active accounts will affect your credit score in different ways. Because of this, it's better that you do not apply for too many loans within a short time-frame (hard credit checks cause a drop in your score)
There are a large number of lenders out there. Always take your time, do proper research and make sure your lender is legitimate before you sign any contracts with them
Request a copy of your credit report to see that everything is in order before applying for a loan (requesting your own report qualifies as a soft credit check and will not affect your credit score)

If and when you do get approved for a loan, always make your payments on time and in full, as any missed payments could result in a hefty penalty, a heightened interest rate, and a lower credit score

Keep in mind, once you've taken out a loan, no matter what it's for, or how much it is, you will be taking on a debt that you will someday need to pay off

With most lenders, you'll be charged an interest rate fee every month for the use of their services. Make sure you shop around for a lender with the lowest interest rate so that you don't end up paying more than you can afford
Loans For All Your Needs
There are plenty of reasons why people choose to apply for a loan in Saskatchewan, whether it's for their home, their car, or for an emergency. Here are some of the more often seen loan types that Saskatchewan residents can use to finance their needs.
Debt consolidation loan

Business loan

Personal loan

Emergency loan

Home renovation loan

Medical loan

Wedding loan

Student loan

Tax debt loan

Car loan

Bridge loan

Vacation loan

Repair loan
Looking for a short term loan in Saskatchewan? Click here.
Increasing Your Chances of Getting Approved
For many people, getting a loan approved is not an easy process, especially if they don't have favorable credit. If you think you might have trouble getting approved, don't worry, there are steps that you can take to improve your chances:
Get your credit checked ahead of time

Shop around for the right lender who will suit your specific needs

Banks are not the only lenders out there, so look into other organizations if they don't approve you

Remember, online lenders are also a choice to consider

Run through all possible financial options before you apply for a loan

If you have any other debts, make sure to pay them off before applying

Review all your necessary documentation and see that it's up to date

Get a bad credit loan in Saskatchewan.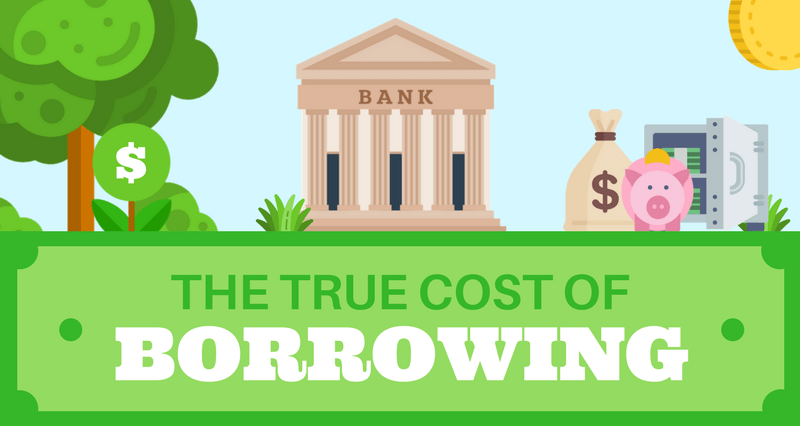 Check out this infographic all about the true cost of borrowing.
Protecting Your Personal Information
Something that is always important to take into consideration is how vulnerable your finances are if you don't take the proper steps to keep your personal information secure. With almost everyone having access to the internet, a clever identity thief can learn all about you and use that information to steal your money or take out loans in your name, harming both your financial standing and your credit. Unfortunately, fraud can happen when you're least expecting it, so it's in your best interest to keep a watchful eye on your financial information and look out for any activity in your accounts that's out of the ordinary.
Want to know how you can tell if you're the victim of identity theft? Check this out.
So, if you're a Saskatchewan resident and would like to know more about how you can keep your information protected, or if you have recently become a victim of fraud, contact:
Consumer Protection Division, Financial and Consumer Affairs Authority of Saskatchewan
1919 Saskatchewan Drive, Suite 500
Regina, Saskatchewan S4P 4H2
Telephone: 306-787-5550
Toll-Free: 1-888-374-4636
Fax: 306-787-9779
Email: consumerprotection@gov.sk.ca
Website: http://www.fcaa.gov.sk.ca/
Dealing With Fraud in Saskatchewan
If you've fallen victim to fraud of any kind, sadly it can take months, possibly years to resolve the issue and rebuild your finances. That's why it's good to keep your information protected and report any suspicious activity on your accounts the minute you see it. Another alarming truth about identity thieves and fraudsters is that they can use the simplest information to their advantage. With just your name, address, and your Social Security Number they can cause all sorts of devastation to your finances. Actually, websites like Facebook are the perfect hunting ground for fraudsters, because people put so much personal information on their profiles. So, be cautious about who you're adding to your friend list and be wary of anyone that asks for your information over the phone, online, or by mail.
Not only this but when you've been frauded and your finances are ruined, it will become harder for you to get approved for any loans you might need (until you've managed to fix your credit). Fraud also comes in many different forms, including:
Loan fraud

Credit card fraud

Identity theft

Credit fraud
Read this for an introduction to debit card fraud.
If your identity has been stolen or you've fallen victim to another type of fraud, there are steps you can take to protect your information and get back on track, such as:
File a report with your local police department. They should have a sector that deals specifically with fraud and identity theft. If not, ask them to direct you to a department that does

Contact the Canadian Anti-Fraud Centre immediately. They'll have information on-hand to help you get on the right track

If one (or more) of your credit cards have been lost or stolen, call your credit card company immediately and have the accounts cancelled. Inform them that your cards may have been stolen. If they have enough evidence, they may even launch an investigation

If you suspect your banking information has been compromised through stolen cheques or otherwise, contact your bank and have them close all your accounts. Afterward, you can get them to open new accounts using a different account number and a new PIN (Personal Identification Number)

If your Social Insurance Number has been stolen, talk to the nearest Service Canada Office. They'll provide you with assistance and you can request a new SIN once you've proven that your current one is being used for fraud

If you stop receiving your credit card statements in the mail or think that your mail might have been stolen, contact Canada Post

If you've fallen victim to credit fraud, contact your credit reporting agency (TransUnion or Equifax) and have them put a fraud alert on your credit file. Since both agencies have slightly different information, you may want to contact both locations
Looking For Loans in Saskatchewan?
If you're trying to financing something and are looking for the right lender to work with in Saskatchewan, Loans Canada is here to help!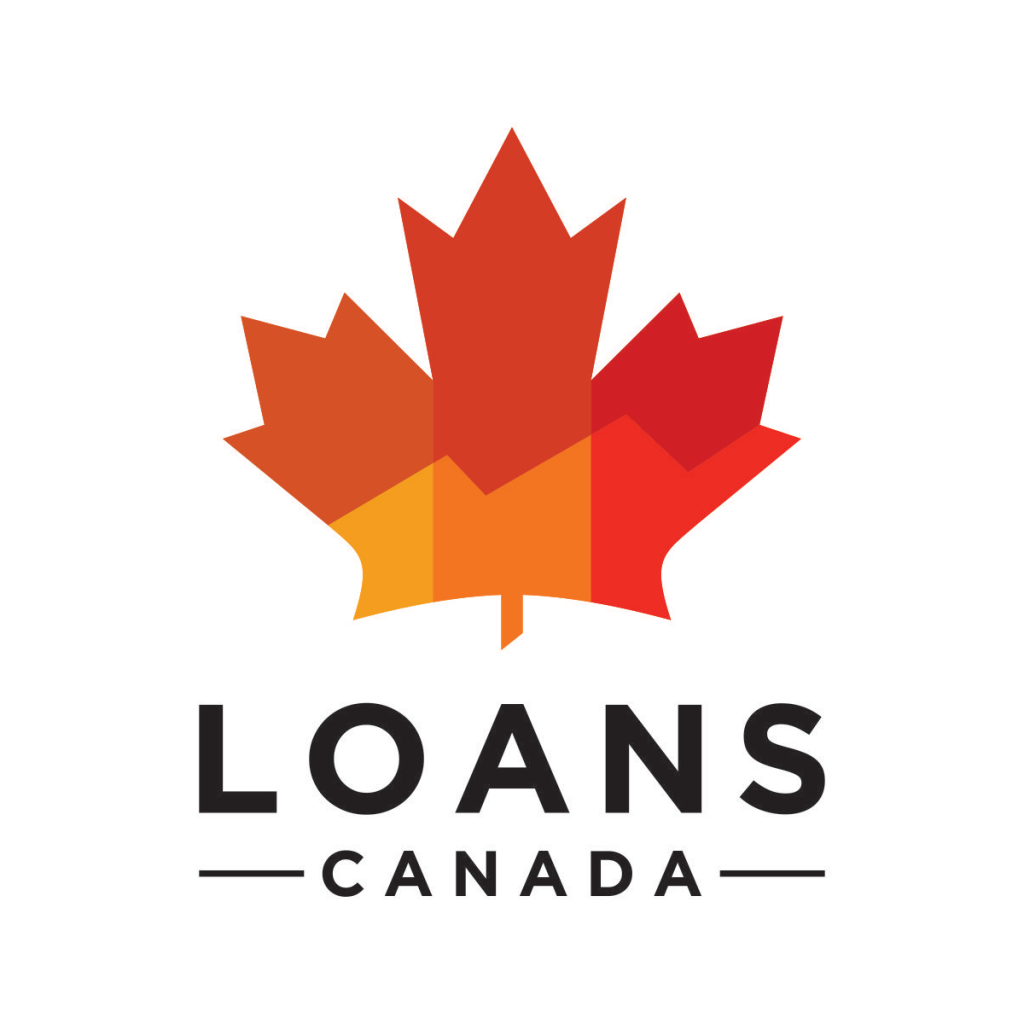 Posted by
Bryan Daly
Bryan completed the Cinema, Video, and Communications program in Dawson College and holds a Bachelor's Degree in English Literature & Creative Wri...