Debt is a normal part of a consumer's financial life and is typically required in order to make some of life's biggest purchases. You probably wouldn't be able to pay for a house or a car in full without some form of a financial product. Mortgages, car loans, personal loans, and credit cards are all different forms of debt that are commonly used by Canadians.
But while some amount of debt is fine, too much debt can prove to be far too much for many consumers to be able to handle. And if a person's income is not enough to make timely payments, debt can turn into a dire situation that can seem impossible to get out of.
Too much debt? Read this to learn how you can start saving.
Luckily, there are certain programs available that are designed to help consumers in Victoria better manage their debt, including debt consolidation.
What is Debt Consolidation?
Debt consolidation involves eliminating several different types of high-interest debt and combining them all into one larger loan. These programs typically involve taking out a larger loan at a much lower interest rate to replace all other loans on the books.
Want to know how to consolidate high-interest debt into your mortgage? Find out here.
And with a lower interest rate, the debt amount still owing can be effectively reduced. Plus, paying one loan rather than having to juggle several makes things much easier to manage.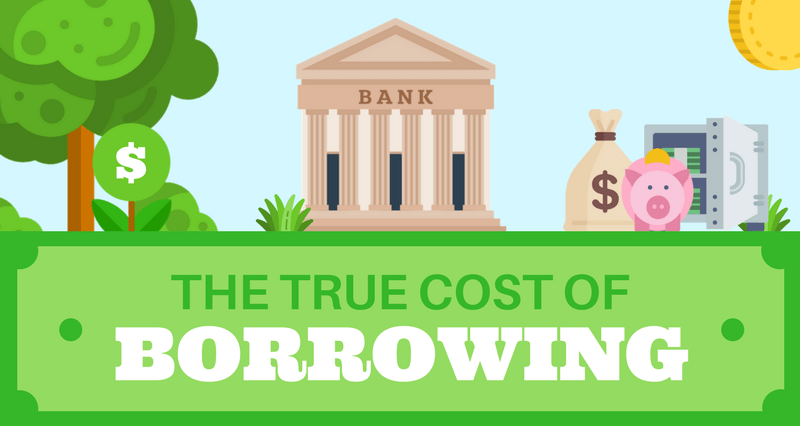 Do you know what the true cost of borrowing is? Find out here.
What Gets Consumers Into Debt?
So many different scenarios can put consumers in a position where their debt has spiraled out of control. Sometimes consumers put themselves in these situations on their own through poor habits and financial decisions, while other things are out of their control.
Here are just a few things that can happen that can put consumers in serious debt:
Spending more money than they make

Maxing out their credit cards

Missing

loan payments

Being late making payments

Making

minimum credit card payments

each month

Getting fired

Getting a pay cut

Having work hours slashed

Suffering a medical ailment or emergency

Dealing with family emergencies

Paying for

unexpected

car or house repairs
So many situations can put a consumer into debt, requiring them to seek out some type of help to get them out of a financial predicament. And debt consolidation in Victoria may be the appropriate type of program to help.
Click here to know some ways to rebuild your credit after a late payment.
Is There Such a Thing as 'Good Debt'?
The word "debt" doesn't exactly conjure up positive thoughts. But while too much debt is certainly a bad thing, some types of debt can actually be a good thing.
For instance, a mortgage can be seen as good debt. That's because you're leveraging someone else's money to invest in something that will eventually appreciate in value over time. And with every timely mortgage payment you make, you can increase the equity you build, leaving you with something of great value.
Bad debt, on the other hand, is any debt that is too much for you to handle. It also involves purchases made on a loan for things that are either not useful or hold no value. Essentially, any debt that puts you in a position to be struggling to make payments each billing cycle is considered bad debt.
If you struggle with making payments, your debt can't be a good thing. Also, if you take out debt to buy things that you don't need or that lose value the moment you buy them, this can also be considered bad debt.
It should be noted that although a mortgage may be considered good debt to some degree, it can quickly turn into bad debt if you buy a home that is way out of your financial reach. If you're left struggling to make your mortgage payments, this debt can put you in a bad financial situation.
Your best bet is to take out debt only if required and if you're financially capable of making timely payments every month.
Click here to learn more about good and bad debt.
Debt Consolidation Loan Vs. Debt Consolidation Program
It's common to confuse a debt consolidation program with a debt consolidation loan. A debt consolidation program involves working closely with a credit counsellor who can provide you with sound advice and education on what you need to do to reduce your debt load. Your counsellor will come up with a debt repayment plan and negotiate with your creditors on your behalf. If the plan is accepted, you'll make affordable monthly payments to your counsellor who will then disperse the money to the appropriate creditors.
Considering credit and debt counselling? Read this first.
Is Debt Consolidation in Victoria Right For You?
Like any other program designed to help get consumers out of debt, it's important that you take the time to determine whether or not debt consolidation is right for you. Here are some situations where debt consolidation may be a viable option:
You want an easier system to manage your debt load

You have a lot of

high-interest rate debt

You want to learn how to budget better

You want to reduce the amount of debt you currently have

You need to

improve your credit score
Can Any Type of Debt Be Consolidated?
While debt consolidation can be a great way to alleviate debt issues, it's not applicable to all types of debt. Certain types of debt cannot be consolidated with this type of arrangement. More specifically, secured debt cannot be consolidated with this type of loan program.
That said, there are several other types of debt that can be consolidated, including the following:
Credit card debt

Student loan debt (non-government)

personal loan debt (unsecured)

Unpaid utility bill debt

Unpaid cell phone debt

Medical debt
Check out these 8 mistakes that can get a lot of first-time credit card users into trouble.
Does Debt Consolidation Negatively Affect Your Credit Score?
A healthy credit score is a crucial component in a consumer's overall financial profile. With a poor score, securing different loan products can prove to be extremely difficult. That's why it's so important to ensure that your credit score is as high as it can be. But can debt consolidation cause your score to plummet?
That all depends on how your debt consolidation loan is used. If you consolidate your debt in an effort to pay down your high-interest credit card debt, for example, this can be a good thing for your credit.
Paying down your credit card debt is useful not just in reducing your overall debt, but also in reducing your credit utilization ratio (the amount of credit you spend relative to your credit limit) as well. But if you use the loan to spend carelessly and find yourself missing payments, your credit score will inevitably fall.
Want to increase your credit score without increasing your credit card debt? Click here to know how.
Need Help Tackling Your Debt?
Debt problems can be extremely stressful to deal with and can wreak havoc on a person's financial health. If you live in Victoria and are interested in seeking the assistance of a professional to help tackle your debt, Loans Canada can help.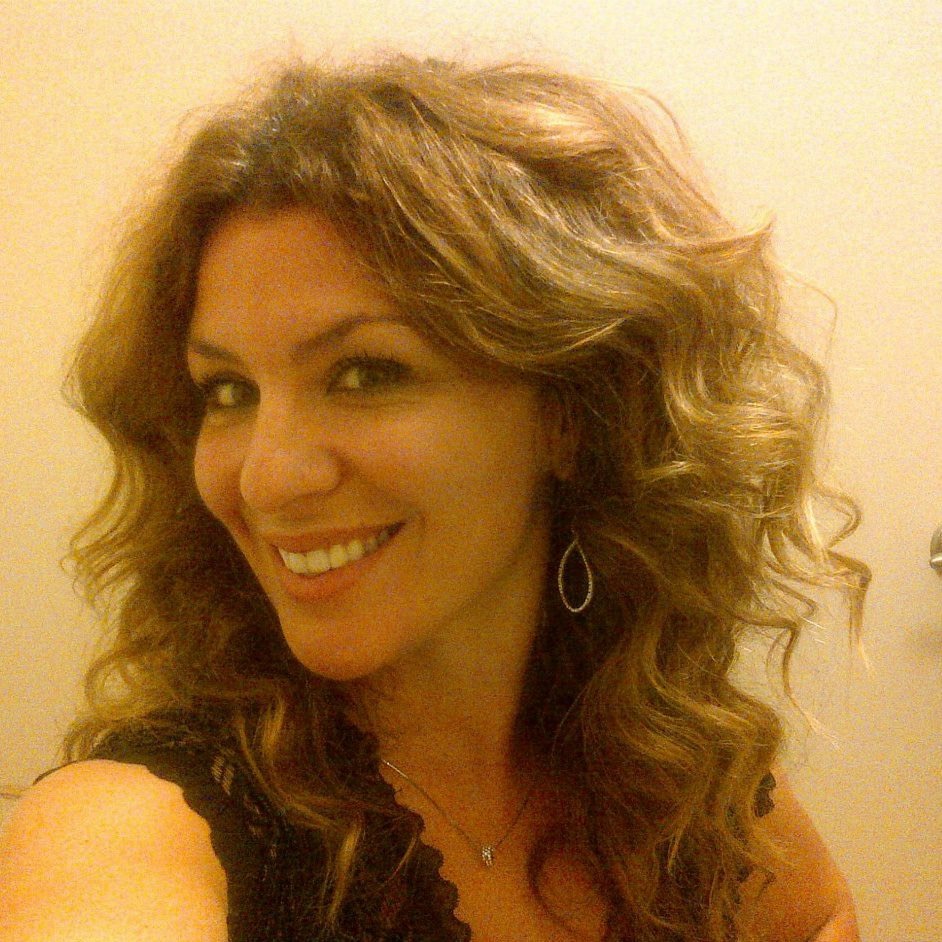 Posted by
Lisa Rennie
Lisa has been working as a freelance writer for more than a decade, creating unique content that helps to educate Canadian consumers. She specializes in personal finance, mortgages, and real estate. For years, she held her real estate license in Toro...