Burnaby, like much of British Columbia, is a neighborhood that's been consistently rising in popularity in recent years, particularly when it comes to the real estate market. If you're a resident, however, that also means you're likely subject to a high cost of living and potentially dealing with high levels of consumer debt as a result.
If this sounds all too familiar to you may want to consider applying for debt consolidation in Burnaby. Keep reading for all the information you need to make the right choice based on your unique needs.
Need to manage your debt? Be sure to read this other article too.
Debt Consolidation Methods
Debt consolidation refers to the act of gathering multiple debts and paying them off all at once, hopefully leaving you with a single monthly repayment plan to follow. Overall, the goal would be to significantly reduce the amount of unsecured consumer debt, as well as the interest and fees you're currently paying. There are two ways of doing this.
Debt Consolidation Program
If you already have a lot of unpaid credit products, such as cards, loans, and lines of credit, then it's probably better to start credit counselling and arrange a debt consolidation program. This involves a credit counsellor reaching out to your creditors on your behalf and offering to settle your debts with a series of monthly installments. You'll then send those payments to them (via your counsellor), until your full outstanding balance is paid.
Keep in mind that some counselling agencies charge a fee for their services. That said, a debt consolidation program may be a better option if you prefer professional help and don't want to take on the responsibility of (or don't qualify for) the second consolidation option on our list.
Click here for more information about credit counselling in Burnaby.
Debt Consolidation Loan
The other option would be for you to apply for a debt consolidation loan, which is more of a product than a program but has a similar effect. While this is traditionally done through another lending source, a credit counsellor can also refer you to places where you access one of these loans.
However, instead of sending installments to your counsellor, you would use a loan to cover your outstanding debts, then repay your lender directly, again on a monthly basis. As such, it's often the product of choice for those who can qualify for and handle the responsibility of a loan. It's even a good way of improving your credit score.
Then again, it's also essential to understand that, like with many credit products, qualifying for a debt consolidation loan is not always easy. While plenty of lending sources offer these loans in some capacity, there can also be significant risk involved, so most will require to have strong financial health.
How Debt Consolidation Can Affect Your Credit
Another important thing to understand about debt consolidation in Burnaby is that it can impact your credit, both positively and negatively, depending on how you handle the situation.
For instance, a debt consolidation loan would show up on your credit report and cause your credit score to fluctuate. If your lender reports to Canada's credit bureau that all payments are being made as agreed, your credit score will rise (and vice versa). A debt consolidation program would cause your credit rating to drop to an R7 and a similar effect would occur if you didn't make your monthly payments on time.
Either way, future lenders can see records of that activity when you apply for new credit. All they have to do is request your credit report. Being involved with any kind of debt management solution can make them skeptical of your ability to make payments and cause them to hike your interest rate or reject your applications entirely.
Want to know more about what affects your credit score? Check this out.
Good Debt vs. Bad Debt
It's true that debt can easily get out of hand. That said, not all debt is bad. In fact, most of it is inevitable. Some debt, when managed responsibly, can even be healthy for your finances and credit. If you're going to take on any debt, however, it's best if you know how to distinguish between good and bad debt.
Good Debt
Of course, good debt refers to any product, program, or other expense that benefits your financial status in some way. For example, a car loan helps you purchase the vehicle you want, thereby adding significant convenience to your lifestyle. Not only can you get to work and transport groceries easier, but you'll also once again be building credit with every complete payment you make.
Bad Debt
On the opposite end of the spectrum, a car loan can be very expensive, especially if you applied with a lender/dealership that's treating you unfairly or if you're simply trying to finance a vehicle that's out of your price range. Either way, your income, and savings can be quickly drained, causing you to default on payments.
If that happens, not only will your credit take a hit, your lender might even repossess your car. The overall impact would then make it harder for you to be approved for affordable new credit products in the future. In the end, any kind of debt can become bad if you're not handling it responsibly.
Debts That Qualify for Consolidation
Before you attempt either debt consolidation method, is also important to learn about the types of debt that can actually qualify for this process. Essentially, only unsecured debts, meaning those that aren't collateralized will be eligible. Some kinds of non-credit debt will also qualify.
If you offered up your home, vehicle, or another asset when you applied, it means your debt was secured. Because your lender retains temporary ownership over that asset, the debt cannot be included in the debt consolidation process. This will be the same case for some forms of legally or government assigned debts.
Eligible Debts
Credit cards

Unsecured loans

Personal lines of credit

Non-federal student loans

Non-credit bills (utilities, internet, etc.)

Unpaid taxes
Ineligible Debts
Secured loans

Mortgage payments

Home equity products

Federal student loans

Legal fines (tickets, lawsuits, etc.)

Vehicle loans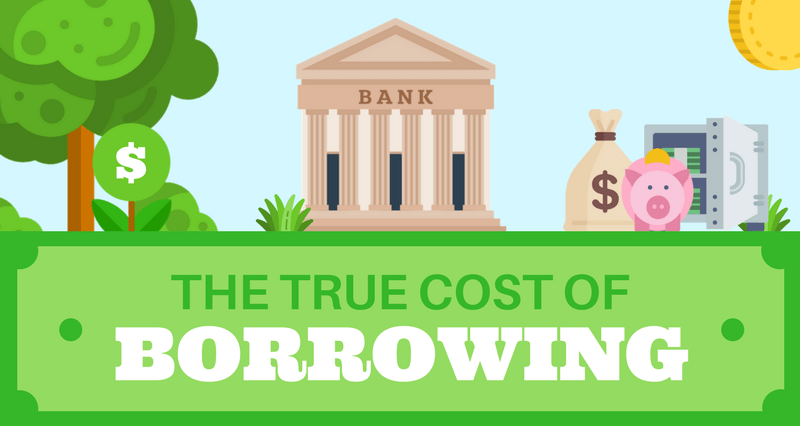 Do you know what the true cost of borrowing is?
Find out here
.
Common Causes of Debt
If you're thinking about applying for debt consolidation in Burnaby or you're looking to avoid the process altogether, it might be helpful to learn about the ways debt can be caused. The problem with consumer debt is that it can come from many places, including unexpected events. However, by identifying the problems, you can hopefully bypass such situations in the future.
Examples:
Car accidents, floods, or other financial emergencies

Overdue payments, penalty fees, and high-interest rates

Lengthy home repairs and renovations

Reduced hours at work or total unemployment

Injuries or medical conditions that prevent you from working

Living in an apartment, condo, or house that you can't afford
Not sure if you should use your credit card for emergencies? Click here to find out.
Choose Loans Canada for Debt Consolidation
No matter what the cause of your debt is, it's essential to act quickly and resolve the situation however you can. If that's your goal, debt consolidation in Burnaby may be your best option. If you want more information about the process or any other debt relief solutions, don't hesitate to contact us.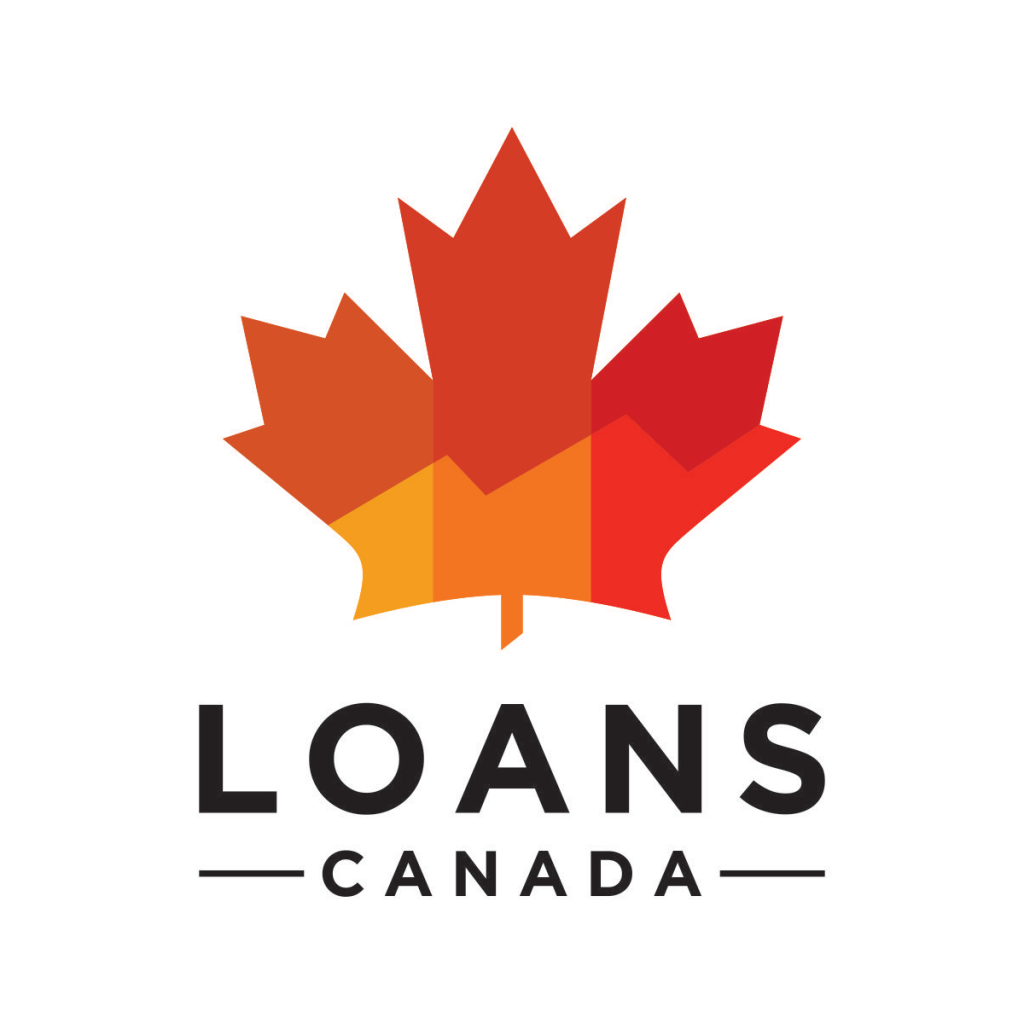 Posted by
Bryan Daly
Bryan completed the Cinema, Video, and Communications program in Dawson College and holds a Bachelor's Degree in English Literature & Creative Writing from Concordia University. Bryan covers a wide range of topics for Loans Canada, including cred...