Are you having trouble keeping up with your debt payments? Is your credit score suffering as a result? Are you finding it difficult to secure a new loan or credit line as a result of a bad credit history?
Then credit counselling may be able to help you. Many Canadians struggle with poor credit and debt issues and are often unable to fix things on their own without any outside help. Instead, credit counselling services are available to help consumers better manage their debt and get properly educated and informed on the appropriate steps to take to improve their overall credit.
What is Credit Counselling Burnaby?
Credit counselling is a process that involves educating consumers on how to improve their credit and financial health. By working with a credit counsellor, you can get the guidance and training needed to budget more effectively and better manage your debt.
Credit counselling may also involve helping you to consolidate your debt or even guiding you to other options that may be required to help you deal with your debt.
Many consumers need help managing their finances, and professional credit counsellors in Burnaby are available to help provide the guidance needed to make better decisions that will help improve your financials, no matter what your particular situation may be.

Did you know that bad credit can affect your daily life? Learn more here.
What is a Credit Counsellor?
Credit counsellors are trained and educated professionals who are well-versed in the realm of finances and improving credit health. They have the skills needed to provide consumers with the appropriate advice based on specific and individual circumstances that are intended to improve the health of a person's credit and finances.
Essentially, credit counsellors are meant to help consumers find the right solutions needed to deal with any financial challenges that may be faced.
How Can a Credit Counsellor in Burnaby Help?
There are several ways in which credit counselling Burnaby can help you. They can:
Help you deal with your mounting debt

Help you better manage your money

Help you come up with a realistic and effective budget

Give you tips on how to use your credit more responsibility

Help put a stop to harassing collection calls

Help you develop better financial habits to establish a much healthier financial future

Provide references to other debt relief programs that might help

Guide you through debt settlement or debt consolidation

Make recommendations for a consumer proposal or bankruptcy if necessary
How long does credit counselling take? Take a look at this article to find out.
How to Choose the Right Credit Counsellor For Your Needs
There are many credit counselling companies and credit counsellors out there for you to choose from, but not all of them will necessarily be suitable for you. As such, it's a good idea to be diligent about finding the right counsellor to work with that will be best suited for your specific situation.
That said, perhaps the best place to start your search for the right credit counsellor is by looking to a non-profit credit counselling agency.
Make sure the firm is licensed in B.C., the counsellors are certified, and that there are no complaints that have been made in the recent past. If complaints have been made, make sure that they are not serious ones that would otherwise compromise their ability to help you and look out for your best interests.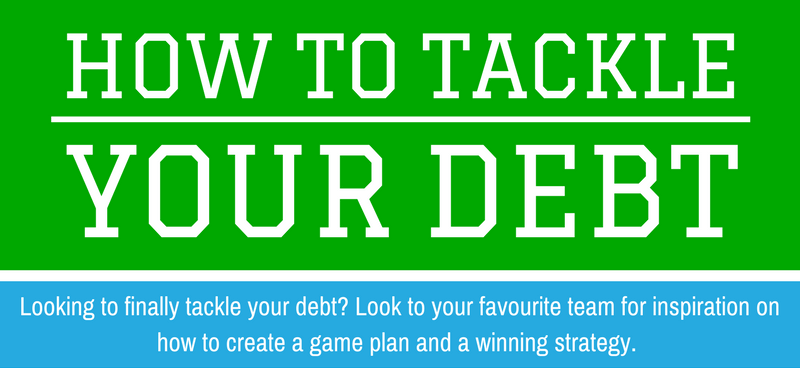 Want to learn how to create a debt repayment plan? Take a look at this.
What Can You Expect From Credit Counselling in Burnaby?
When you work with a Burnaby credit counsellor, what can you expect from their services?
If you work with an accredited credit counselor, you'll have the advantage of having someone with you in your corner helping you to come up with a plan of attack that will effectively deal with your debt and credit issues. All of your concerns about your financial situation will be brought to the table, discussed, and analyzed so a proper customized strategy can be established.
After assessing your financial situation in detail, your credit counsellor will be as open and honest as possible with you in order to come up with a plan that's as realistic as it is helpful.
But don't expect an overnight success story, as it will take some time and work on your part to get you where you could and should be with your finances. Your credit counsellor will give you the tips and guidance, but at the end of the day, it's up to you to put what you've learned into practice.
Check out this article to learn all about what you should expect from your first session.
Get Professional Help For Your Credit Issues While You Can
Don't wait until your credit and debt situation is so bad that drastic measures have to be taken. Instead, nip your problems in the bud and get them resolved sooner rather than later.
Although credit counsellors may recommend serious debt relief services, it's always in your best interests to meet with a credit counsellor early on before you need to seek out other services. A credit counsellor can help determine what the underlying issues are that have gotten you into the predicament that you find yourself in and help you come up with a solution to bail you out.
And with a sound plan of attack, you'll be better equipped to deal with these issues in the future and avoid bankruptcy.
How Will My Credit Score Be Affected By Credit Counselling?
While many other debt services may negatively affect your credit score, working with a credit counselling service won't. You can confidently speak with a credit counsellor without having to worry about what will happen to your credit score.
That said, certain steps that you take after you work with a credit counsellor may have an impact on your credit score. For example, if you decide to seek out debt relief services, enter a debt consolidation program, or file a consumer proposal, these will be noted on your credit report (for more information about these two options, click here).
At the end of the day, your credit score will be impacted based on how your creditors report the debt that was dealt with in the program that you entered. If they report your debt as paid off, your credit score should not be negatively impacted, but if they report your debt as being "settled" instead, your credit score may take a dip.
Want to know what else affects your credit score? Check out this infographic.
Is Credit Counselling Right For Me?
Now that you know how credit counselling in Burnaby works, you may be wondering if it's right for you. Credit counselling may be suitable if you're in any one of the following situations:
You're experiencing serious financial problems

The amount of debt you carry is too much for you to handle on your own

You're considering drastic measures, like a consumer proposal or bankruptcy
Getting The Financial Help You Deserve
If you're currently dealing with debt problems or are struggling with your credit health, Loans Canada has a wide variety of products and services that can help.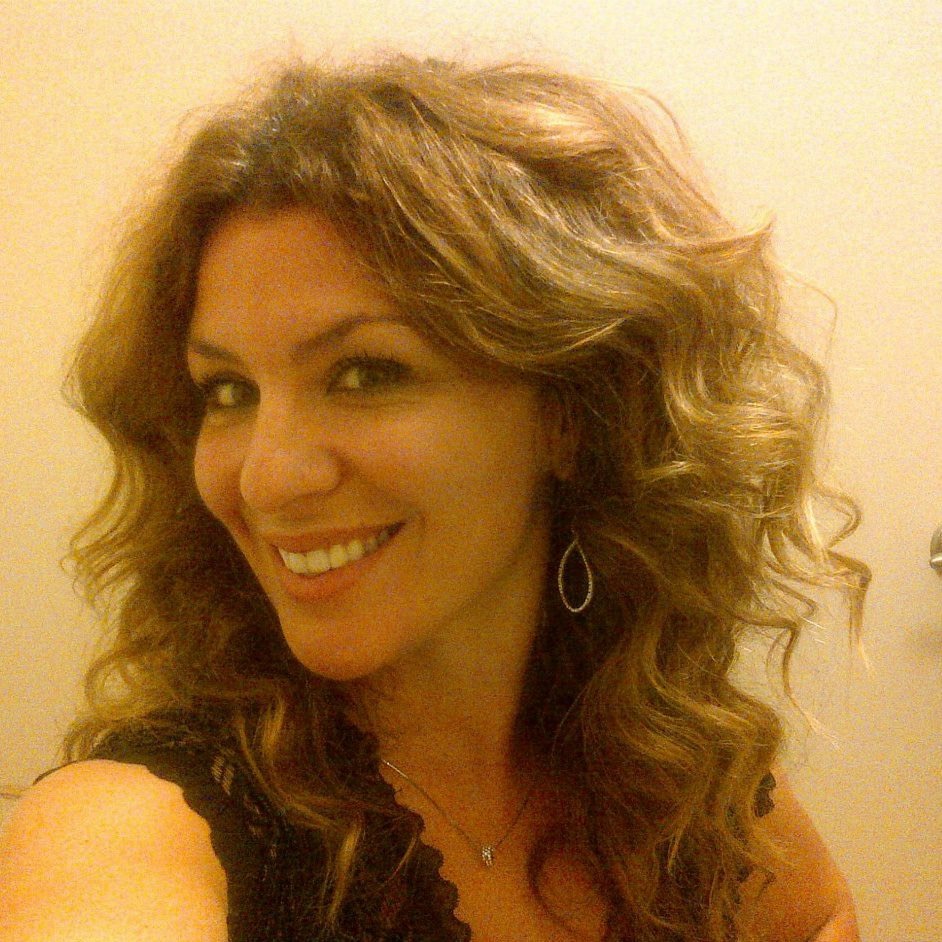 Posted by
Lisa Rennie
Lisa has been working as a freelance writer for more than a decade, creating unique content that helps to educate Canadian consumers. She specializes in personal finance, mortgages, and real estate. For years, she held her real estate license in Toro...