Is 2012 a Good Year to Get a Mortgage?
By

Caitlin in Posts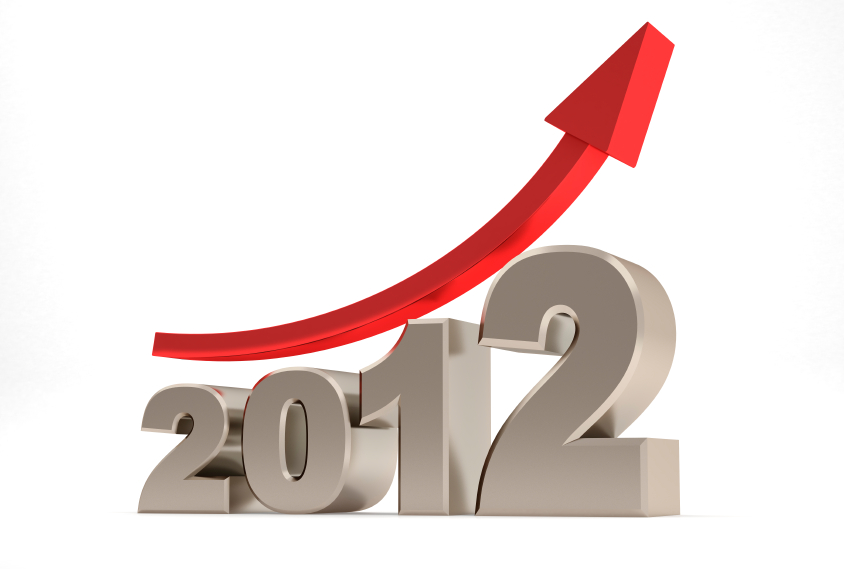 The domestic property market has seen a significant slump in the last 5 years and mortgage rates are at lows that we haven't experienced for over 3 decades. 5 year fixed rate mortgages have steadily fallen below 6% with most Canadian providers and both short and long term mortgage rates are widely available at under 10%. With these introductory figures in mind you might think that now is the best time to get a mortgage. However, there is more to understand here than just the mortgage rates and with that in mind we turn to look at the potential problems and whether now is a good time to buy.
What is happening in the mortgage and housing industry?
This question is pivotal to our understanding of mortgages in 2012 as it determines the overall health of the mortgage and housing markets and whether a property purchase now will be a god investment. In 2006-2007 we are all well aware that the US housing bubble burst, creating a hue downturn in the global and US domestic economy. Canada as a result experienced its own dip resulting in the housing market falling by around 15%. However, by 2009 prices here again on the rise and we have recovered considerably. In terms of the housing industry generally, sales have remained high in most quarters though some areas sales are still lower than prior to 2007. This should be cause for celebration but some market analysts are warning that our increasing prices could cause a bubble burst in much the same way as the stats. The average price rise between 2000 and 2011 has been 7%. The price rise that caused the US property markets to crash was 10% a year between 2000 and 2006. This means that continued price rises could cause a sharp contraction in the markets.
However, the good news is that the Canadian government have already started taking steps to mitigate this potential scenario by introducing new legislation to underwrite the mortgage lending industry. This should provide an added level of security and prevent a downturn but some critics are still claiming that this may still lead to a downturn albeit less severe than was experienced in the US.
So is now a good time to buy?
Well at the moment the jury seems to be out on what will happen to the markets as a whole. Canada operates much more conservative mortgage and property policies which should help us avoid most of the problems that may arise. However, there is a chance that the market will fall – though probably not very severely. This could bring prices down by 3-8% in the coming years making mortgages tricky. However, it seems equally likely that the market will continue to rise but at a slightly diminished pace – meaning that prices will go up. At the end of the day it seems that at least for the time being it is uncertain how good 2012 will be for buying property. If you decide you'd like to buy though make sure you secure a low mortgage rate and use a mortgage calculator to ensure that you can meet payments and accurately predict your total payments and interest on a yearly basis. This way you can protect yourself against slight economic shifts and secure a good deal regardless of the economic situation.
---