4 Tips To Make Your Mortgage Process Easier
By

Caitlin in Posts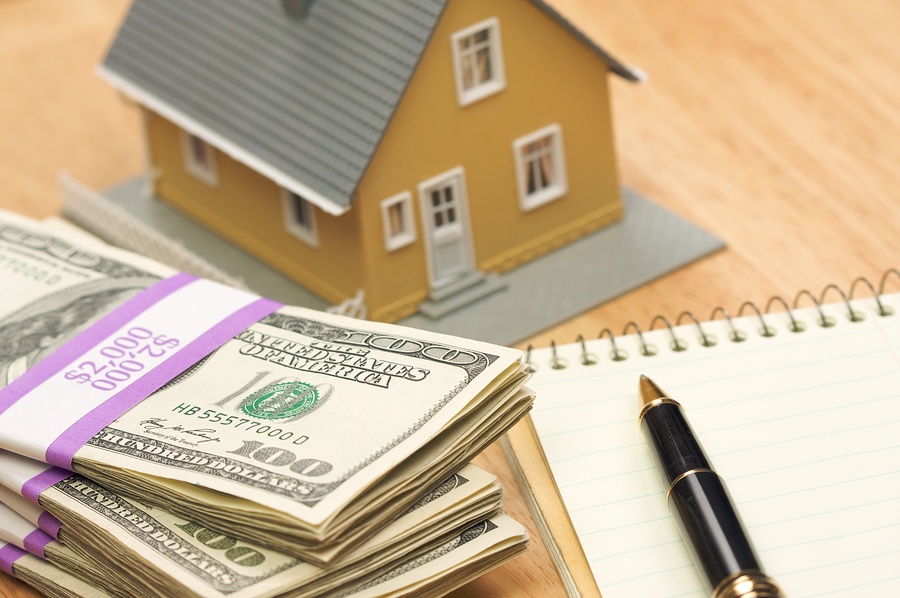 For most of us buying a house will mean getting a mortgage. Banks need their money to be secure, and they will want a lot from you before they risk their corporate funds. Here are four simple tips to help you navigate the mortgage process to your new home.

1. Have Everything Ready
Be prepared. That does not mean just having the down payment ready. The bank will ask for two or three months of statements on your account, so it is a good idea to have had the down payment in the account for at least that long. If you have the down payment in an investment account, make sure to find out if the bank will discount it because of volatility. But even this is not enough, because the bank requires income. It's essential to know not only that you have the funds now, but that you will have them in the future. Be ready with at least two years worth of tax returns. If you are self employed or have irregular income, like a salesman who is paid on commission, you will certainly want an income statement that has been prepared by a CPA. Fortunately there are great benefits to this level of preparation, especially since you can start the mortgage process before you even purchase the house. If you have the mortgage started before you write the offer letter for the house, a pre-approval letter from the lender will make you a very strong contender in the seller's eyes.

2. Clear Your Calendar
A mortgage requires a long process. Until the signatures are on the dotted line, it is ongoing and either party can change their mind. The bank will be watching for signs of financial instability. They will be looking for other large purchases, which increases your risk dramatically in their eyes. They will look for changes in your career and changes in your financial situation. For most of us a house is not an impulse purchase. It is often a once-in-a-lifetime event, and the process requires a lot of effort from everyone involved. Since the decision should not be made quickly, it is best to make it when things are otherwise quiet in your life. If things are never quiet in your life, at least put off what you can. The mortgage and the home will require your full attention for at least half a year.

3. Stay Calm
Negotiating a mortgage is a very human process. You are asking the bank to make a financial judgement of you as a human being. Your premium will directly reflect their opinion of you. This is a good time to project the image of the stable, gracious homeowner. Dress well when you visit the bank, and make sure you get enough sleep. Ask intelligent questions. Treat your loan officer with politeness and human kindness and you will find they do the same to you. The grace with which you handle inevitable setbacks and unexpected difficulties will play into their decision.
4. Prepare For Last-Second Problems
Closing costs can rise to as high as 3% of the total, and if you do not have those funds ready when you need them you can jeopardize the entire loan. Lenders often do a last-second credit check immediately before signing. It can happen that the entire deal falls apart minutes from the finish line. So not only should you get your financial life together at least three months before applying for the loan, you should keep it together until the deal is final.
Follow these simple guidelines and you will find the path to your new home smooth and clear. Good luck!
---