Thinking of buying a home? 10 Tips before you proceed
By

Caitlin in Mortgage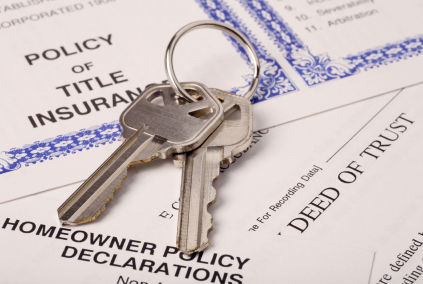 I found a great article on the Globe and Mail, 10 Tips for Aspiring Home Buyers, so I thought I'd write up a short summary.
Tips for new home buyers:
1. Try to save up for a downpayment worth 20% of your new home
Why? If your down payment covers 20% of the value of the property you want you'll avoid paying mortgage insurance. It's worthwhile to defer your home purchase until you have this amount covered.
2. Get Pre-Approved for your loan
Before you move forward with an offer make sure you are pre-approved for your mortgage. This way you can make your offer with confidence.
3. Know how much you can afford
It's a good idea to really evaluate your numbers and see how much you can afford. Use a mortgage calculator, make sure you don't over extend your budget.
4. Do a test-run
Pretend you're making your mortgage payments for a few months and see how you do. Are you able to get by comfortably with your new expenses?
5. Don't forget about potential renovations
New home buyers often want to renovate their homes after they move in. Keep this in mind before you go ahead with your mortgage and home purchase.
6. Co-ownership
If you are purchasing your new home with another person or significant you might be better off putting the property under only one of your names. This is relevant to self-employed individuals and non-residents.
7. Insurance
You might want to consider life insurance if your mortgage payments depend on your monthly income. Protect yourself from tough economic times by obtaining life insurance.
8. Choose the right amortization period
Your amortization period depends on your situation, but remember that a shorter amortization period means bigger savings over time. You can save on interest this way, despite the higher monthly payments.
9. Save, save, save
Although a big chunk of your income will go to pay off your new mortgage, make sure you are budgeting for savings too. You never know, and you can never be too careful!
10. Make sure the price is right
Do your best not to get into a bidding war with another individual for the home you want. You don't want to overpay for a property – and if you do, make sure you have the proper income and financing to back it up!
---