Requirements for a Mortgage Loan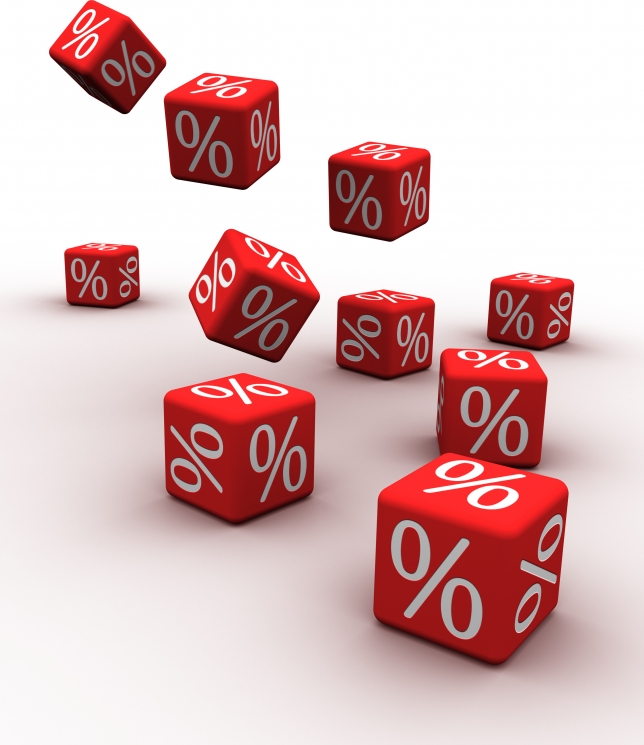 Applying for mortgage loans can be a daunting affair. A huge loan can be a burden on a person's finances but a lender will not grant a mortgage loan unless it can be 100% sure that the borrower can pay it back with minimal hassle. For a lender, a good loan is when the borrower is willing and able to pay. Here some basic requirements for getting approved on a mortgage loan.
You must have a decent beacon score. This will determine your willingness to pay. If you have a good credit record it shows that you have fiscal responsibility and are thus willing to pay your bills. Your credit report which encompasses your credit score will determine your ability to pay off your debts. If you have a low credit score you will not be considered a good candidate for a loan. Showing you are responsible by having a good debt paying record will be a huge advantage in being approved for a loan.
Your home needs to be located in Canada (or the one which you are buying) and you will usually need to put down 5% of the value as a down payment. Usually, the down payment comes from your savings but other things may be considered, like a gift from a family or other loans. It will all depend on your lenders criteria for the mortgage. You may put down more as a down payment if you wish to take less time to pay off your loan in its entirety or have lower monthly payments.
You will also need to prove that you'll have the ability to pay. You'll have to have a record of stable employment to show that you have the income to pay back your loan. A lender will find someone who has had stable employment for over 2 years a much more favorable candidate than someone with a record of unstable employment. This will prove that you have the ability to pay back the loan with your income. Generally your monthly costs towards your dwelling should not correspond to more than 32% of the household's income.
Your amount of total debt is important as well. If you have student loans or credit card debt your debt in total should not be more than 40% of your income. You will need to have a relatively low debt to income ratio proving that your income can pay your debt off quite easily. It's important to remember that lenders want to lend you money but you will need to prove that you can and will.
Another thing to consider is closing costs which can include legal fees, insurance costs taxes. These costs allow you to make the housing purchase with ease but can also add up to between 1% and 4% of the asset's price.
The bottom line is being able to prove that you are able to pay back your loan. Property can be a great investment but not if you don't have the resources to pay for it.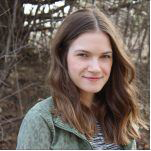 Posted by
Caitlin Wood
in
Mortgage
Caitlin graduated from Dawson College in 2009 and completed her Art History degree from Concordia University in 2013. She started working as a freelance writer for Loans Canada right after University, eventually working her way up to Chief Content Ed...
---