Mortgage Rate Update: Current Status
By

Caitlin in Mortgage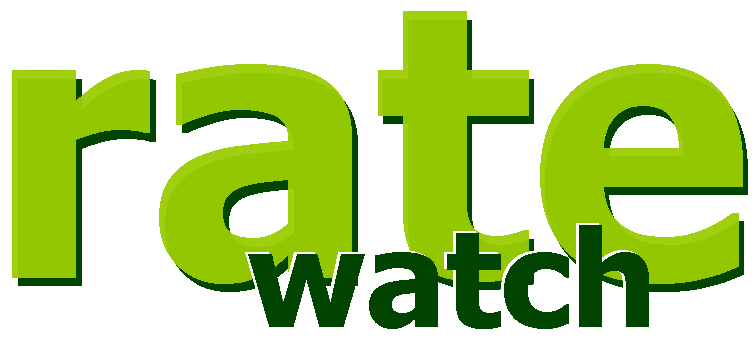 While their bank neighbors to the south might be chomping at the bit to see consumer mortgage loan rates rise again, Canadian private banks received word in January 2013 that their own operating rates were going to stay low. The central Bank of Canada was not convinced in January 2013 that the worst of the 2000s economic recession has dissipated yet. As a result, the Bank's leadership chose a cautious path for moving forward.
Granted, Canada avoided a significant portion of the pain the U.S. and other countries experienced. However, Canada still had its own economic setbacks. To make sure that the continued national economic recovery receives no avoidable headwinds from the banking industry, the central Bank voted to keep core rates low, capping the instrumental overnight interest rate at 1 percent (http://www.ctvnews.ca/canada/interest-rates-to-remain-low-after-boc-downgrades-growth-forecast-1.1125728). This move is a critical influence on how the rest of the country's financing markets behave.
With the cost of industry borrowing from the central Bank kept low, the country's private banks can continue to keep themselves solvent as well with extremely low costs of operating. That in turn passes along with lower loan rates to consumers as well through consumer loan products such as home loans.
The Bank of Canada's decision was a forecast on where the central planners see the country's economy going over the next two years; they didn't mince their words. The central Bank believes it will take all of 2013 to correct course again given a more significant slowdown than expected in the second half of 2012. As a result, they don't see an economic rise again until 2014.
For home borrowers the continued central Bank involvement is very good news. The cost of mortgage borrowing is kept down and affordable as a result, at least through the end of the 2013 calendar year. Because the cost of a mortgage can be such a lever in access to home buying, low rates literally allow people into homes that they would otherwise not be able to afford at other times.
Based on the latest news above, those looking for financing for a home, especially first time buyers, can likely continue to breathe a bit easier. There shouldn't be any large up-swing or dramatic mortgage rate increase anytime soon. Even despite the fact that U.S. mortgage rates to the south are starting to show signs of a pending upswing, Canada's market is an entirely different show. So there shouldn't be any kind of a ripple effect pressure between the two countries either.
However, should Canada's market and economy start moving strong again, better than expectations, then rate behavior could change. Much depends on long-term, consistent growth being maintained through 2013.
---